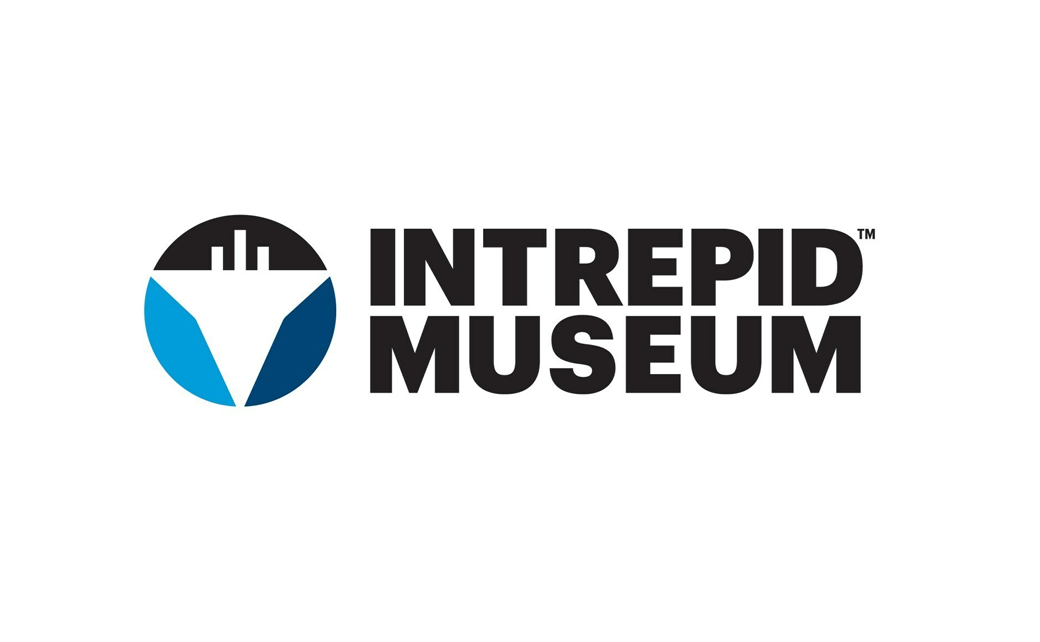 Intrepid Sea, Air & Space Museum Reveals New Name and Logo
The Intrepid Sea, Air & Space Museum has officially changed its name to "Intrepid Museum" as part of an updated brand positioning.
The Museum, which opened its doors over four decades ago in 1982, has revealed a new logo, website, and messaging as part of the rebrand.
"As we've grown and evolved as a museum, it became clear that our brand needed to evolve with us," explains the Museum's president, Susan Marenoff-Zausner.
Adding: "The new, more contemporary design of our logo broadens our ability to define ourselves, becoming less limiting and allowing us to elevate the perception to meet who and what we are. This refreshed iconography and name better capture where we are today and where we aspire to be, while also providing exciting opportunities to expand our reach."
The new logo design features a stylised depiction of the Intrepid – a World War II aircraft carrier – as seen from the bow.
It is framed by three colour panels that are said to represent the Museum's collection of space vehicles (black), seafaring vessels (sea blue), and aircraft (sky blue).
Additionally, there are three pillars that are claimed to represent "different manifestations".
"They embody that the Intrepid Museum is 'Bold', 'Dynamic', and 'Immersive'; the Museum's content depicts the 'Past', 'Present', and 'Future'; that as a cultural institution it upholds its core values of 'Integrity', 'Innovation', and 'Inclusivity'; and that it always stays true to its founding mission to 'Honour', 'Educate', and 'Inspire'," says the New York-located organisation.
The Museum has further launched an updated website, replete with design elements borrowed from the new logo and colour scheme.
A new tagline, namely, "Be Curious. Be Inspired. Be Intrepid.", will also be featuring in upcoming advertising campaigns and across multiple touchpoints.
The new look has been created in collaboration with Brooklyn-headquartered branding agency, Tronvig/GreyBox Creative.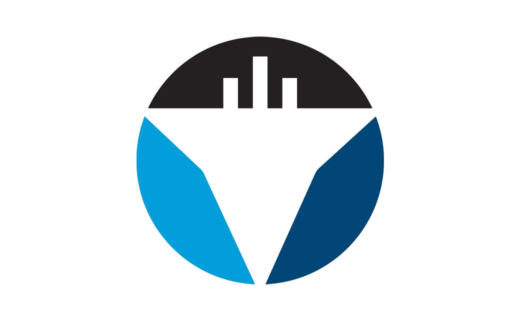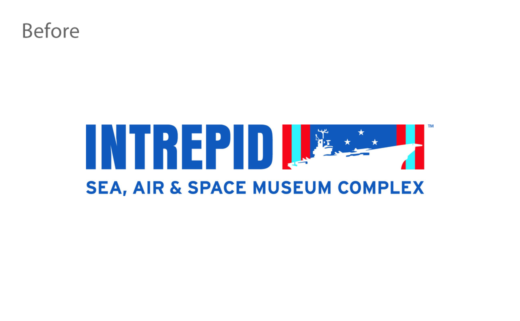 Source: Intrepid Museum