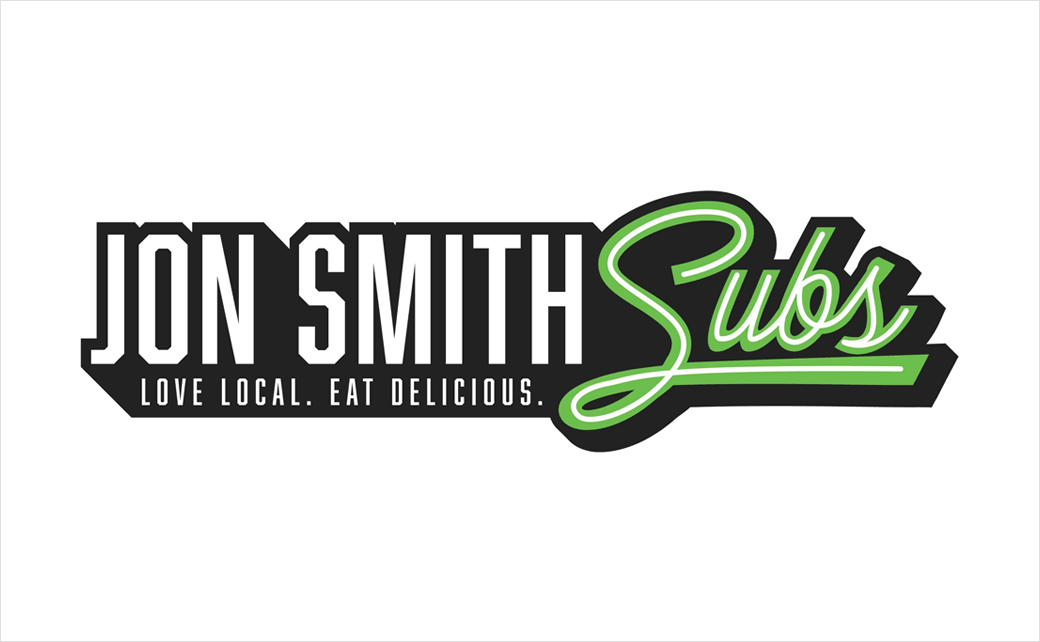 May 18, 2021
Categories:
Food
Jon Smith Subs Unveils New Logo Design
South Florida-based sub sandwich franchise, Jon Smith Subs, is moving into 2021 with a refreshed identity.
The rebranding, which entails the unveiling of a new "modern retro" design, forms a key element of the franchise's current growth strategy.
The re-branding is accompanied by an all-new logo, refreshed interior design elements, a new website, and a new tagline, namely, "Love Local, Eat Delicious"
Accompanying the latter is the introduction of Jon Smith Subs' new campaign "Bring Your Big Mouth!" The rewards program, referred to as BYBM, provides customers with updates on special events, new menu items, and menu reviews.
"We define ourselves as a curiosity brand. As we've opened in new markets, the excitement of 'something new' sparks our customers' interest and they stop in for a visit to find out exactly who we are. Our growth goals involve continuing to open throughout the USA and international locations and to continue driving our curiosity factor in target markets," says company president, Jim Butler.
Adding: "We find it's important to emphasise that our subs are 'delicious', a word that is commonly under-used by brands. Our mouthwatering flavours accompany our messaging around our 'overstuffed subs', really emphasising the hearty portions our patrons are receiving. We find these are all unique factors about our brand that set us apart from our competitors. In the end we want your town to be a Jon Smith Subs town!"
Established in 1988, Jon Smith Subs currently has franchise agreements in place for over 38 locations domestically and internationally. It opened its first overseas location in Kingston in Southwest London back in 2018.
The brand is owned by the Florida-headquartered United Franchise Group (UFG).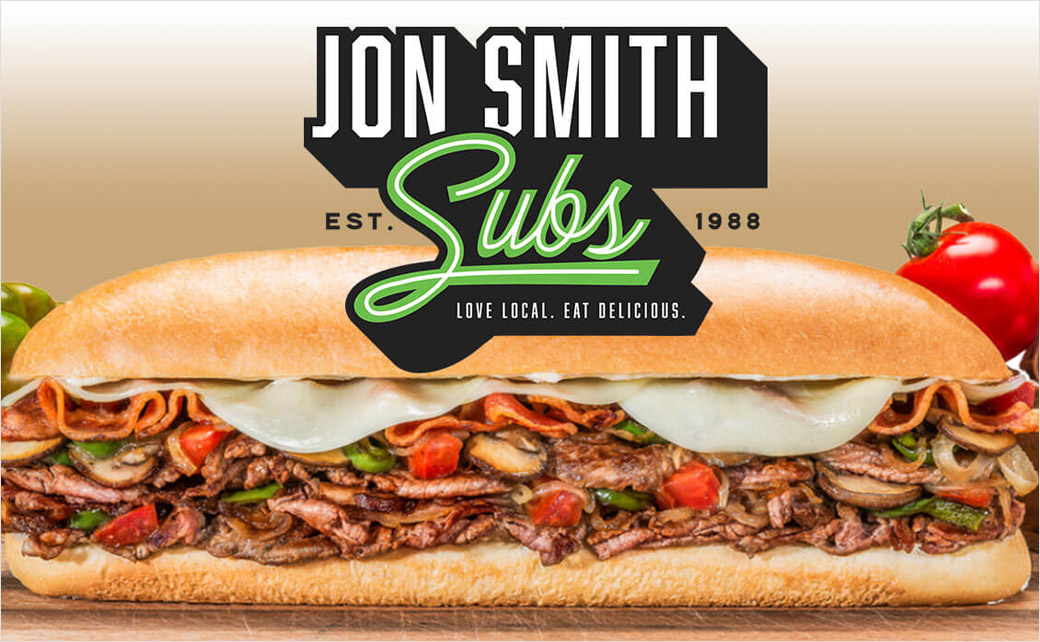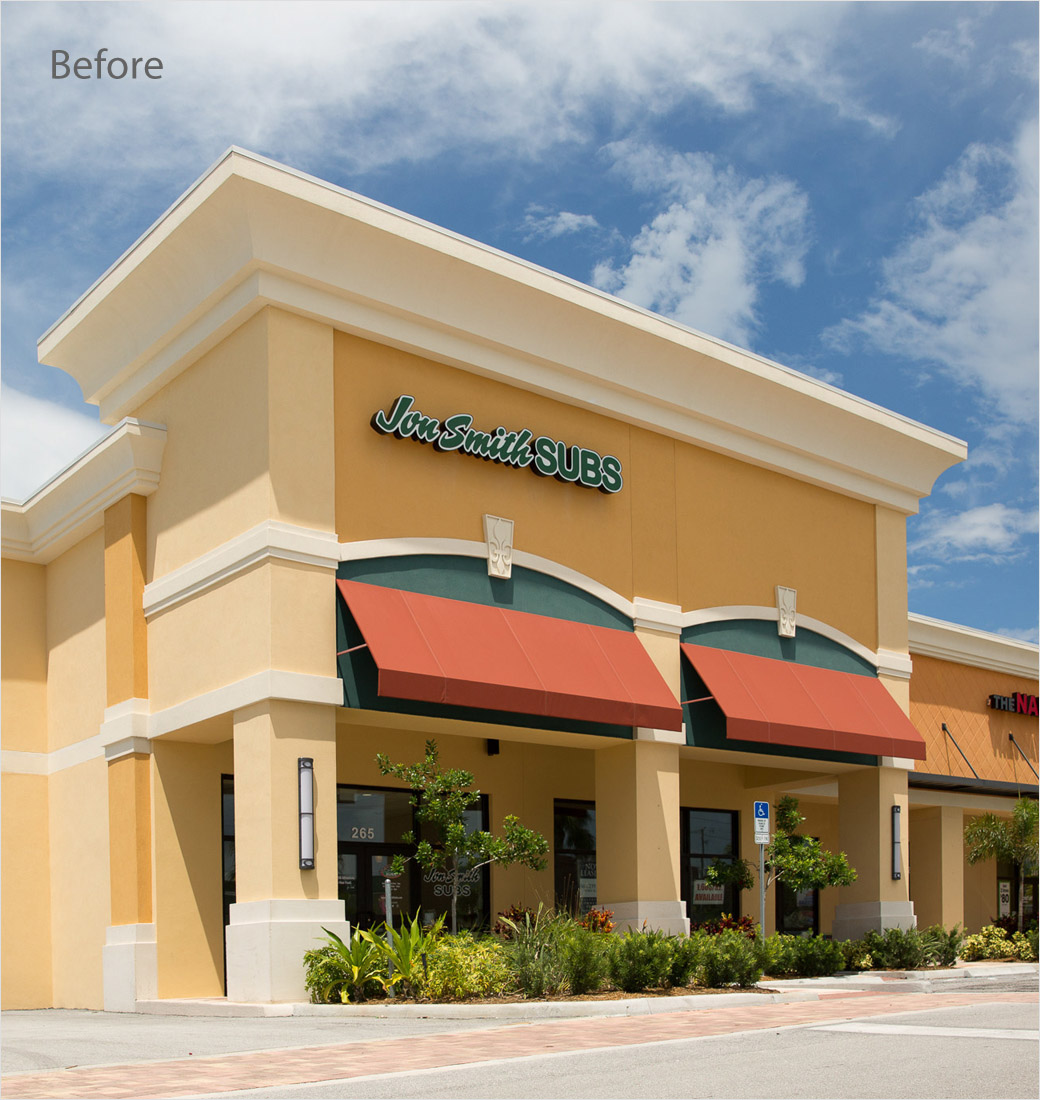 Source: Jon Smith Subs