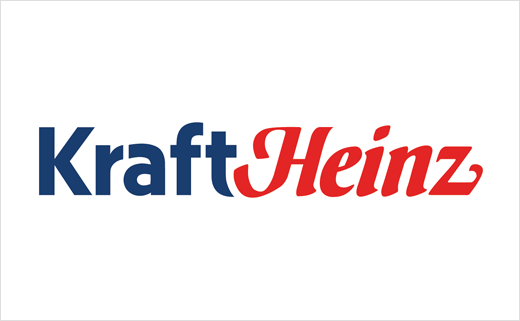 August 4, 2015
Categories:
Food
Kraft Heinz Merger Gets New Logo Design
Kraft Foods and Heinz have rebranded under a new Kraft Heinz identity following a merger between the two companies that was announced back in March.
The combination of these food companies joins together two portfolios of well-known brands, including Heinz, Kraft, Oscar Mayer, Ore-Ida and Philadelphia.
The merger has resulted in the Kraft Heinz Company becoming the third-largest food and beverage company in North America and the fifth-largest in the world.
"By bringing together these two iconic companies through this transaction, we are creating a strong platform for both U.S. and international growth. Our combined brands and businesses mean increased scale and relevance both in the U.S. and internationally. We have the utmost respect for the Kraft business and its employees, and greatly look forward to working together as we integrate the two companies," said chairman of Heinz, Alex Behring.
Designed by US consultancy Indigo6, the new corporate identity sees the Kraft and Heinz wordmarks being released from their holding graphics and merged together.
"The new Kraft Heinz Company corporate logo represents the union of two iconic brands. It honours our proud histories, symbolises our unlimited growth potential and represents our future without boundaries," said a company spokesperson.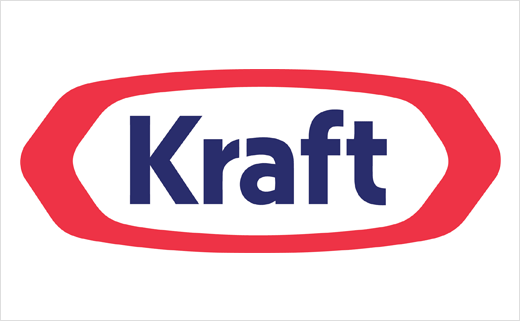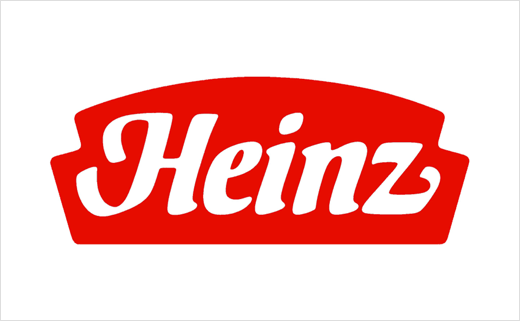 Source: Kraft Heinz