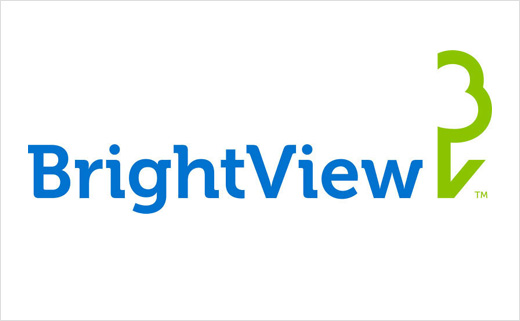 Brickman and ValleyCrest Reveal New Name and Logo
U.S. companies Brickman and ValleyCrest have announced BrightView as the future name of their combined organisation. Following the announcement of Brickman and ValleyCrest's merger in June of this year, this represents the next step for the $2 billion landscape services firm and its 22,000 employees.
Brickman is said to be one of America's leading providers of landscape maintenance and snow removal services, while ValleyCrest is the nation's largest integrated landscape services company.
"The name BrightView suggests the bright views, or beautiful landscapes, the organisation designs, builds and maintains on its clients' properties. Additionally, it speaks to the bright view the organisation will offer its team members in the form of opportunity and career advancement," says the company.
The new name carries forward the 'B' from Brickman and the 'V' from ValleyCrest. A new logo system will also be revealed but will not be used in operations until mid-2015 in line with the company's implementation plan.
Brickman and ValleyCrest partnered with global branding firm Lippincott to develop the brand strategy and visual expression of the united company, including the new brand positioning, name, logo and visual system.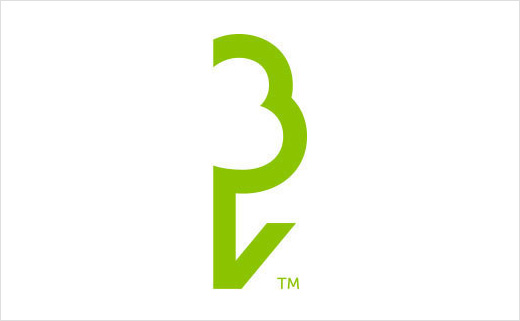 Source: BrightView