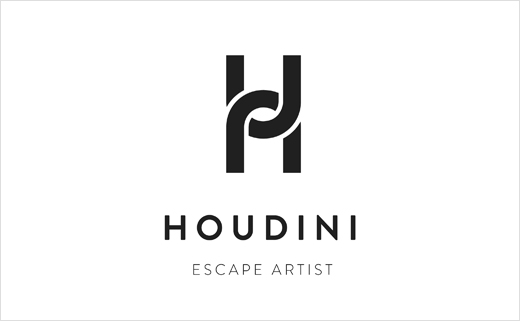 Logo Concept for Harry Houdini
Famous performer Harry Houdini (d. 1892) needs very little introduction. As a stunt man and escapologist, breaking free from handcuffs in some death-defying fashion was one of his specialities; he was even known as "Harry Handcuff Houdini" in his early days.
This identity design is a hypothetical proposition from Brazilian designer Leo Porto. The logo and accompanying stationery were designed under the tutelage of instructor Hedy Schultz at the School of Visual Arts in New York, where Leo is currently studying for a degree in Graphic Design & Advertising.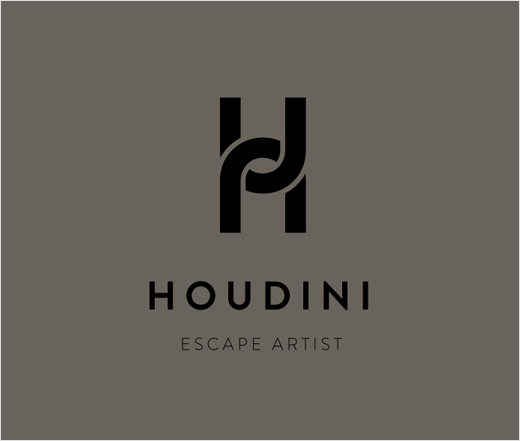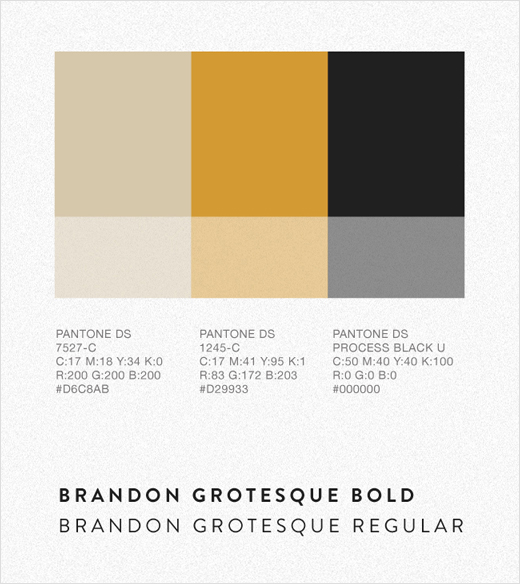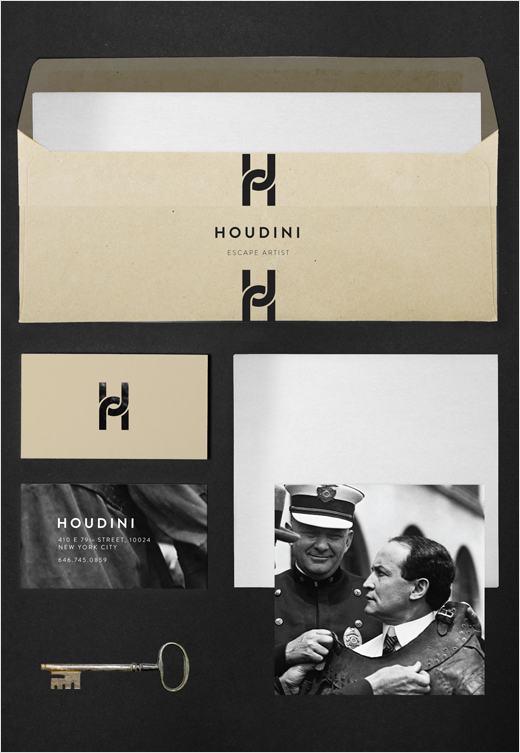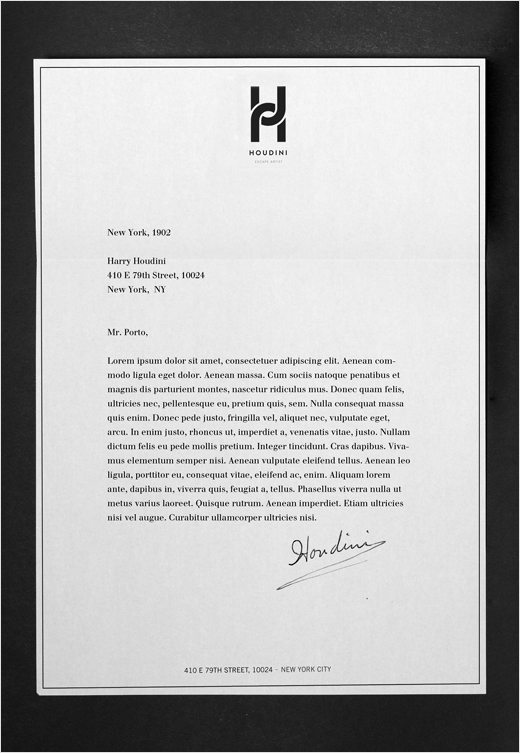 Leo Porto
www.leoporto.com