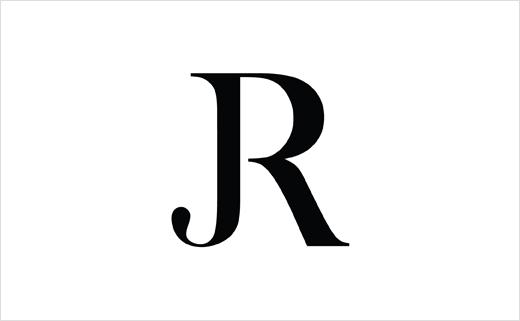 Logo Design for a Solicitor: Jacek Ratajczak
Warsaw-based designer Aleksander Znosko has designed this visual identity for Polish law firm Jacka Ratajczaka.
The key element of the design is the monogram made out of the initials of the business owner's name. Whereas the logo itself is only ever depicted in monochromatic black or white, some of the associated identity collateral also features a blue colour.
Aleksander explains that the combination of black and blue was derived from the colours of business suits typically worn by solicitors.
As well as engaging in branding and visual communication design, Aleksander is also a formal member of Poland's Association of Applied Graphic Designers (Stowarzyszenie Twórców Grafiki Użytkowej – STGU).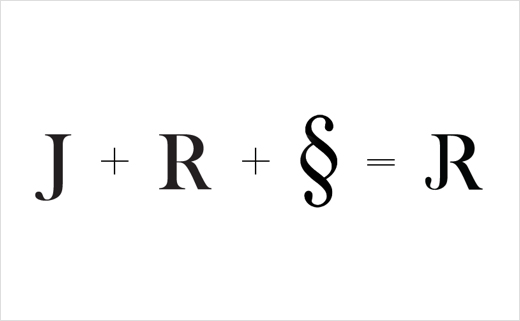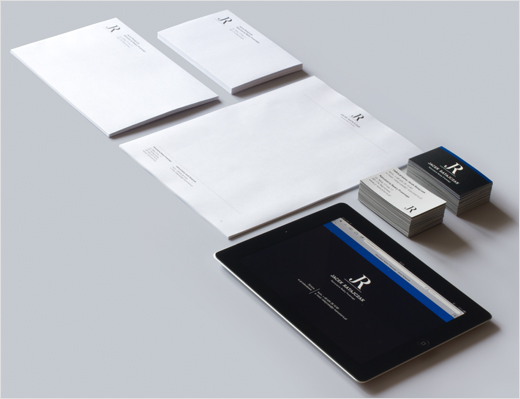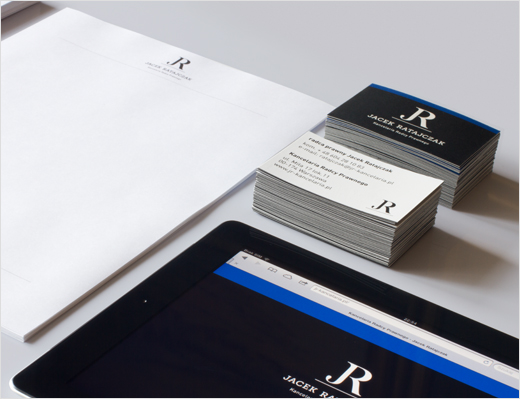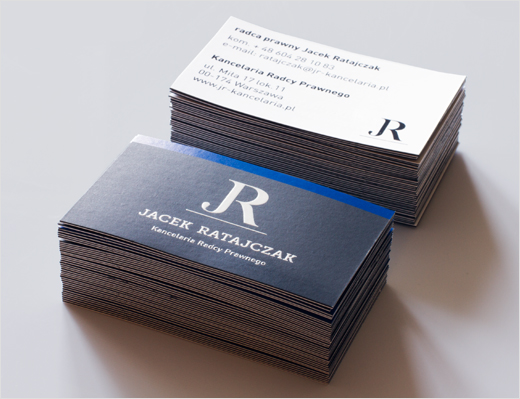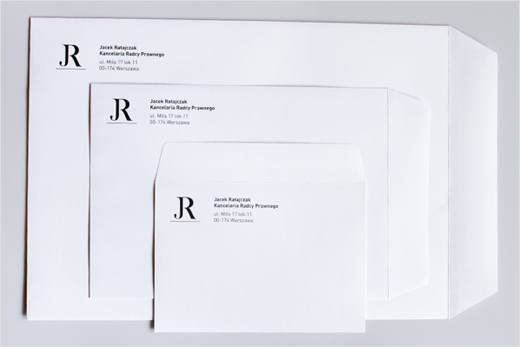 Aleksander Znosko
www.znosko.pl