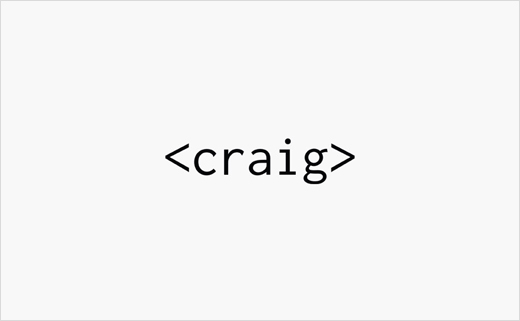 Logo for a Computer Programmer: Craig
Roots is an interdisciplinary graphic design studio based in Singapore. The agency was recently commissioned to develop a branding and identity system for freelance computer programmer, Craig.
The angle brackets or chevrons in the context of web development form a standard HTML tag for describing markup of a web page. So the designers at Roots decided to take advantage of this easily recognisable mark and incorporated it into the identity design.
This simple but effective visual association immediately draws a connection of web development and programming to the logo-mark. More cleverly, the use of chevrons also allows the identity to be used within actual source code authoring.
The entire identity system was developed using only a single typeface — Inconsolata, a popular monospaced font currently in vogue with programmers and coders.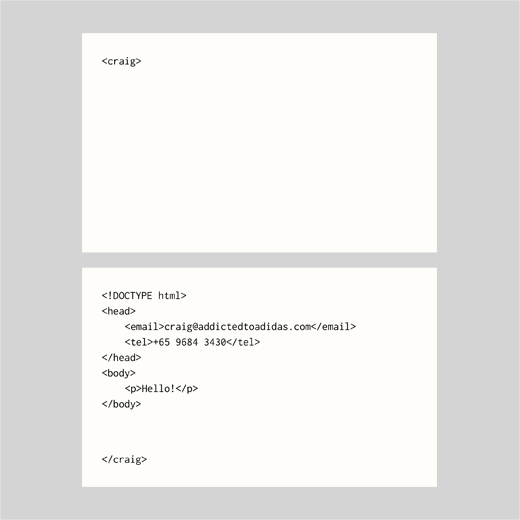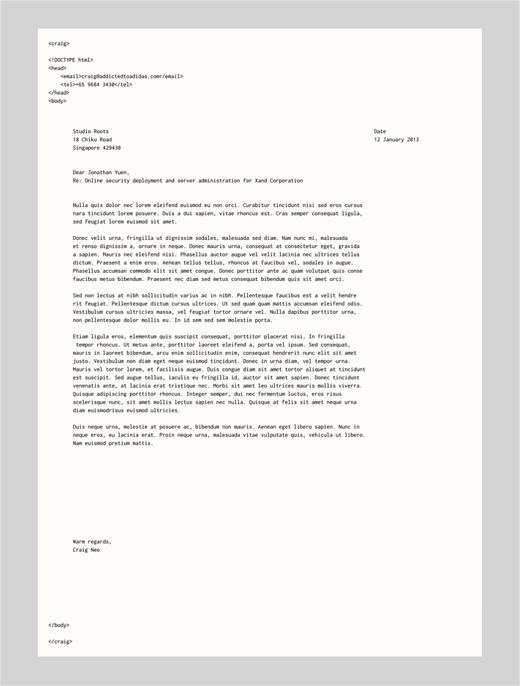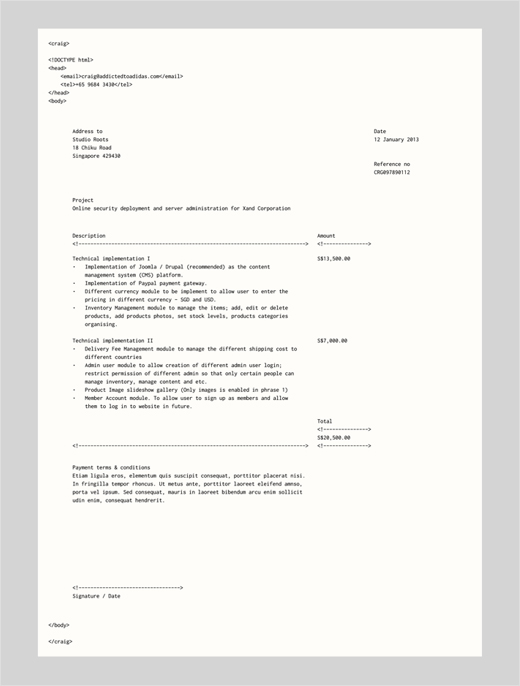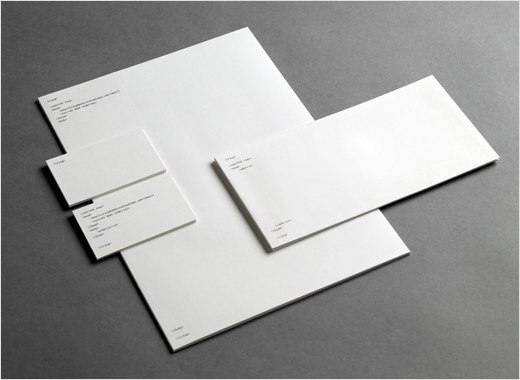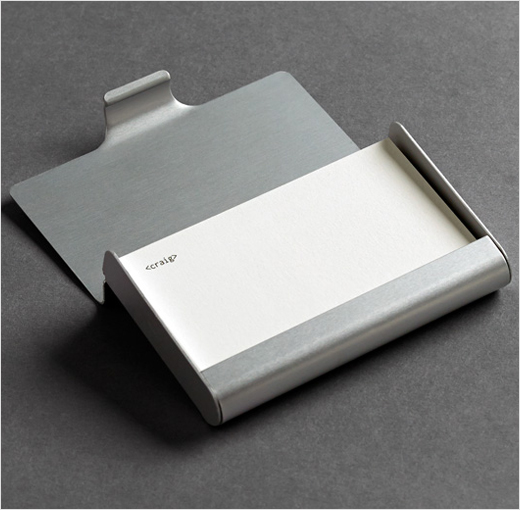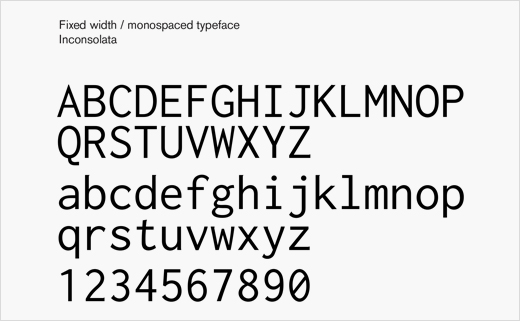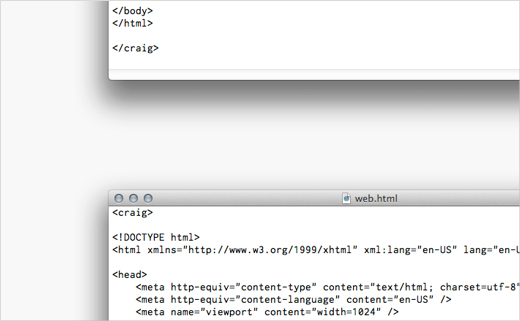 Roots
www.whererootsare.com