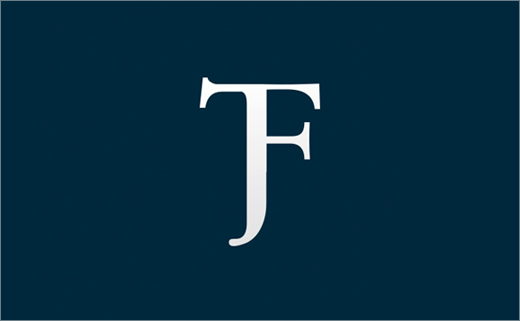 Logo for a Dentist: Jason T. Ford
Maria Giorgi is a graphic and web designer from Rosario in central Argentina. She was commissioned to produce a new identity solution for a dental practice situated in Santa Rosa, California (USA).
The surgery in question trades under the name of "Jason T. Ford"; the latter individual being the surgery's present owner and chief dentist.
Maria's design solution cleverly and efficiently amalgamates the initials JTF. The use of a traditional, formal typeface grants the letters – both individually and collectively – a strong, legible clarity. Such a style was distinctly called for by the client brief which demanded of Maria a corporate, almost legal-esque design.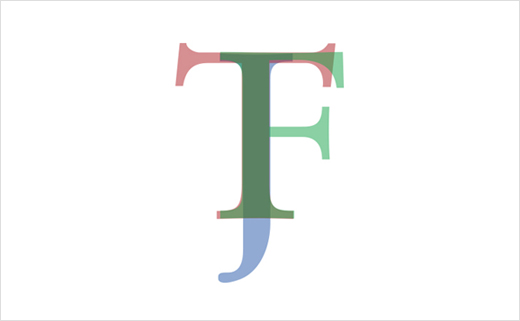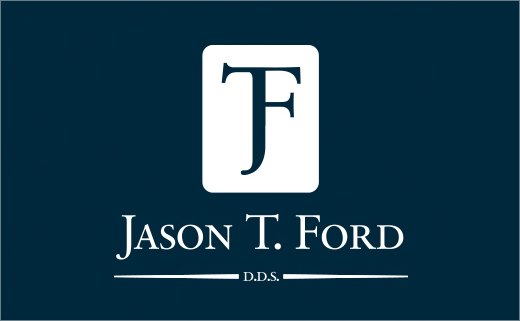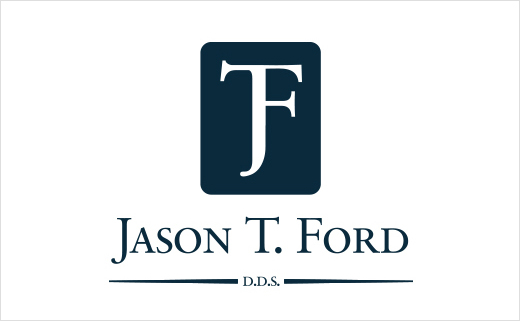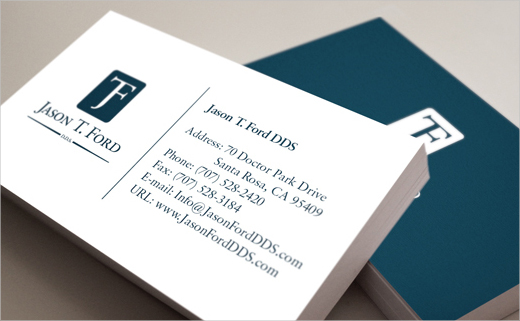 Maria Giorgi
www.mariagiorgi.com.ar