Mindprober Updates Name and Logo Design
Media measurement specialist firm Mindprober has announced a name change to "Mediaprobe".
The Portuguese company reportedly helps brands go "beyond counting eyeballs" by using advanced, neuroscience-derived techniques such as galvanic skin response (GSR) to measure the emotional impact content has on consumers.
Non-traditional, biometric research methods such as these are claimed to deliver "groundbreaking" metrics that in turn enable content producers and distributors to optimise their advertising and content decisions.
"We have helped the biggest names in broadcasting use next-gen media measurement to validate the value of their inventory using our platform-agnostic media analytics solution for linear TV, CTV, streaming, social media, and audio," says the company.
Adding: "Our new name is part of a rebranding to fully represent these forward-thinking breakthroughs in next-gen measurement across all media."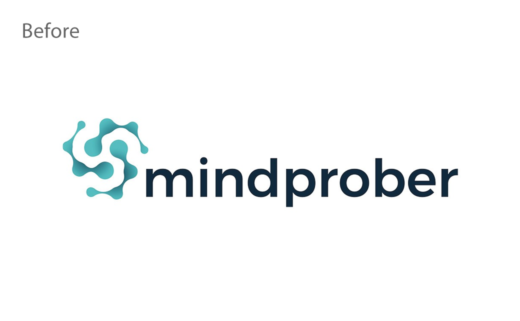 Source: Mediaprobe