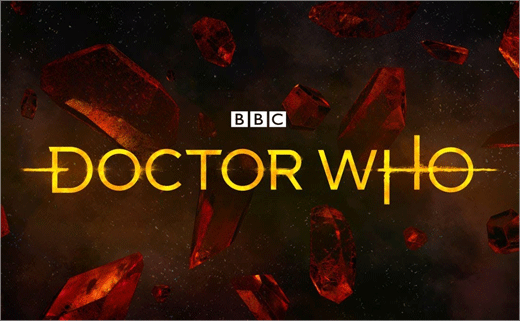 New Doctor Who Logo Revealed
The new logo and insignia for the upcoming eleventh season of Doctor Who has been unveiled.
Officially revealed by actress Jodie Whittaker – a.k.a. the "13th Doctor" – at a special press event in Liverpool, the new logo has been created by design agency Little Hawk.
The fiery, gold-coloured wordmark – launched along with an animated version that shows the famous time-travelling TARDIS blazing a trail through the logo – also features on a brand new poster displaying a silhouette of Whittaker's 13th Doctor in the foreground and her TARDIS space ship atop a rolling hill in the background.
"An iconic trademark for the franchise, the Doctor Who logo is a consistent and powerful insignia that is recognised all around the world, and the updated version marks a new era for the series," said a BBC spokesperson.
"The Doctor Who logo and insignia are the quintessential signifier for the brand. Our aim was to create modern and elegant designs that were anchored in the things that we love most about Doctor Who," added BBC Worldwide executive creative director, Rafaela Perera.
Doctor Who is one of the longest-running series in television history, having first debuted all the way back in November 1963.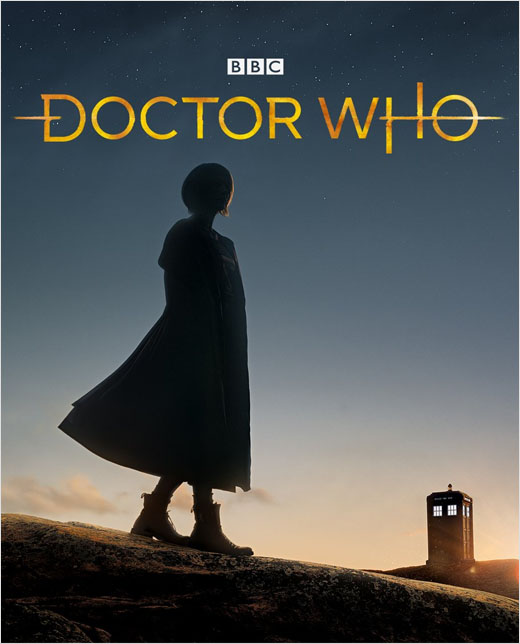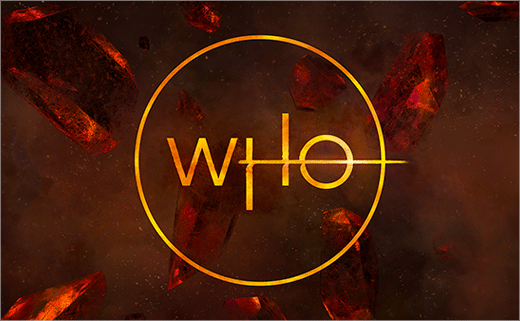 Source: BBC