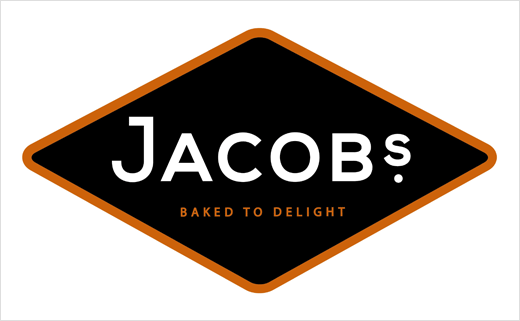 January 21, 2015
Categories:
Food
New Logo and Packaging Design Unveiled for Jacob's
United Biscuits (UB), an international manufacturer of biscuits and cakes, has this week announced the introduction of new-look packaging and a revamped logo for its entire Jacob's range.
UB says it has invested in the initiative as the next stage in its masterbrand strategy, which the manufacturer kick-started in 2014 by bringing all savoury products under the banner of Jacob's, with the exception of Carr's. The redesigned packs are now available to retailers with the first products already rolling out in-store.
The savoury snack market has reportedly been the fastest growing of all significantly sized snack categories in the UK over the past five years, currently expanding at five per cent year-on-year. Jacob's has a near 30% share of the savoury biscuit and branded snacks market and is claimed to be worth over £193m across the two categories, growing by more than nine per cent year-on-year in each.
Ted Linehan, director of Savoury Brands at United Biscuits commented: "We have launched a new look and feel for Jacob's, as part of UB's ongoing support of one of Britain's most iconic brands. The revamped logo brings a smart, contemporary style to the range, keeping it fresh and exciting. Following the successful introduction of the Jacob's masterbrand campaign, this will help us to continue growing through stronger on-shelf impact and easier range navigation for the brand in-store. We are confident this will help to extend Jacob's appeal to all our customers."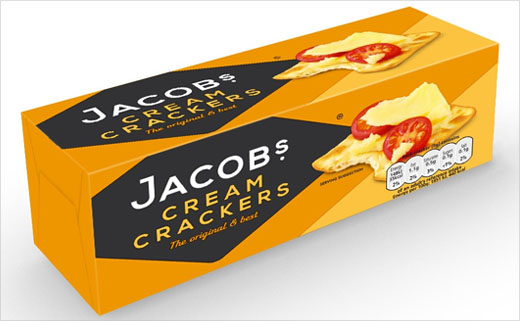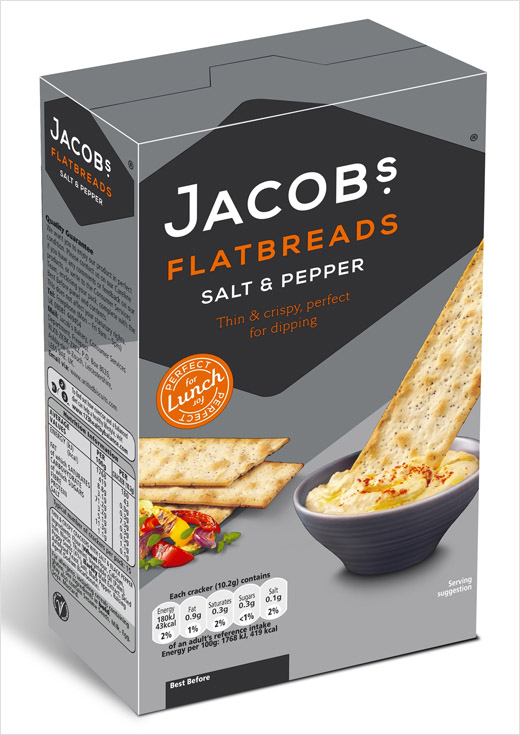 Source: UB