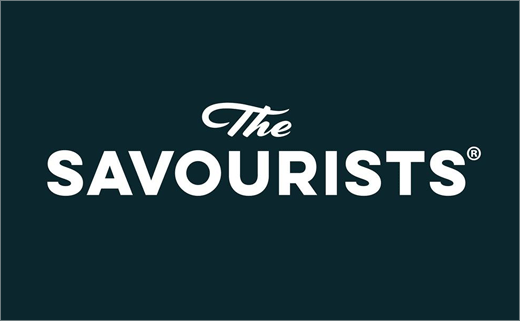 October 10, 2019
Categories:
Food
'The Savourists' Snack Bar Gets New Look by B&B Studio
Branding agency B&B studio has created the new logo and packaging design for savoury snack bar, The Savourists.
Coming in two flavours, namely, Sundried Tomato & Herb and Black Olive & Nori Seaweed, the bar is described as a protein-rich snack alternative to the wide array of sugary options currently on the market.
Designers at B&B studio say they focused on the brand's "foodie credentials" to develop a visual identity that "reinvents" design codes most commonly used in the snacking industry.
"The multi-dimensional, unique taste and textures found in The Savourists have been brought to life graphically through layered, patterned imagery and colour that reflects the diversity of the brands elevated snacking experience," they claim.
The patterned design, which has been created in-house by B&B, is further claimed to contrast "with the often simple and naïve aesthetics of many mainstream snacking brands."
"Traditionally, snacking brands appeal to the child in us with bright, bold colours and a one-dimensional, cartoonish look and feel that taps into feelings of nostalgia and indulgence," adds Shaun Bowen, creative partner at B&B studio. "The Savourists challenges these category conventions. The brand sits at the convergence of real food and snack food, recognising changes in eating behaviours and delivering a snack made from real ingredients. It's a bar for grown-up palettes and needed an identity that clearly communicated this."
The Savourists officially launched last month in independent stores across the UK, as well as in major health food shops and online.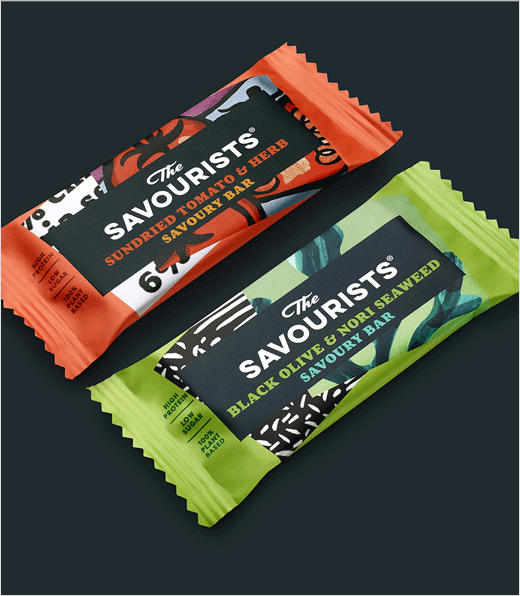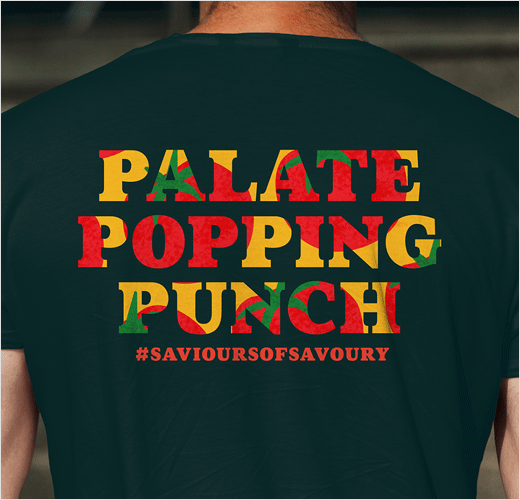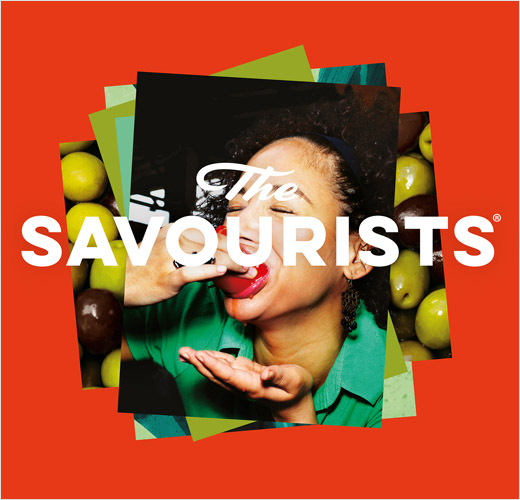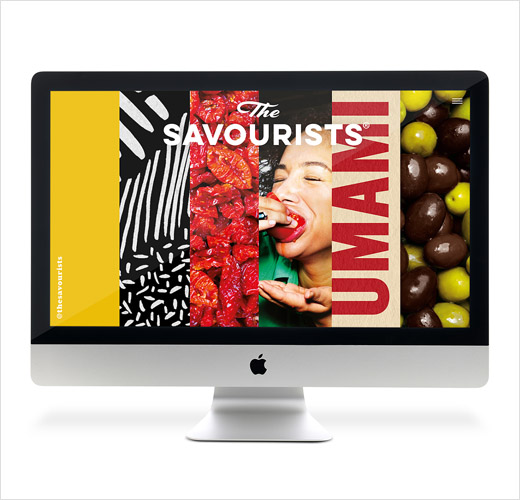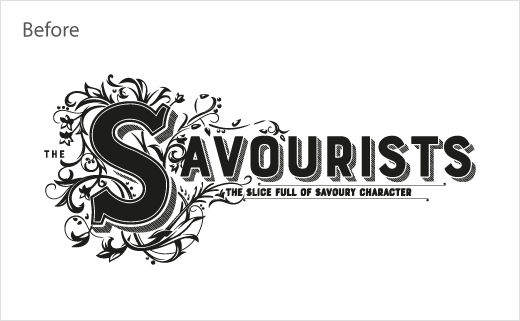 B&B studio
www.bandb-studio.co.uk