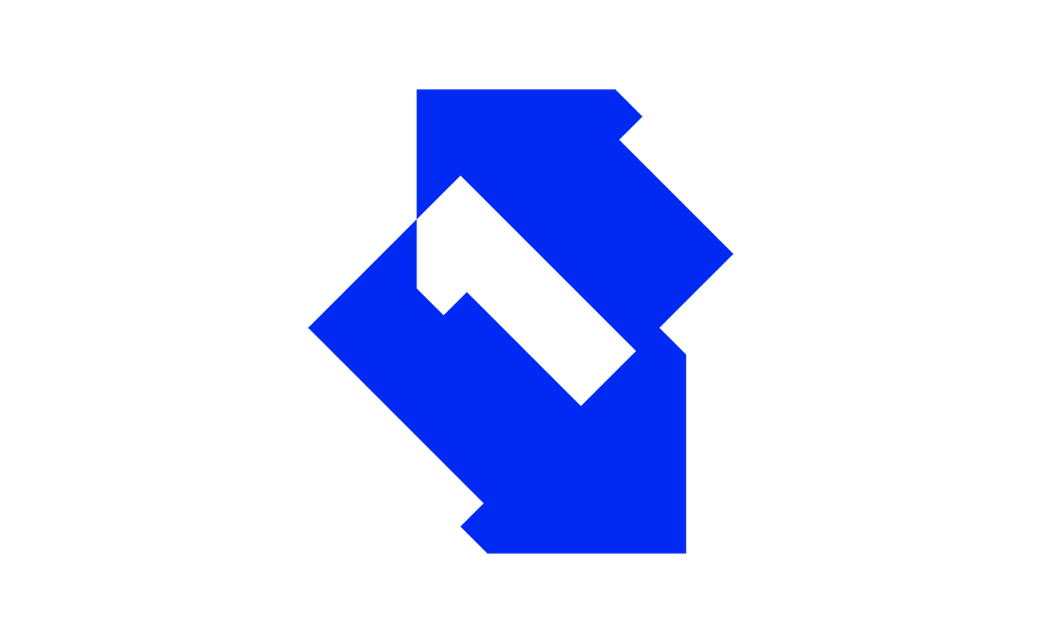 Official Charts Reveals New Logo and Branding
Official Charts, the company behind the UK's Official Singles Chart as heard on BBC Radio 1, has revealed a new logo and identity as part of a major brand refresh.
The new look – which also encompasses a new consumer digital platform, OfficialCharts.com – has been created by design agency Electric Mustard and aims to win over the Gen Z crowd.
Design details include an updated colour palette of cobalt blue, pink, and off-white; a change of font to Graphik; and an update to the signature "arrows and 1" icon that combines an upward and downward arrow with the numeral 1 at its centre – and which was originally devised in 2011 by London-based Give UP Art.
The new logo also uses negative space for the number 1, as the designers reckon not everyone spotted it on the outgoing logo design.
Additionally, the numeral has been rotated to visually align with the brand's Number 1 Award trophy that was first introduced at the end of 2011.
"The Official Charts and Official Charts Company straddles consumers, artists, and business clients alike; its identity needs to be versatile to span these different audiences and environments," says Electric Mustard's CEO and creative director,
"The warm off-white base of the new brand palette combined with the Gen Z-friendly pops of bright digital colour are designed to hint at both the heritage of the charts, with a nod to the resilience of physical music such as vinyl in the digital era, and the desire to know what's new and what's popular," further comments Lauren Kreisler, director of digital and brand at Official Charts.
Adding: "It's a combination of nostalgia and discovery".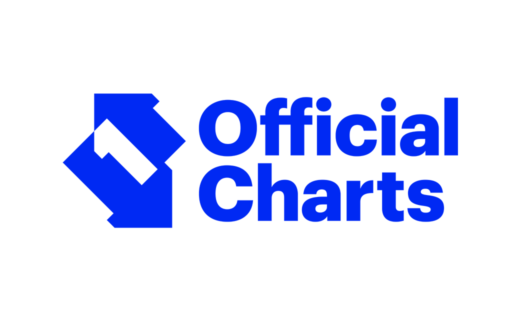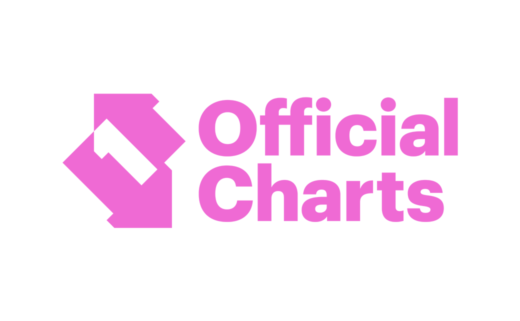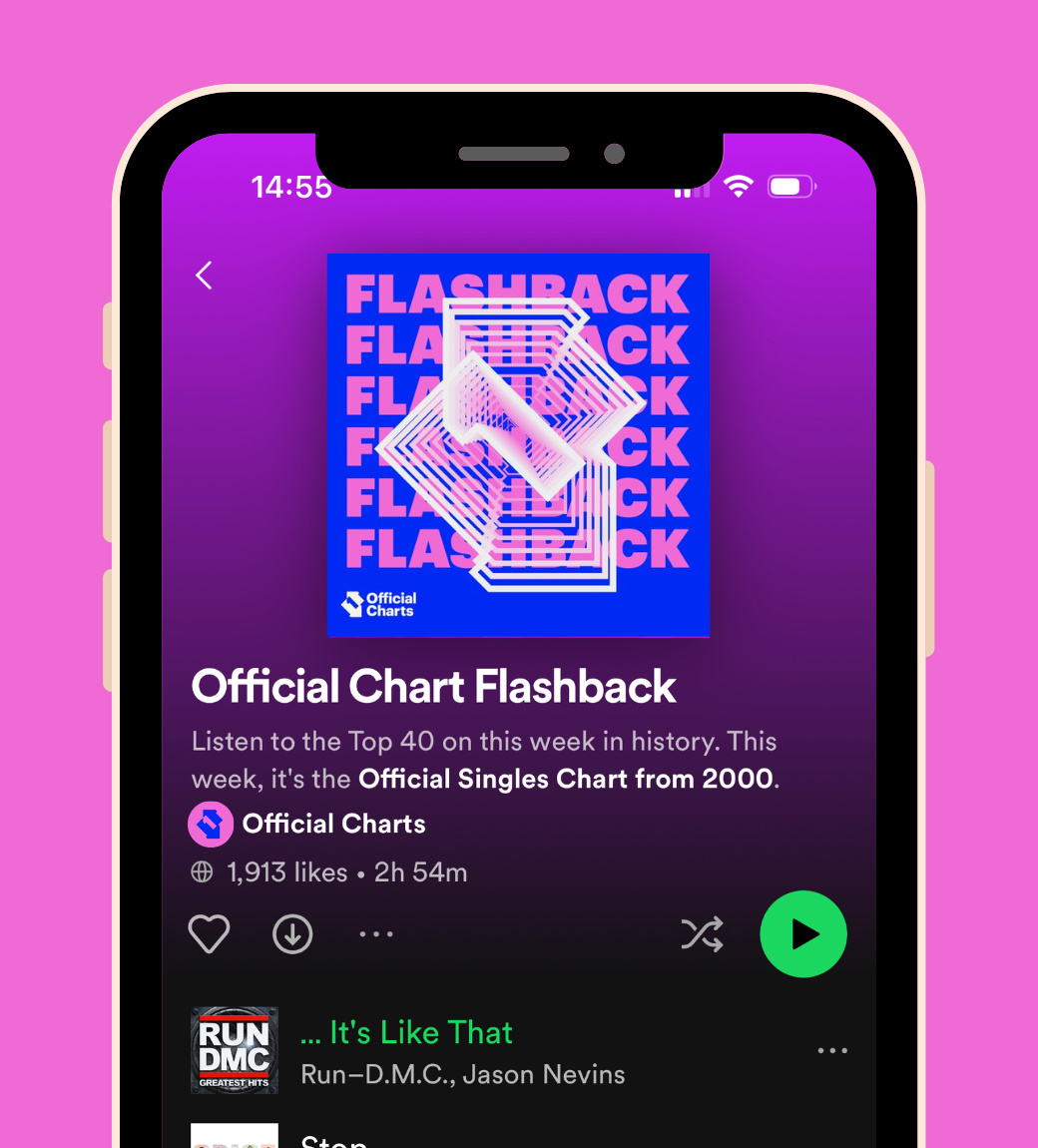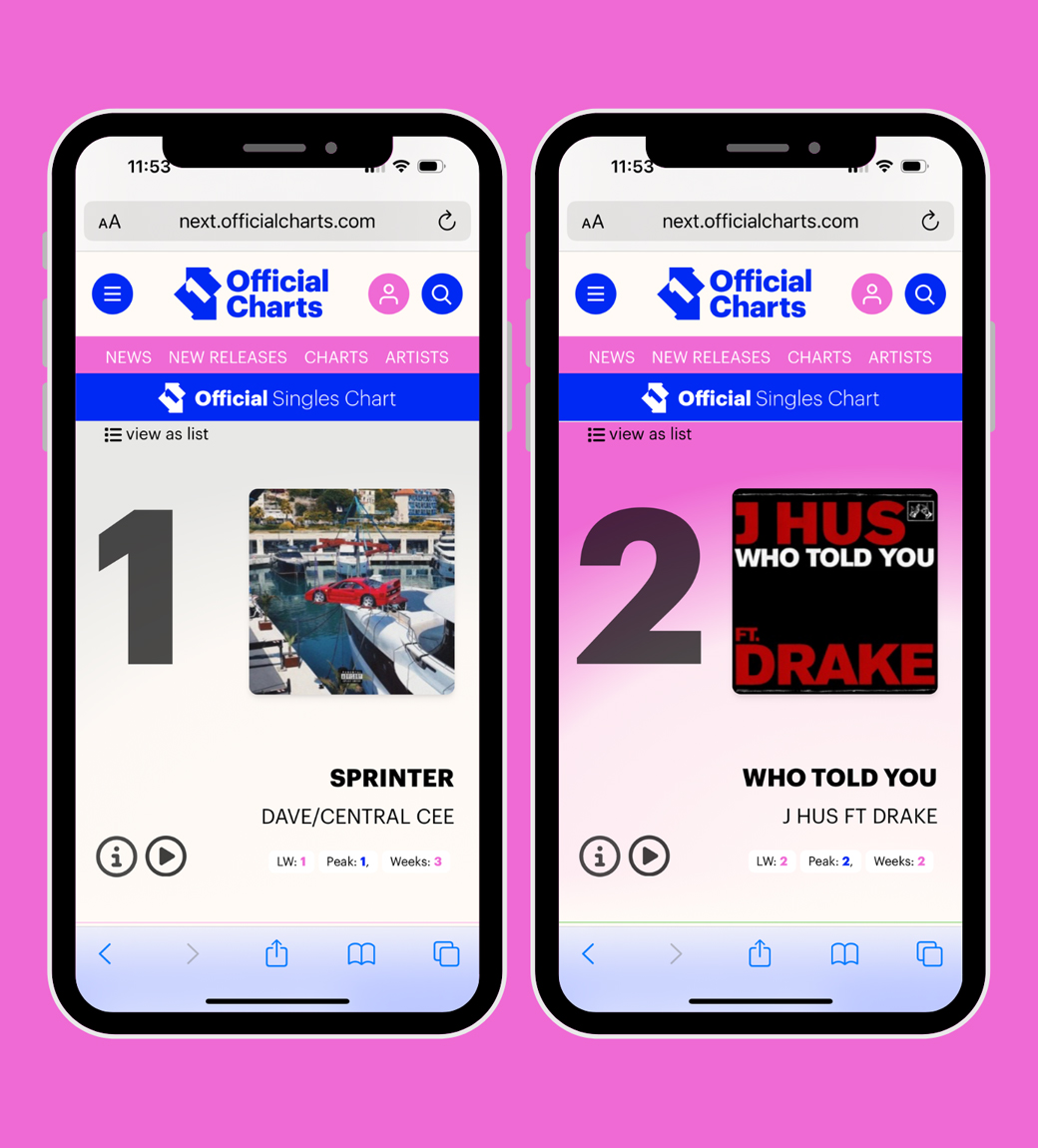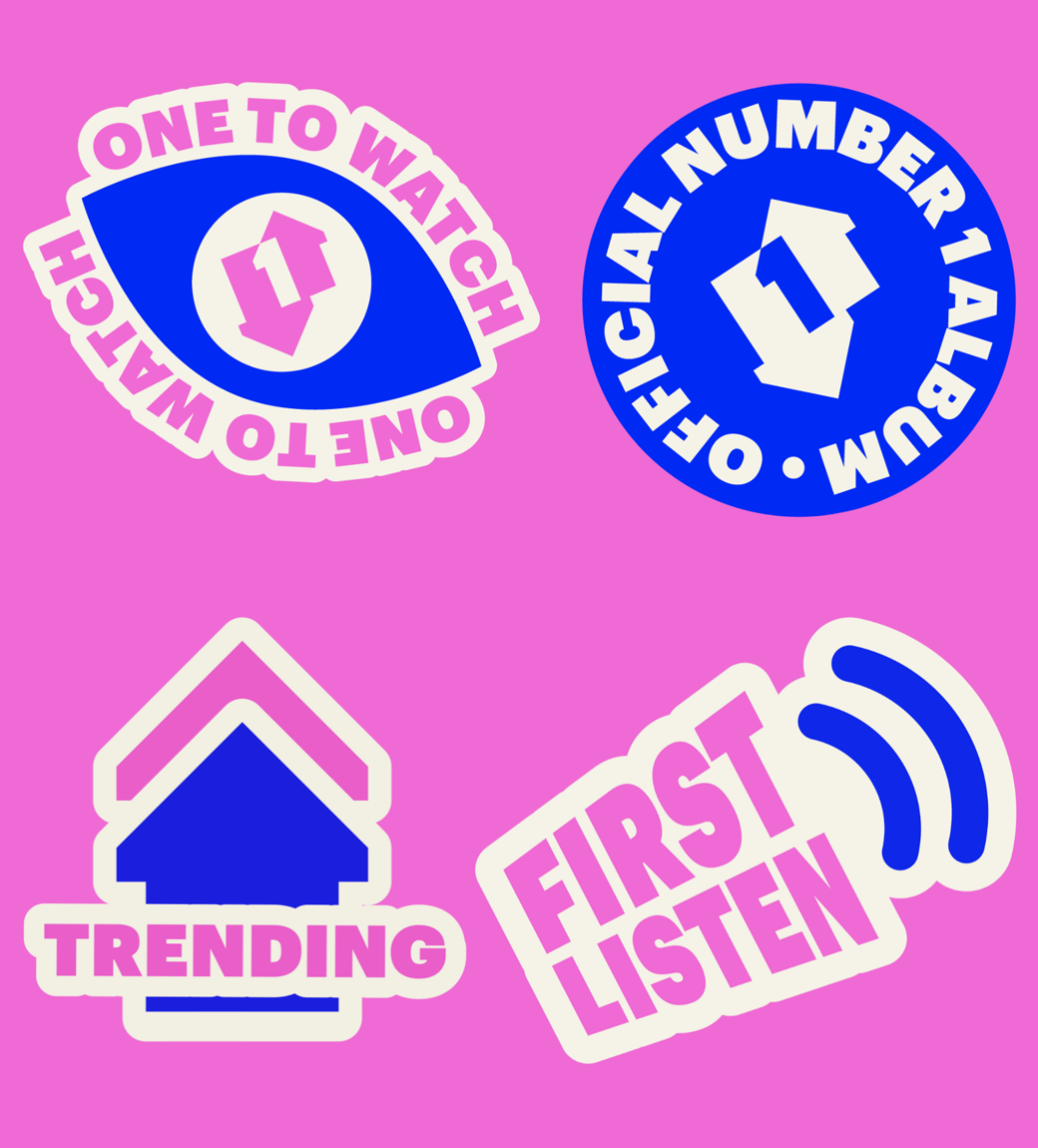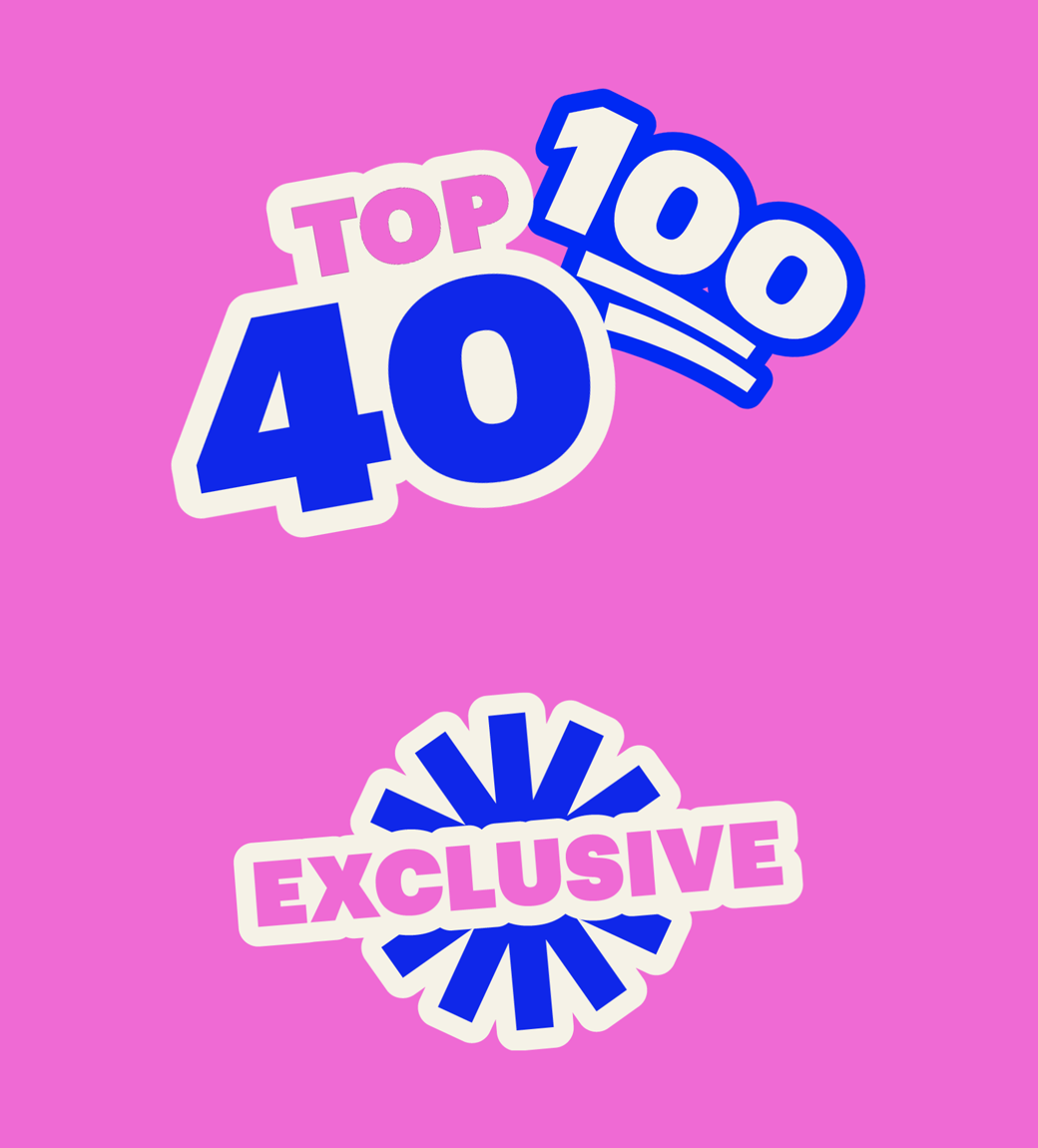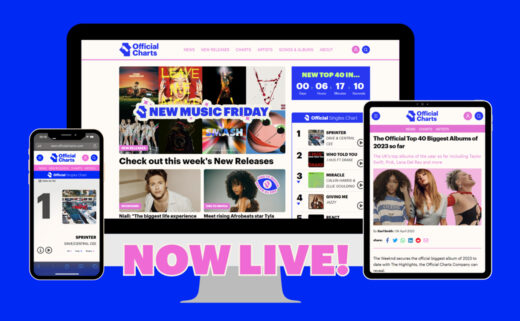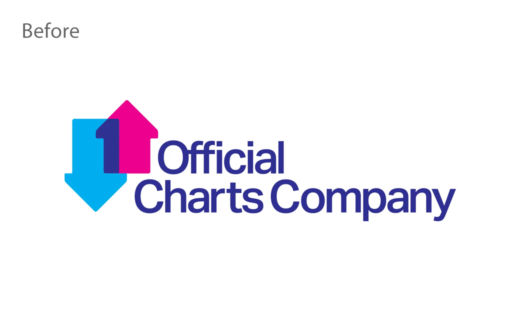 Electric Mustard
www.electricmustard.co.uk