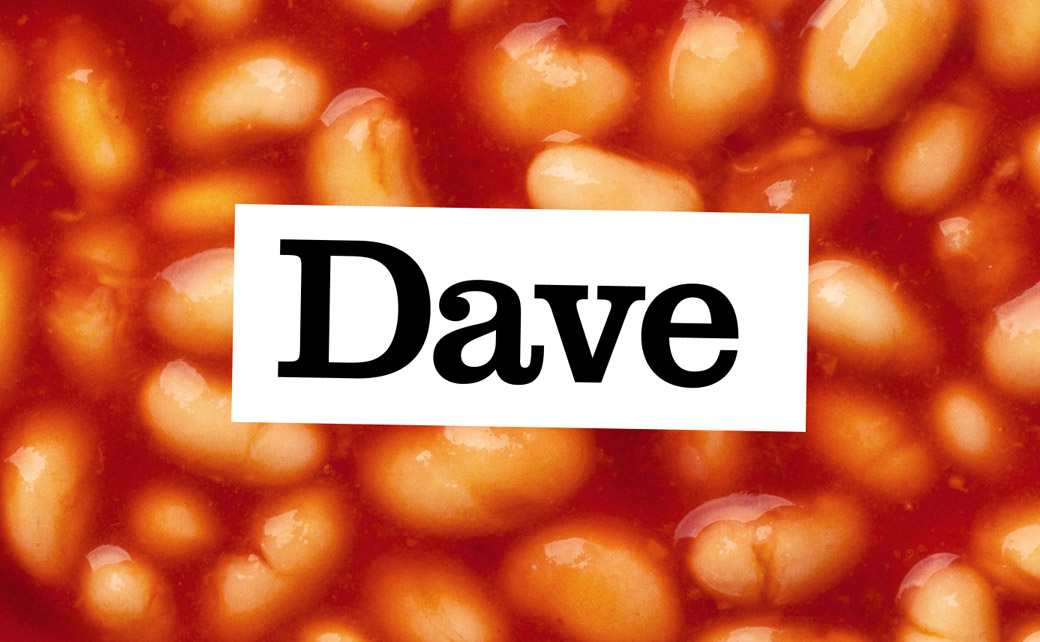 Output Rebrands British TV Channel – Dave
Brand and digital design agency, Output, has refreshed the look of British entertainment channel, Dave.
The comedy-centric TV channel, which began life over 20 years ago mainly playing reruns of popular BBC shows, has in more recent times started to air original and exclusive content, including podcasts and YouTube material.
Output was therefore brought in to evolve the strategic work of Craig+Bridget and to lead the way for a full brand identity.
"Spurred on by Dave's brand belief that 'humour is a damn good antidote to the awkward mess that is modern life', Output's aim was to provide direction for a brand which prods, pokes, and subverts the world around us," says the agency, which has previously developed brand systems for BBC Sport, BBC Three, and BBC iPlayer.
"Forget the super-slick category conventions of TV branding. In Dave's world, mistakes can happen. Frailty is on show. Flaws are celebrated. This playful irreverence leads to unexpected moments, where the tone can shift from something deadpan to a blast of pure silliness," Output's design team further explains.
The designers hope the new system will encourage novel behaviours and dynamic conversations between the channel and its growing audience.
"Thanks to its loose-fitting nature, the Dave brand is more than comfortable adapting to the ways we watch and interact with content. This comedic chameleon can flex, turn up and blend into different places," say the designers.
Although the Dave wordmark remains unchanged, it now sits off-centre in an ever-so-slightly wonky lozenge – "to create a sense of imperfection", according to Output founding partner, Rob Coke.
The first phase of the brand refresh went live back in November 2022 and is now being rolled out across all other platforms.
Editor's Note: Motion graphic elements can be viewed here.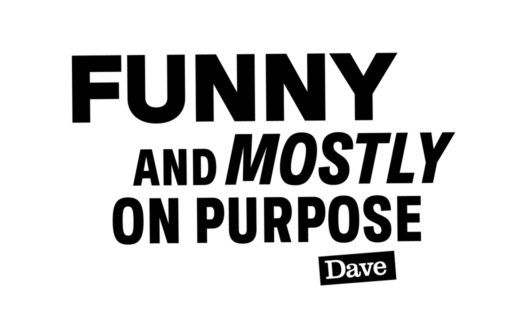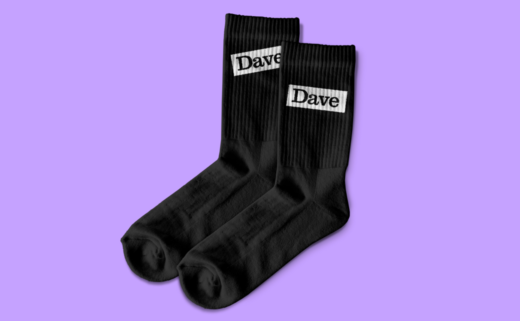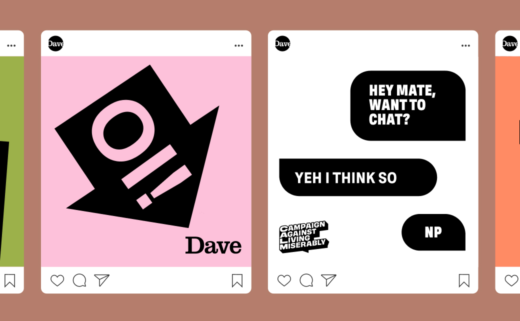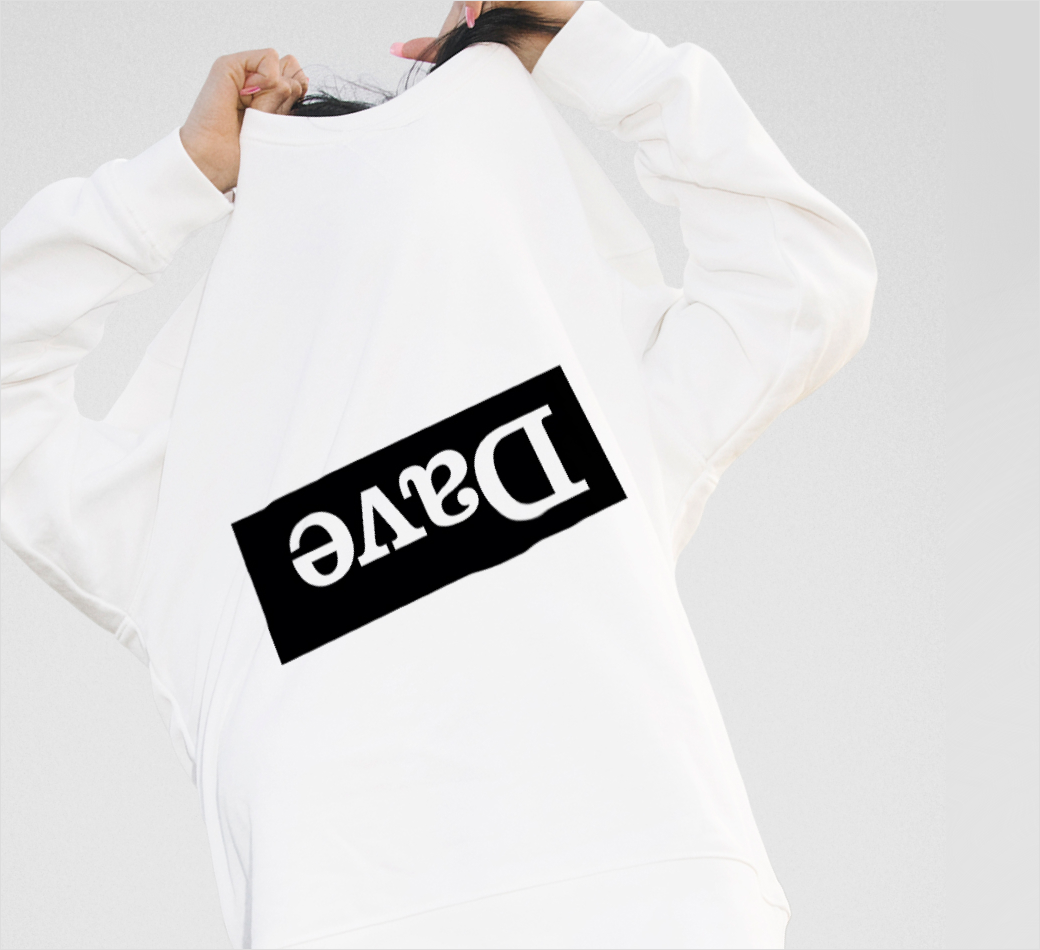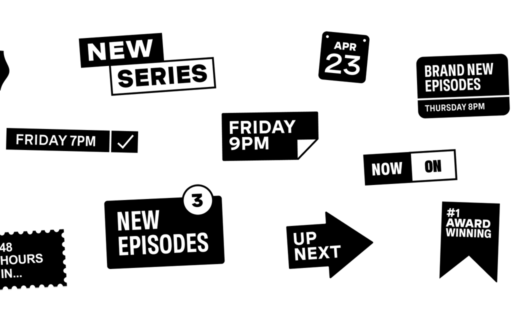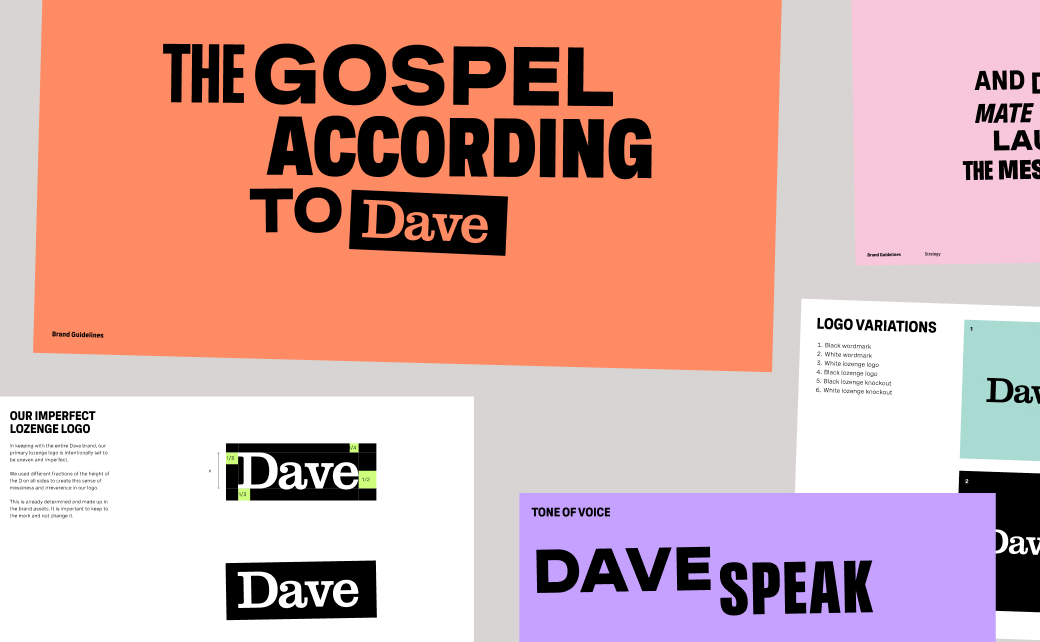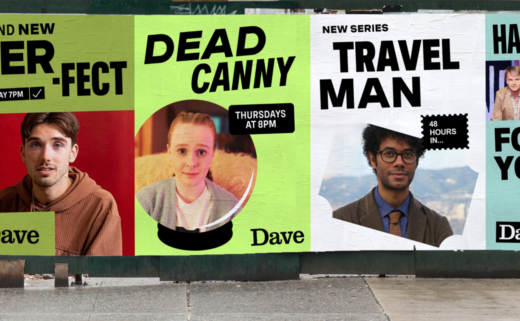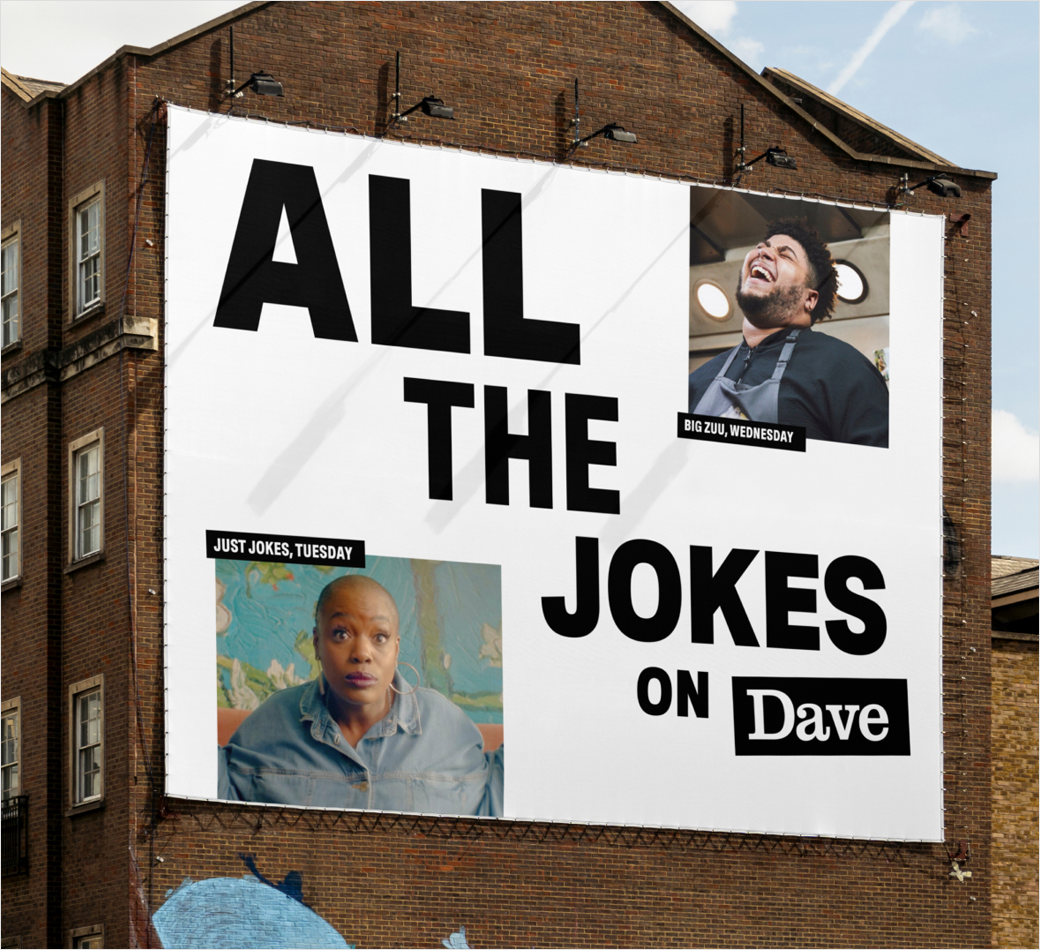 Output
www.studio-output.com