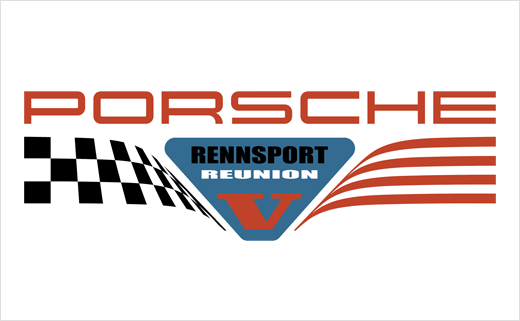 Porsche Unveils Logo for Rennsport Reunion V
German carmaker Porsche has revealed the new logo for the Porsche Rennsport Reunion V, which is being held at Mazda Raceway Laguna Seca later on in September of this year.
Porsche says this year's Reunion, the fifth installment of what has become a Porsche tradition in North America, will highlight Porsche at the 24 Hours of Le Mans. As the most successful marque in the history of the famed 8.47 mile Le Sarthe Circuit, with sixteen overall race victories between 1970 and 1998 and 100 class victories, Porsche returned to the top level of Sports Car competition with the 919 Hybrid LMP1 Sports-Prototype in 2014.
Building upon the theme from Rennsport Reunion IV, the Porsche Design Studio in Zell am See, Austria rejuvenated the familiar logo for Rennsport Reunion V. The logo will appear on official communications, strategic locations around the track, and on select merchandise.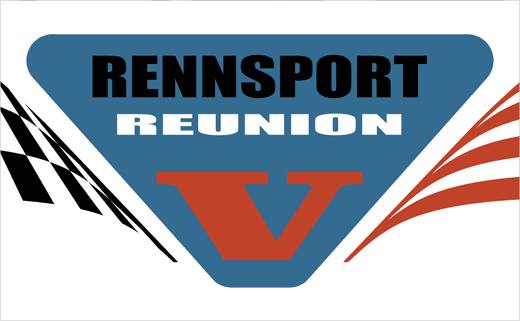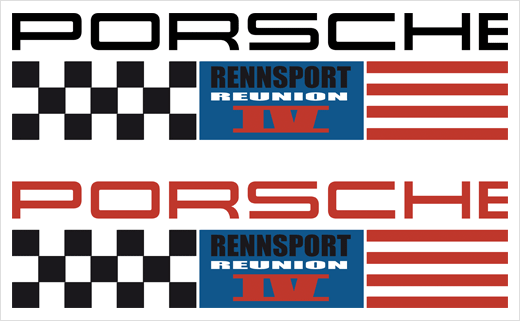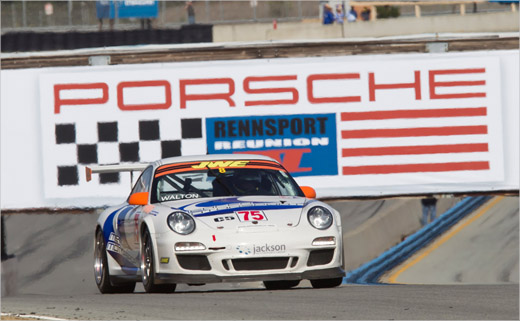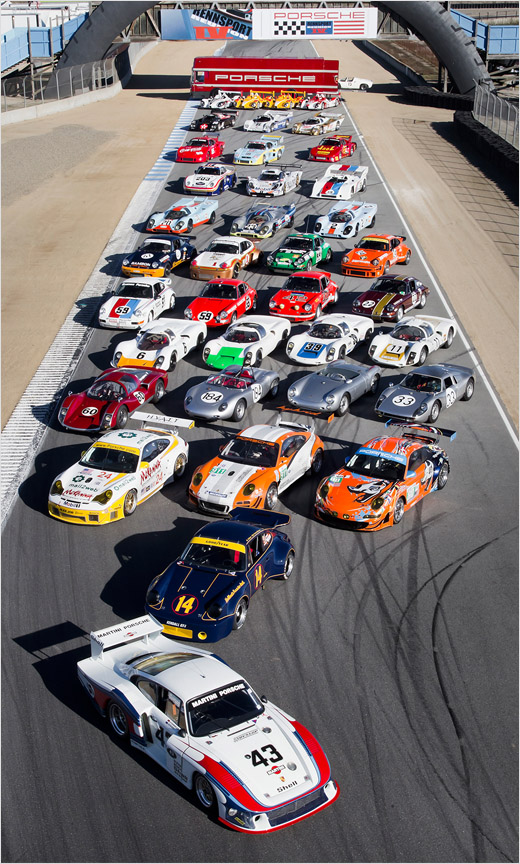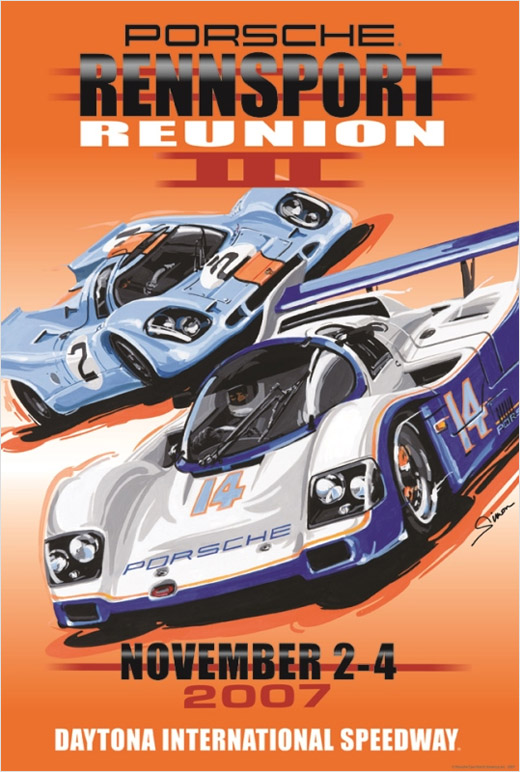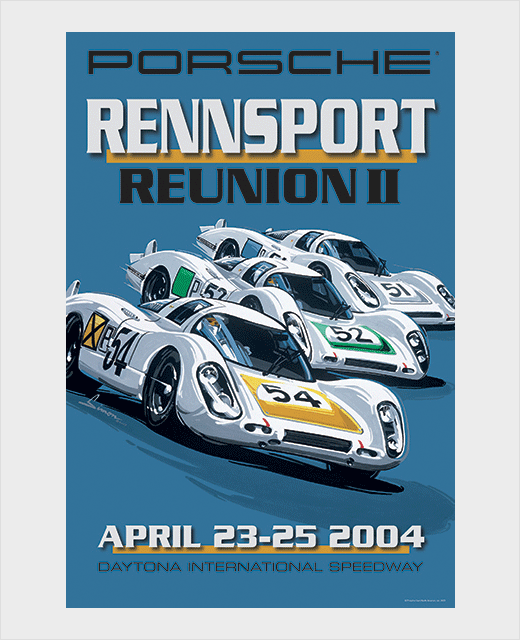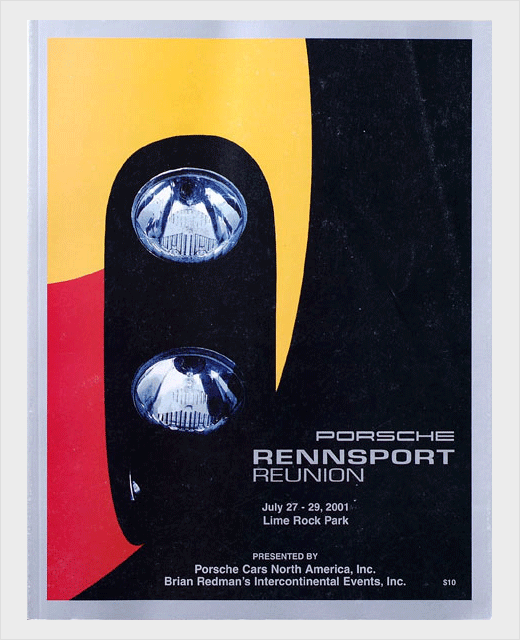 Porsche
www.porscherennsportreunion.com