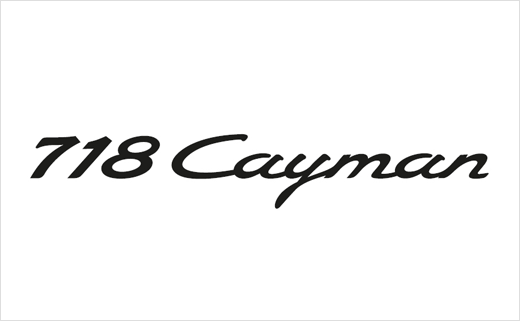 Porsche Gives Cars New Names
The Porsche Boxster and Cayman have been renamed as 718 Boxster and 718 Cayman. The new names for the company's two-door, mid-engined sports cars make reference to the series of 718 racing cars built during 1957 and 1962.
Porsche says it will introduce the 718 Boxster and 718 Cayman "over the course of 2016".
The 718 Boxster and 718 Cayman are showing more similarities – both visual and technical. In the future, both will also feature flat four-cylinder 'boxer' engines with turbocharging.
Four-cylinder flat engines have a long tradition at Porsche. In the late 1950s, the 718 – a successor to the Porsche 550 Spyder – represented the highest configuration level of the four-cylinder flat engine. The 718 took first place between 1959 and 1960 at the famous Italian Targa Florio race in Sicily. At the 24 Hours of Le Mans race in 1958, the 718 RSK with its 140-bhp four-cylinder engine scored a class victory.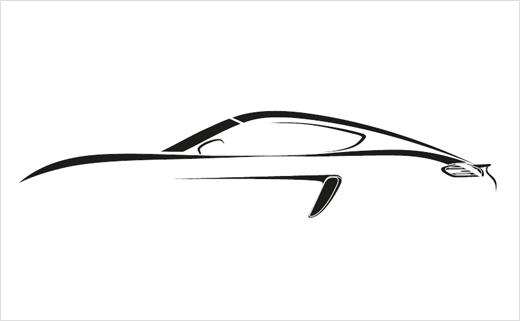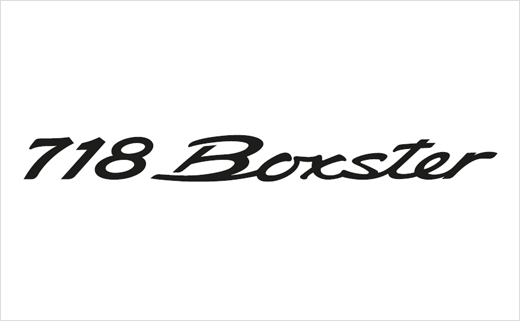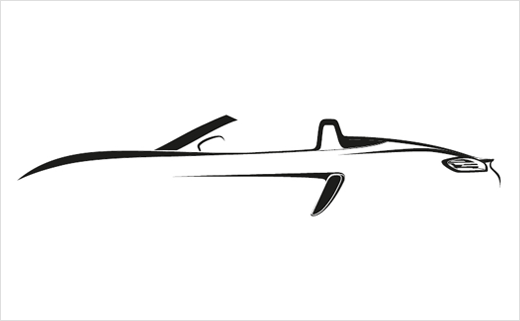 Source: Porsche