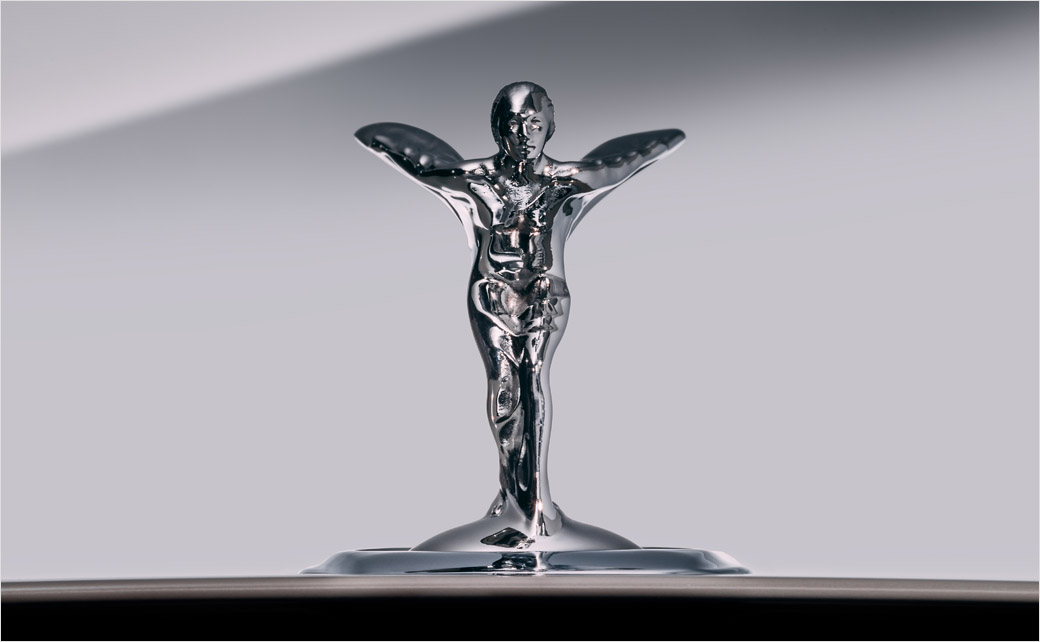 Rolls-Royce Updates Design of Famous Mascot
Rolls-Royce has updated the design of its famous 'Spirit of Ecstasy' mascot, which will sit atop the bonnet of the British luxury marque's new and as yet unrevealed all-electric car, dubbed "Spectre".
The figurine has been redesigned with a lower stance that is claimed to bring her much closer to the drawings made by her original creator, the illustrator and sculptor Charles Sykes; the mascots were actually made and polished by Charles Sykes himself up until 1939.
The new Spirit of Ecstasy stands 82.73 mm tall, compared to her predecessor's 100.01 mm. Her robes, which flow behind her in the slipstream – often but erroneously characterised as 'wings' – have also been reshaped to make them "more aerodynamic and realistic".
The most visible change is her stance: Where previously she has stood with her feet together, legs straight and tilting at the waist, she now has one leg forward, body tucked low, and her eyes focused ahead.
"Her form perfectly captures the marque – she leans forward, expressing our relentless pursuit of progress, and her dress gracefully flows in the wind, echoing the serenity of our products in motion," says Anders Warming, director of design at Rolls-Royce.
The figurine's new form has even reportedly helped the Spectre prototype achieve a drag coefficient (cd) of 0.26, which will make the EV the most aerodynamic Rolls-Royce ever created when it eventually launches at the end of 2023.
"For Spectre and beyond, she becomes lower and more focused; braced for unprecedented speed and the exciting future her presence will define," further comments Warming.
"The Spirit of Ecstasy is the most famous and desirable automotive mascot in the world. More than just a symbol, she is the embodiment of our brand, and a constant source of inspiration and pride for the marque and its clients. Like our brand, she has always moved with the times while staying true to her nature and character. In her new form she is more streamlined and graceful than ever before – the perfect emblem for the most aerodynamic Rolls-Royce ever created, and for gracing the prow of our bold electric future," adds Rolls-Royce CEO, Torsten Müller-Ötvös.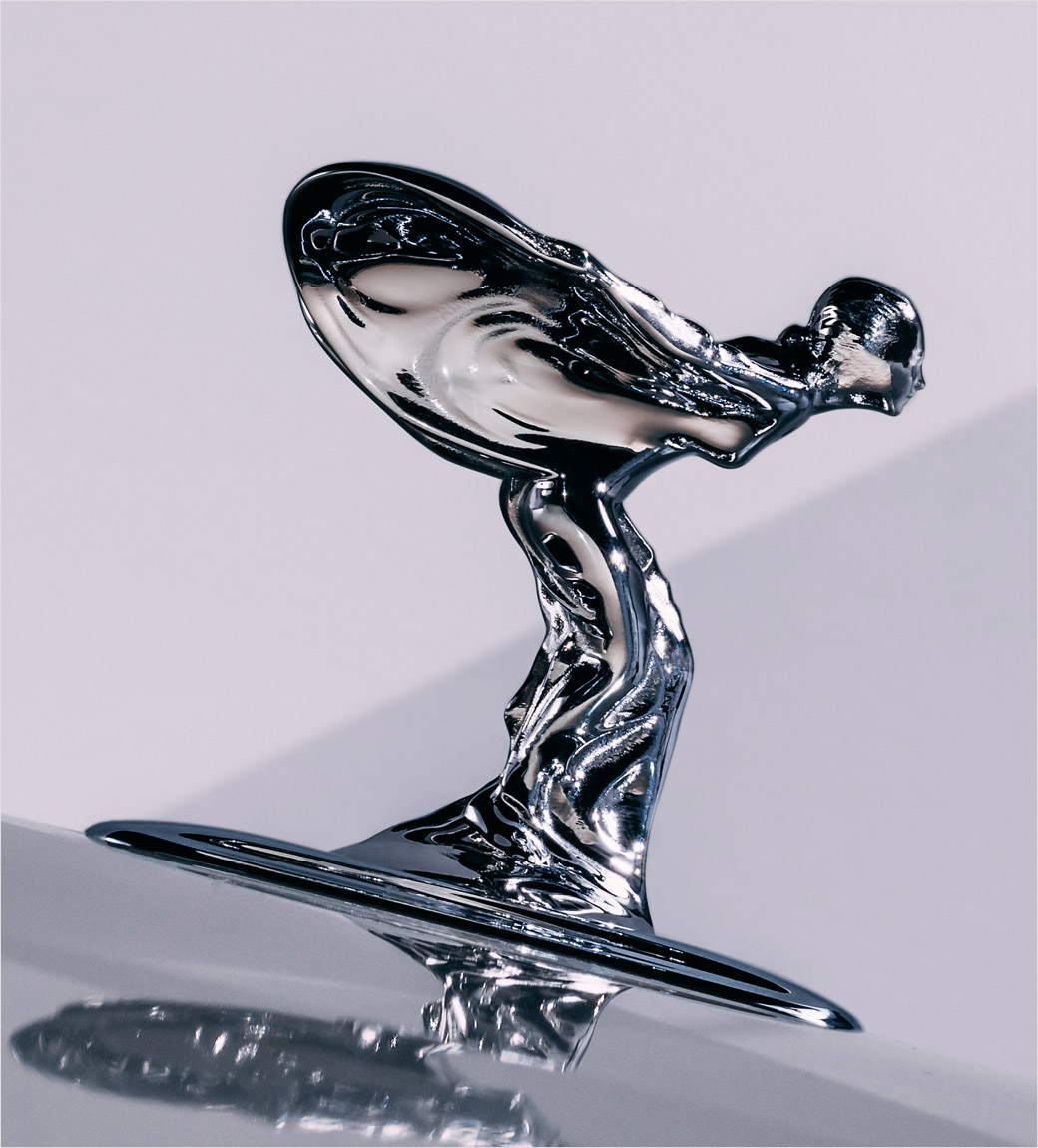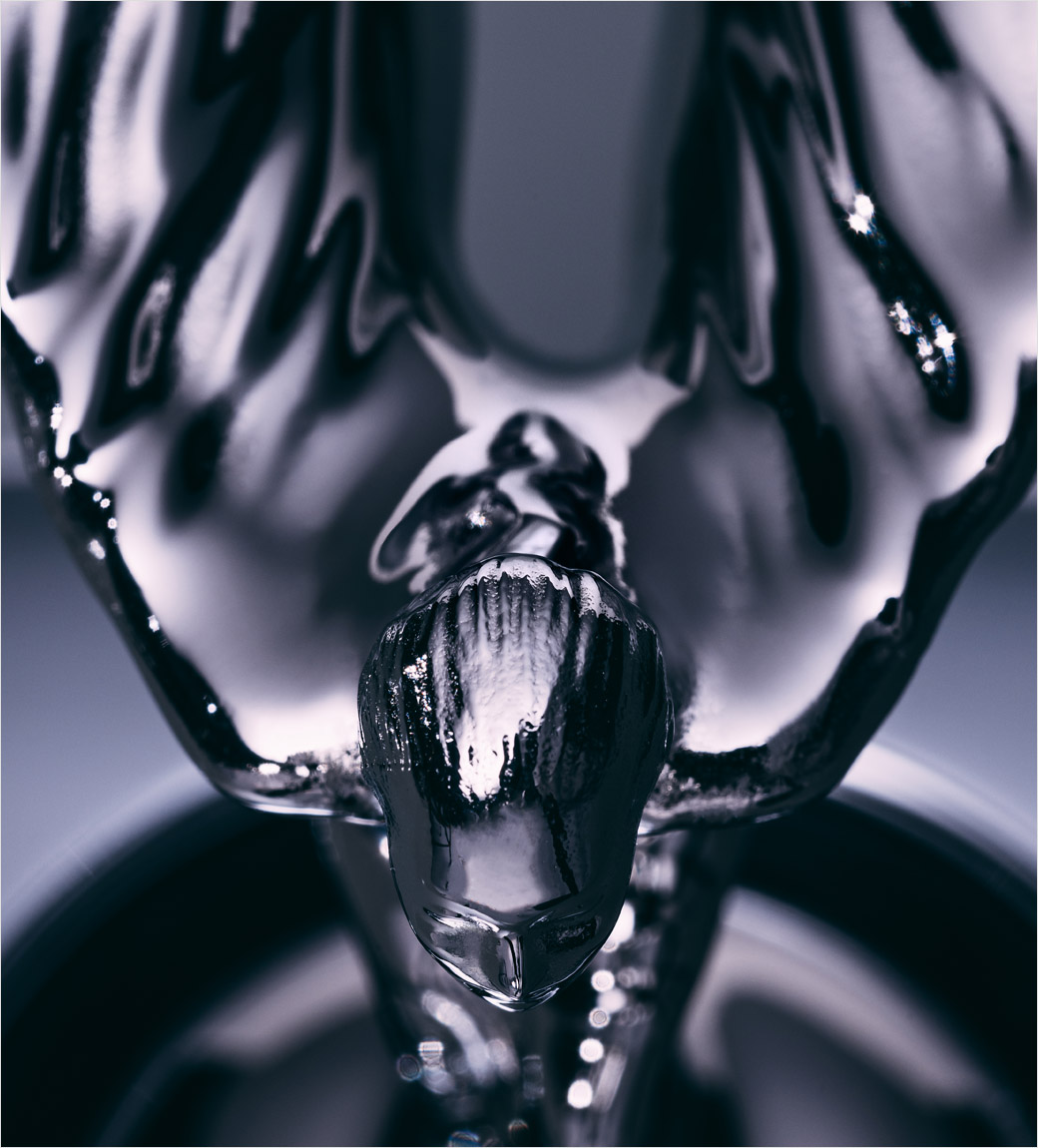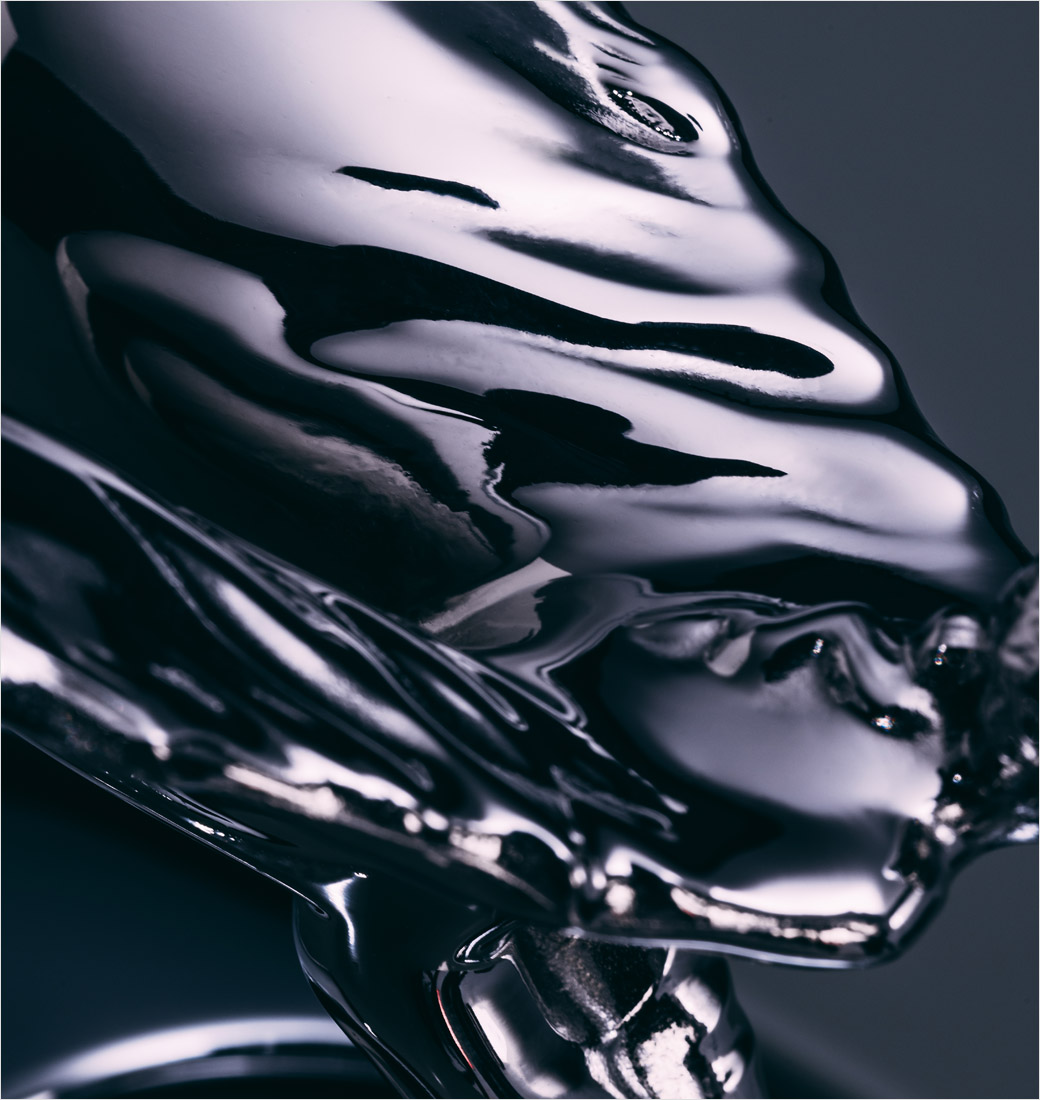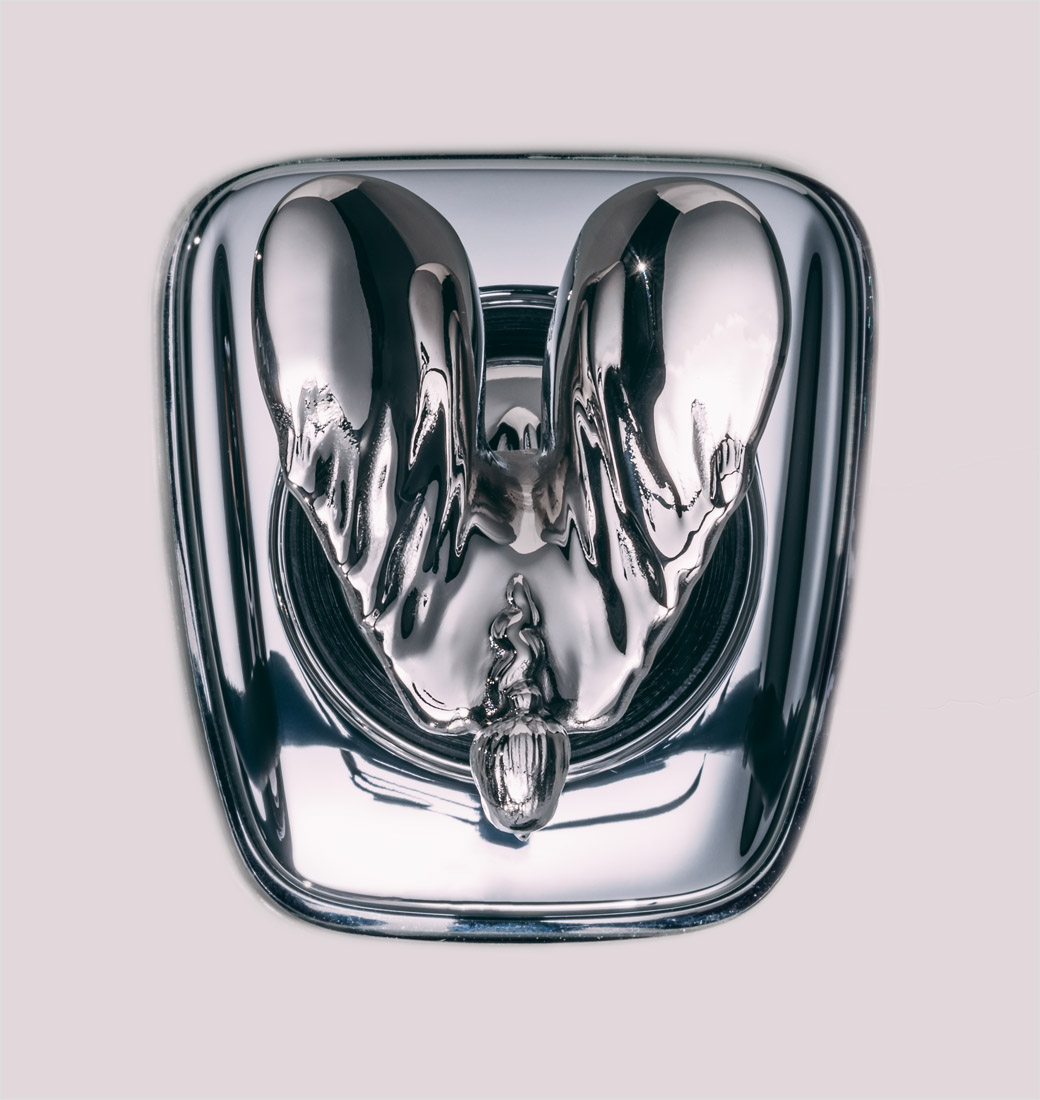 Source: Rolls-Royce