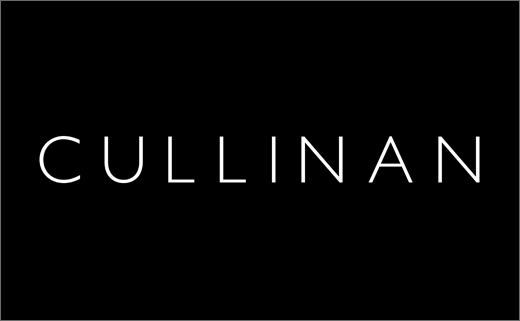 Rolls-Royce Confirms 'Cullinan' Name for New SUV
Rolls-Royce has confirmed that its new motor car will be called "Cullinan". The name has been inspired by the "Cullinan Diamond" – a 3,106-carat diamond unearthed over 100 years ago in South Africa that remains the largest diamond ever discovered.
"The name Cullinan has been hiding in plain sight since we revealed it as the project name some years ago," says Rolls-Royce boss, Torsten Müller-Ötvös. "We were inspired by the epic processes, over many millennia, which went into the creation of the Cullinan Diamond. The name embodies the many facets of our new motor car's promise. It speaks of endurance and absolute solidity in the face of the greatest pressures; it tells of rarity and preciousness and it alludes to the pioneering, adventurous spirit of The Hon. Charles Rolls and the engineering innovation of Sir Henry Royce; and, of course, it speaks of absolute luxury, wherever you venture in the world".
Following the Phantom VIII that was revealed in July 2017, the Cullinan will become only the second Rolls-Royce to sit atop the British company's all-new proprietary aluminium spaceframe dubbed "Architecture of Luxury".
The new vehicle, which is set to be unveiled later on in 2018, will also be Rolls-Royce's first ever SUV model.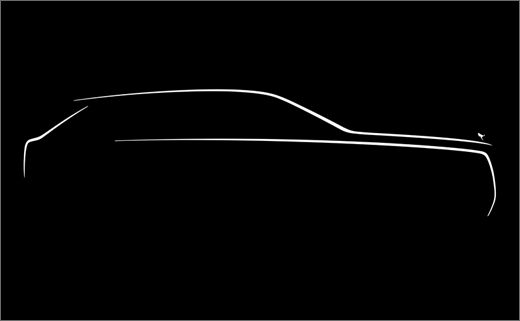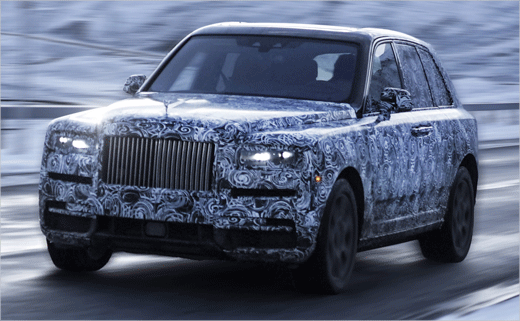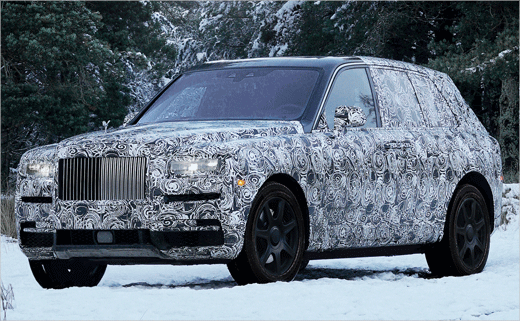 Source: Rolls-Royce