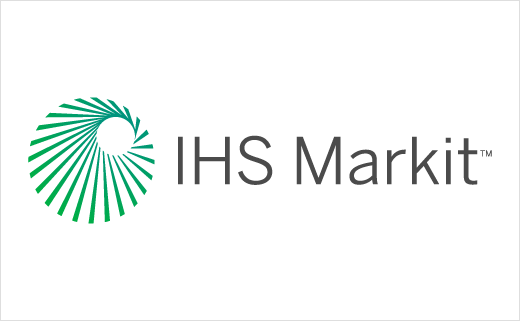 Salt Branding Creates New Identity for IHS Markit
Design agency Salt Branding has created the new identity for IHS Markit, a major data provider to customers in business, finance and government. The new branding is the result of a merger between IHS and Markit.
Headquartered in London, the newly-formed company claims to have more than 50,000 business and government customers, including 80 per cent of the Fortune Global 500 and the world's major financial institutions.
Salt says it partnered with the corporate marketing teams from both IHS and Markit to create the brand strategy, positioning narrative, the new corporate logo and identity system, the launch website and video and other relevant applications.
"IHS Markit thinks about the world in a unique way," said Paul Parkin, one of Salt's founding partners and creative director. "They reveal interdependencies across complex industries to understand why things happen. We branded this The New Intelligence, and the new identity communicates their ability to look across industries and help their customers focus on key issues."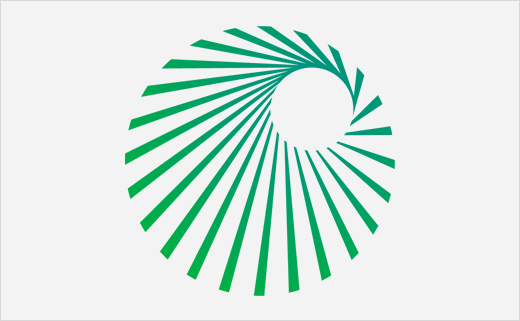 Salt Branding
www.saltbranding.com