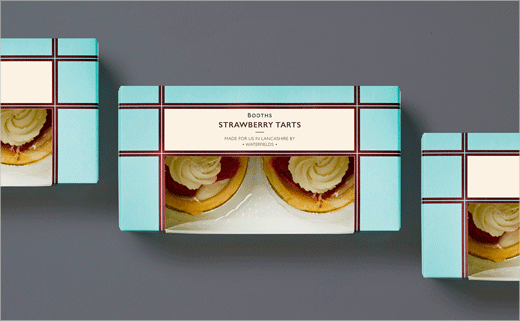 June 1, 2017
Categories:
Food
Smith&+Village Rebrand Booths' Cakes and Puddings
Branding agency Smith&+Village has redesigned Booths' own label range of puddings and cakes.
High end supermarket Booths had sold cream cakes from specialist bakery Waterfields, another well-known Lancashire firm, for many years, but company bosses wanted to migrate the products to the Booths branding, while maintaining the "positive associations" with Waterfields.
The designers at Smith&+Village say they took inspiration from the 1920s Art Deco period to inject a sense of identity into the range, whilst keeping Waterfields credited on the front of pack to maintain some consistency in consumer trust.
"Using pattern and colour that feels very contemporary, but harks back to the Art Deco decadence of high tea, has given the products a clear sense of identity, strong shelf presence and just a touch of glitz and indulgence," explains Debrah Smith, creative director at Smith&+Village.
The brightly-coloured packaging features a simple mix of typography, and, like the majority of Booths-packaged products, photos and "confusing" category language are omitted.
"The strategy for the brand and the design reflect Booth's premium and heritage positioning, while making it relevant for the modern consumer," says Smith&+Village.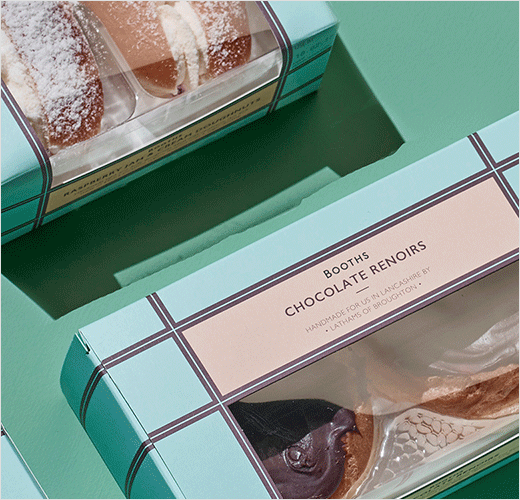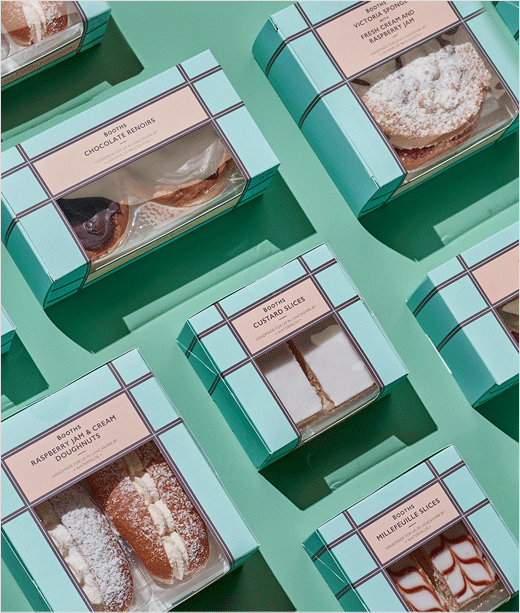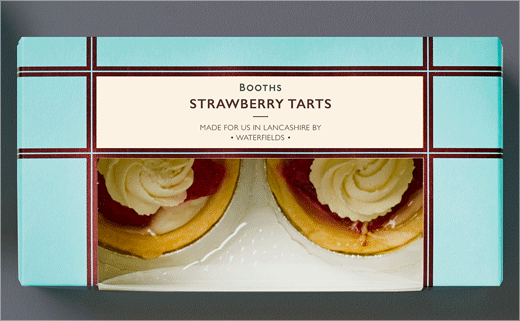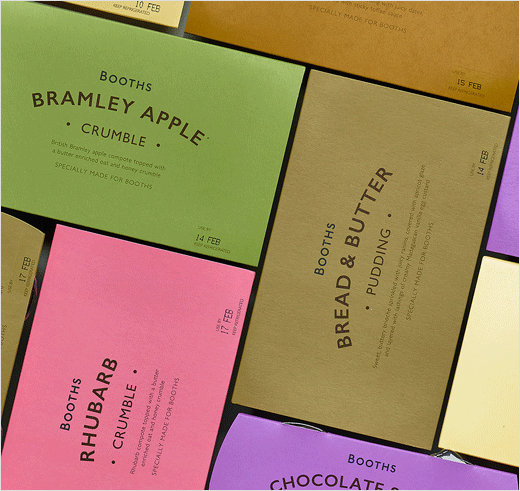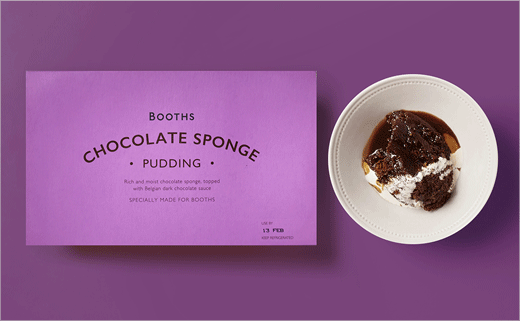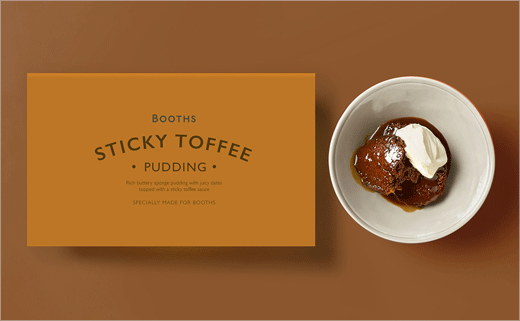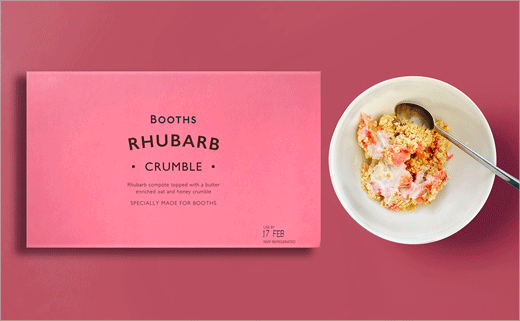 Smith&+Village
www.smithandvillage.com