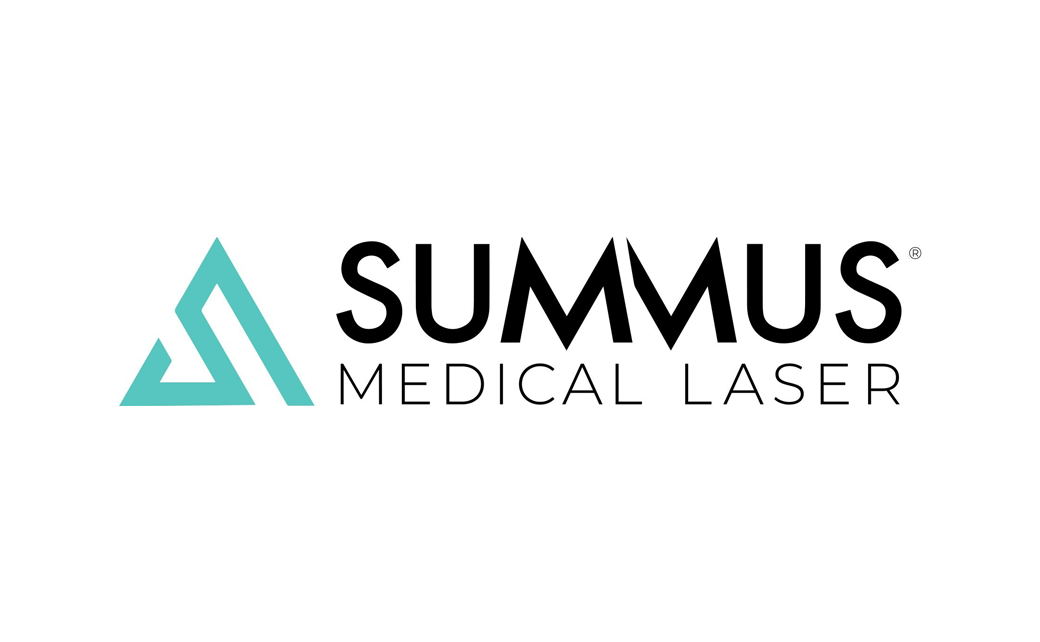 Summus Medical Laser Rebrands, Updates Logo Design
Laser therapy specialist, Summus Medical Laser, has launched a refreshed logo and website as part of a rebranding effort.
The Tennessee-headquartered firm's updated logo and brand colours are claimed to represent its "dedication to innovation and excellence".
"This transformation reflects our commitment to innovation, customer experience, and our mission to deliver the highest quality laser solutions in the laser therapy industry," says Dr. Richard Albright, founder and CEO at Summus Medical Laser, which manufactures therapeutic laser products that are used for pain and inflammation reduction.
"We wanted to ensure that the new Summus Medical Laser branding and website represented not only the power of our devices, but a lifestyle feel that reflects the benefits our devices have had on our patients throughout the years," comments Pete Cousins, chief commercial officer at Summus Medical Laser.
The business formerly traded as K-Laser USA before announcing a change to its current name back in 2019.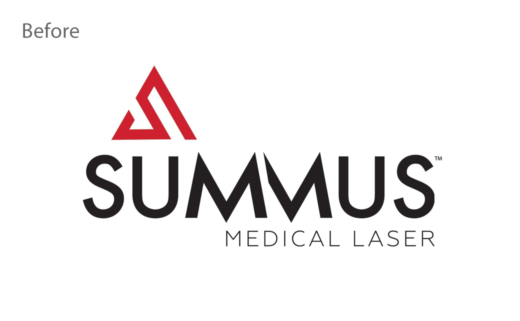 Source: Summus Medical Laser