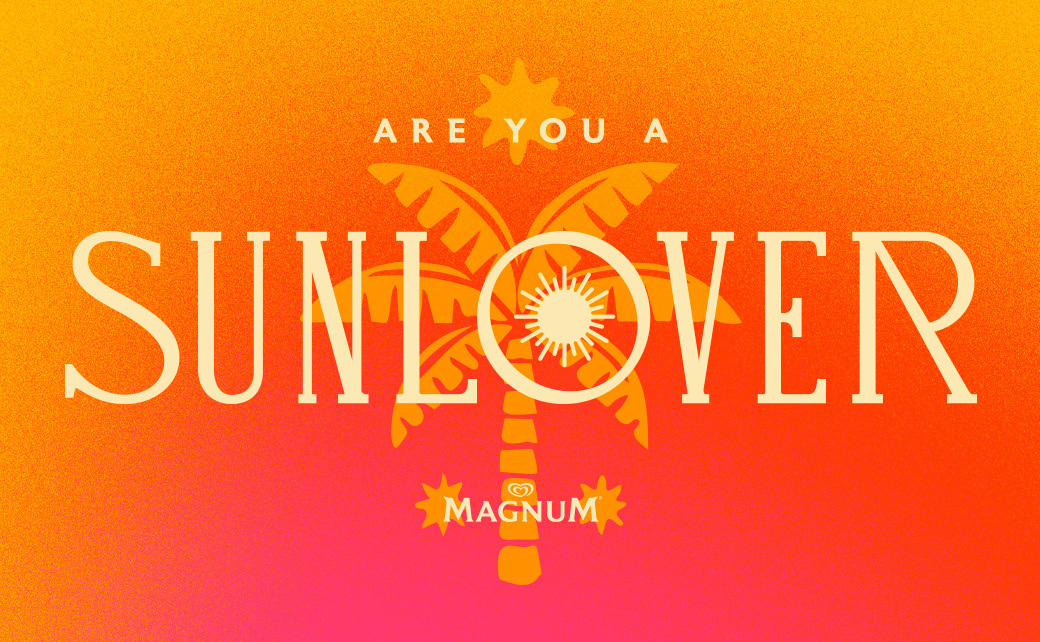 July 17, 2023
Categories:
Food
Sunhouse Creates Logos and Packaging for New Magnum Ice Creams
Design agency Sunhouse has created the dual identities for Magnum "Double Sunlover" and Magnum "Double Starchaser" – the latest limited editions to join the famous ice cream brand's Doubles range.
Targeting the 'Gen Z' audience, the designs – inspired by outdoor summer festivals – are aimed at immersing "consumers in hyper-sensorial landscapes of maximum indulgence".
"Both the radiant dayscape of Magnum Double Sunlover and the cosmic nightscape of Magnum Double Starchaser capture the hedonistic energy and tribal spirit that make summer festivals so thrilling to be a part of," explains Sally Knapton, a partner at Bath-based Sunhouse.
The idea for the festival aesthetic was reportedly born at a party held by Magnum at this year's Cannes Film Festival that was attended by A-list celebrities and influencers.
The latter included American singer JVKE, who collaborated with NASA to create music that incorporated sounds from the sun, which is said to have further influenced the concept behind the new limited edition ice creams.
"Working alongside Magnum's creative agency collective, we developed an event bringing together pleasure seekers worldwide to celebrate the Pleasure Is Always On campaign. An unforgettable event," says the Sunhouse design team.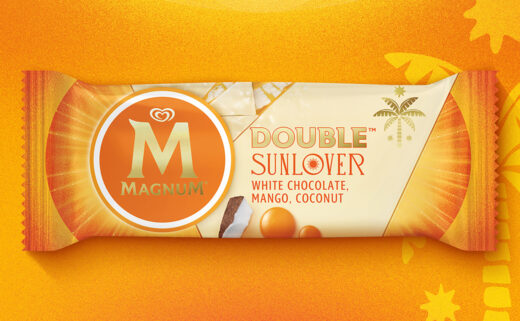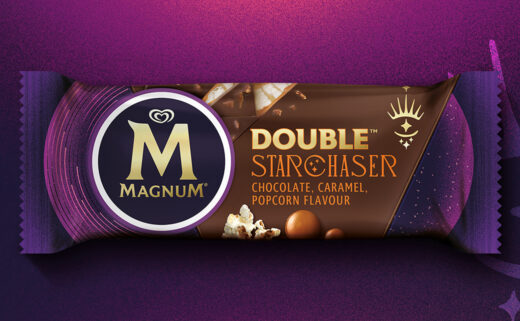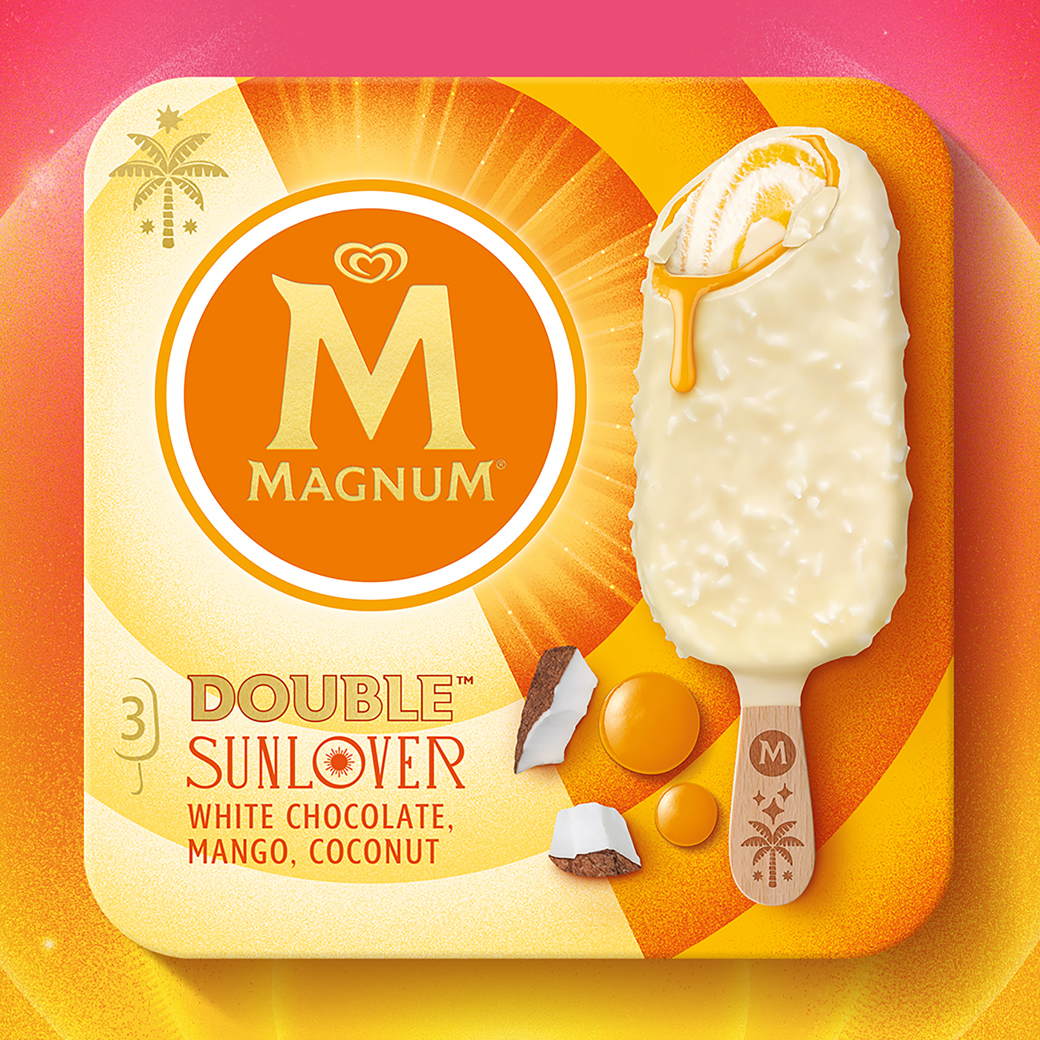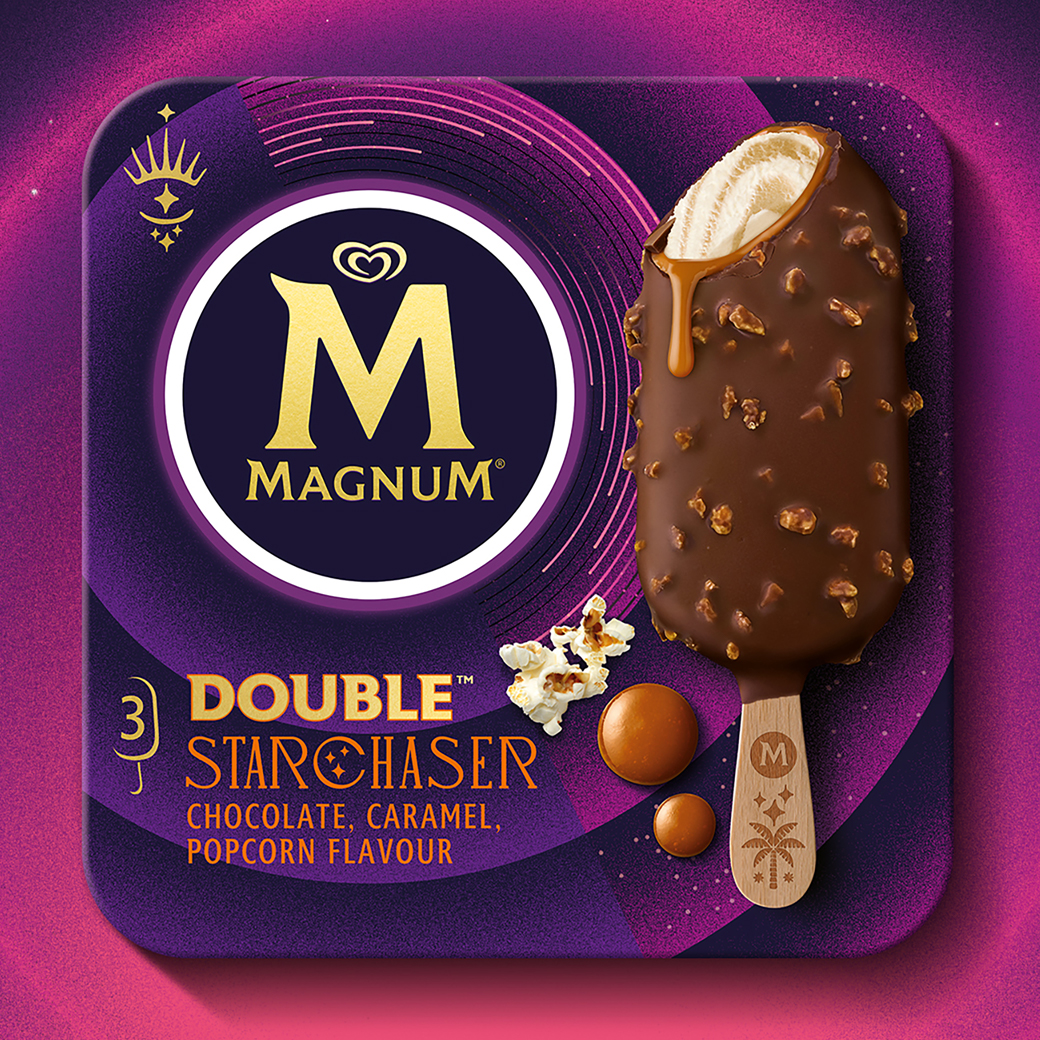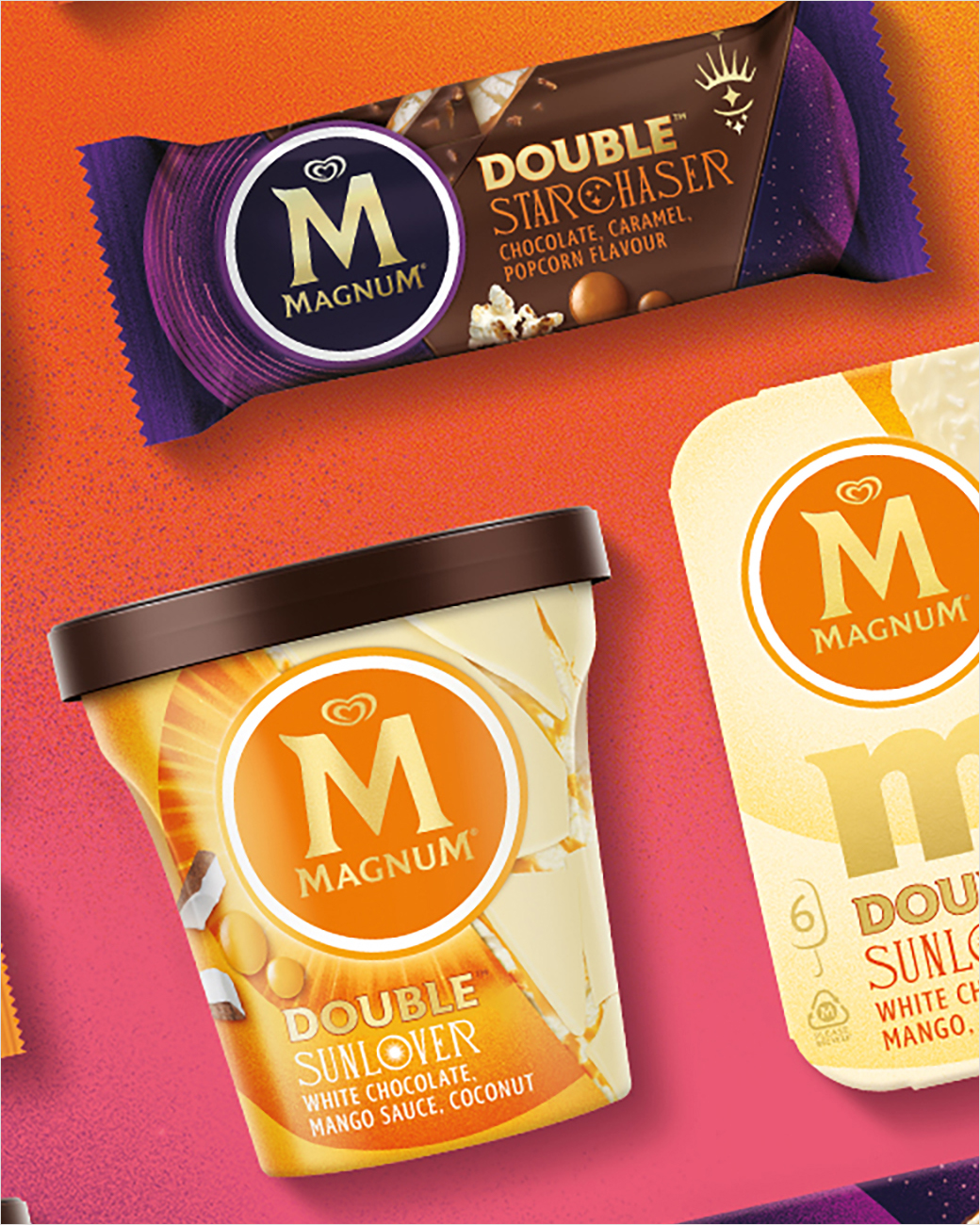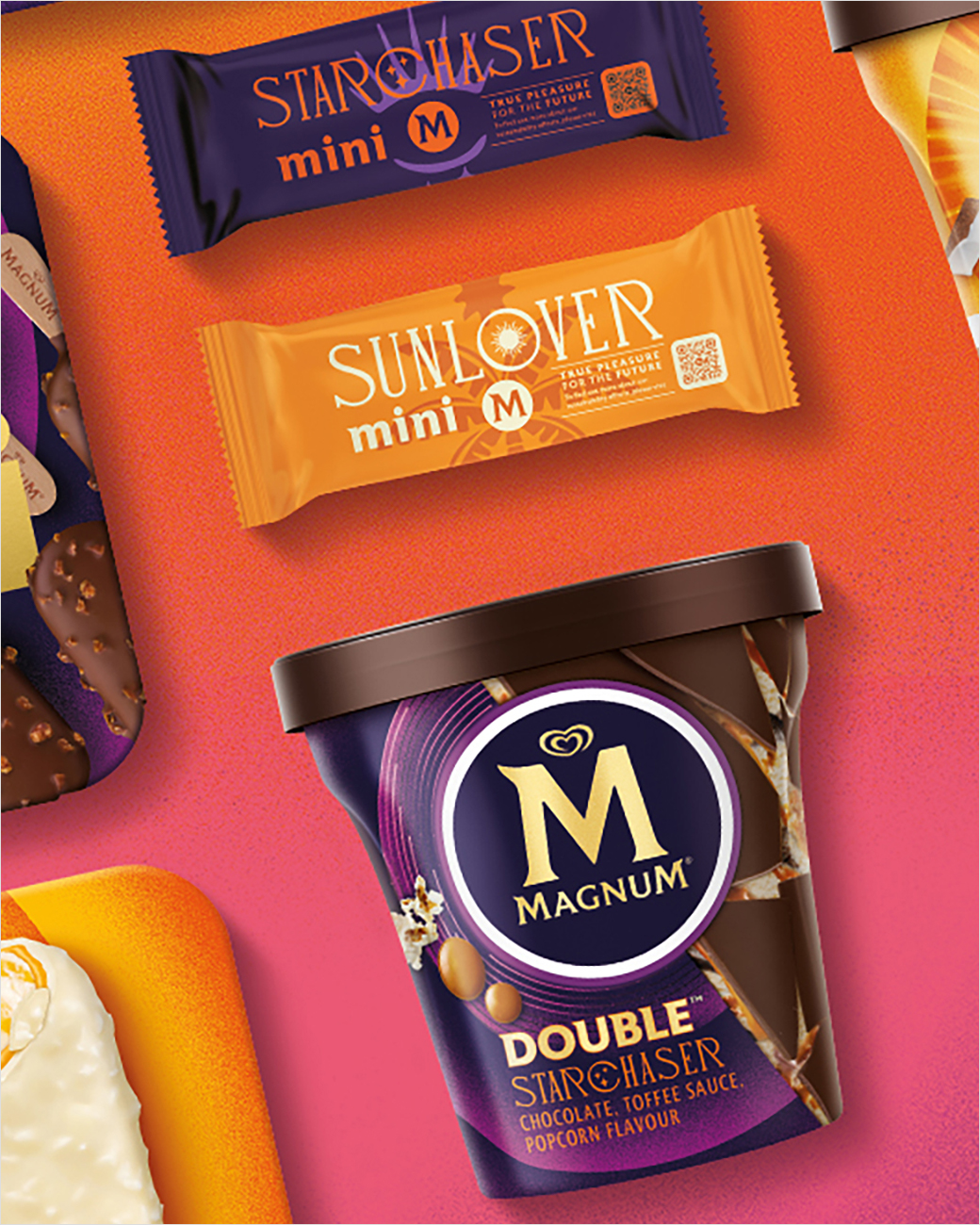 Sunhouse
www.sunhouse-creative.com