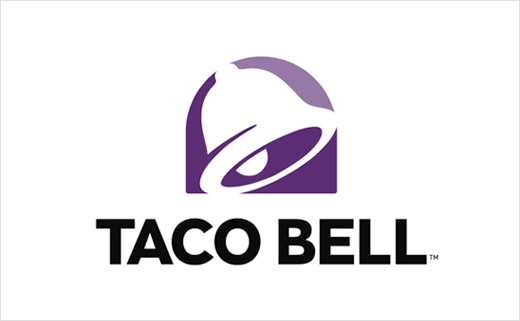 November 17, 2016
Categories:
Food
Taco Bell Unveils New Logo Design
Taco Bell has made its debut on the Las Vegas Strip by opening its 7,000th restaurant and first flagship destination.
Alongside its opening, the company revealed its first logo refresh in over 20 years and follows the recent unveiling of new restaurant design concepts.
Originally founded in 1962 by Glen Bell, the latest developments represent the fast-food chain's evolution and growth plan to become a $15 billion brand by 2022 while adding 2,000 new restaurants globally.
However, while Taco Bell restaurants have seen regular updates, the logo has remained unchanged. In fact, the previous logo made its debut back in 1995.
In what the brand terms an "evolution, not revolution," the new logo aims to mirror the new restaurant strategy of "one size doesn't fit all".
"We're updating every part of the brand. Our logo just needs to keep up with the rest," says Taco Bell's CMO, Marisa Thalberg. "In this modern take, colour makes a splash and allows customisation through patterns and textures, giving usage flexibility while maintaining its iconic framework."
Digital rollout of the logo refresh has already started, while physical assets like restaurant design, packaging and impacted retail partners will roll out more gradually, depending on development and refresh timelines.
The redesigned logo was created is partnership with branding consultancy Lippincott and Taco Bell's internal design group, TBD.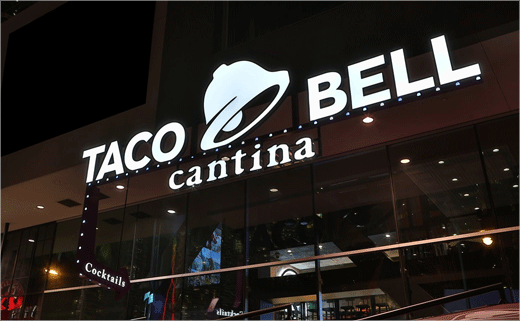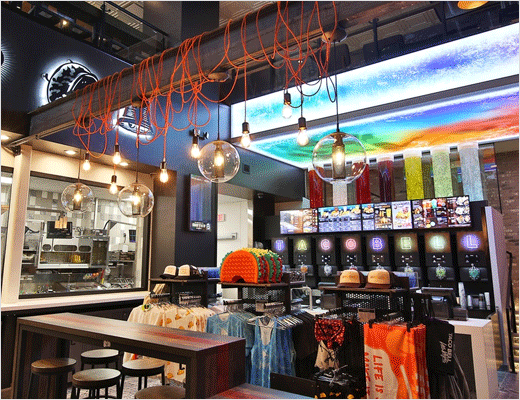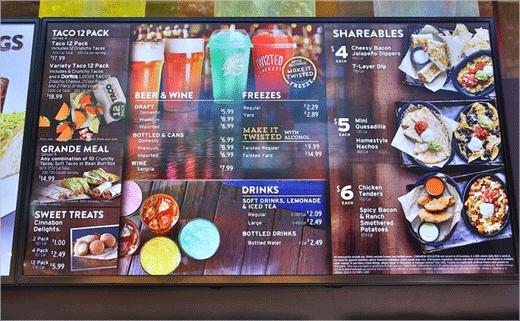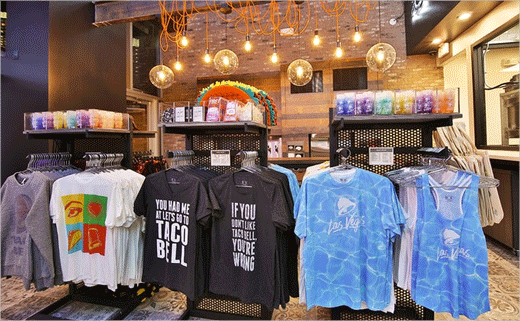 Source: Taco Bell