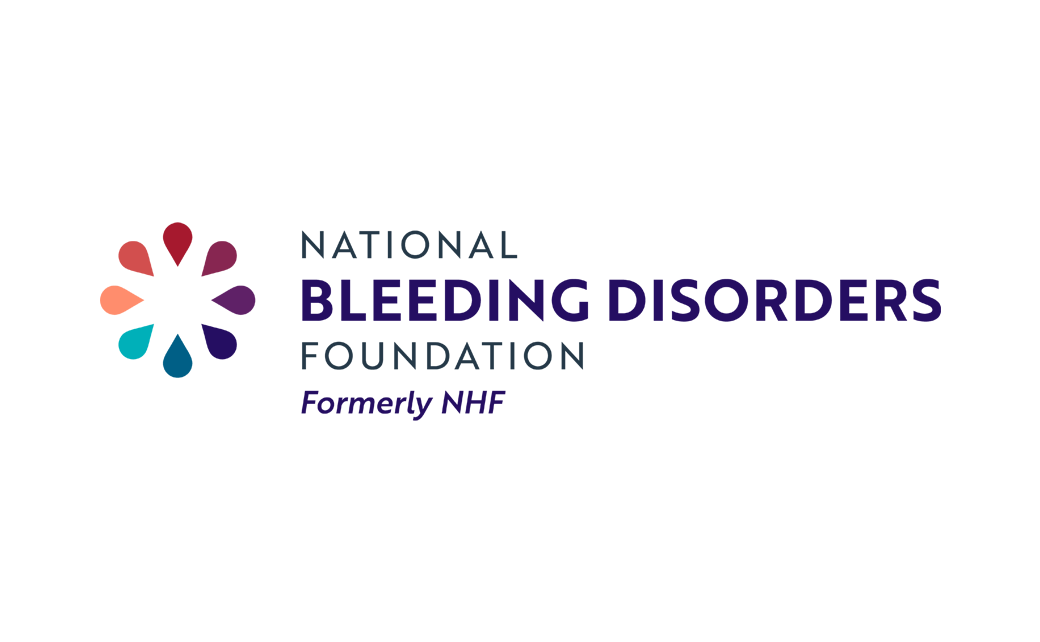 The National Hemophilia Foundation Reveals New Name and Logo
The National Hemophilia Foundation (NHF) has officially announced a name change to the National Bleeding Disorders Foundation (NBDF).
The New York-headquartered organisation was founded 75 years ago initially to help people living with hemophilia.
Over time its research, education, and advocacy efforts have evolved to help those facing other inheritable blood and bleeding disorders such as von Willebrand disease, rare factor deficiencies, platelet disorders, and the like.
It currently operates a network of over 50 chapters across the United States.
"Our new name is one that's inclusive, trying to represent that entire blood and bleeding disorders community based on our past," says Dr. Len Valentino, NBDF's CEO.
"For decades, the Foundation has served the hemophilia community and other conditions, but even though our work supported people and families impacted by ultra-rare blood and bleeding disorders as well as those with von Willebrand disease and more, our name and look did not properly reflect that," adds NBDF's chief operating officer, Dawn Rotellini.
The new name and logo is also being accompanied by a new tagline, namely, "Innovate | Educate | Advocate".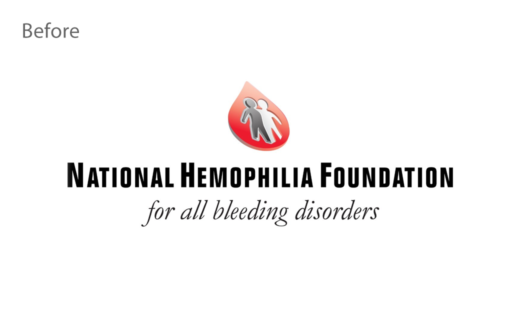 Source: NBDF