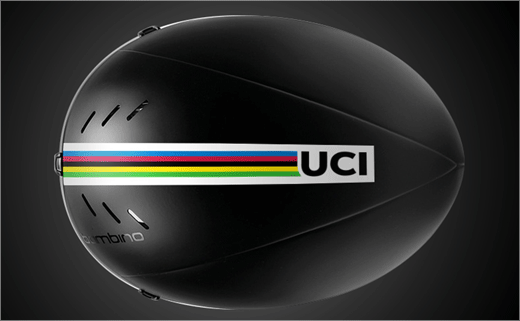 The Union Cycliste Internationale Gets New Brand Identity
The Union Cycliste Internationale (UCI) has released a new brand identity in an effort to modernise the image of the organisation.
Designed by London-based branding agency SomeOne, the new visual identity is central to the update.
The rainbow stripes – which are synonymous with the UCI World Champions – are a prominent feature of the new logo, reflecting the heritage of the UCI and its World Championship events. It is only the second time in 115 years that the UCI has refreshed its logo.
As the international governing body of cycling, the UCI is responsible for eight different cycling disciplines and their respective World Cups and World Championships. The UCI also oversees World Championship events for amateur (Masters) riders.
The redesigned logo is supported by a broader communications package, including iconography, graphics, photography and typography.
The rebrand, which is being implemented across all UCI initiatives, aims to strengthen the UCI's relationships with its stakeholders, audiences and commercial partners.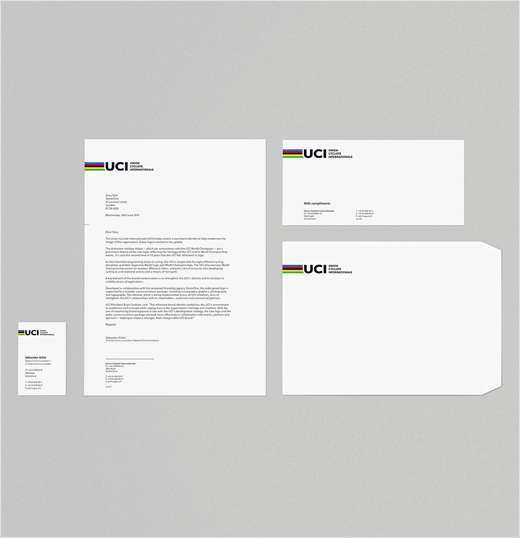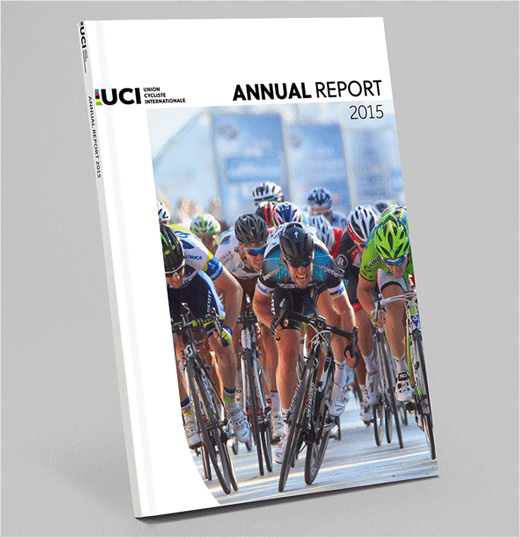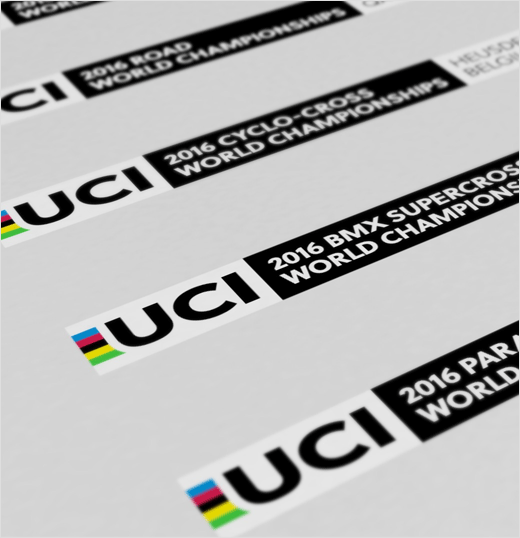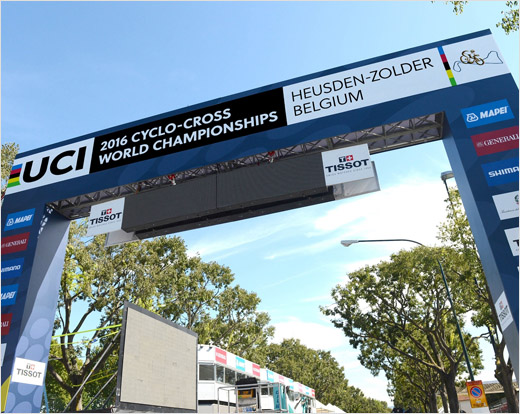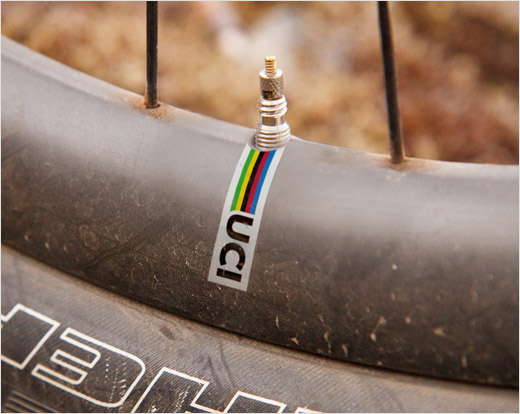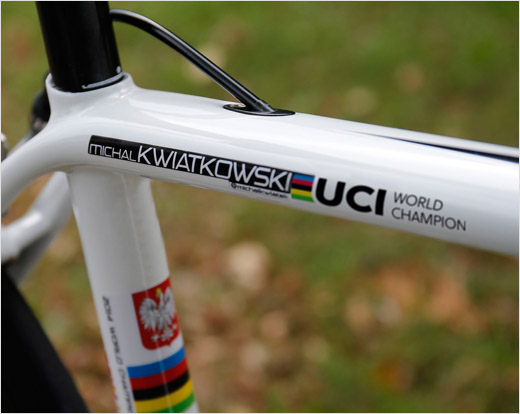 SomeOne
www.someoneinlondon.com