October 2, 2015
Categories:
Sports
Oktan Orangeriet Creates Identity for UCI Cycling Race
Norwegian agency Oktan Orangeriet has designed and developed the concept and visual identity for cycling's 2017 UCI Road World Championships, which are scheduled to take place in Bergen next September.
With 1,150 participants from 80 nations, 500,000 spectators, and a reported 300 million TV viewers, it is considered to be one of the largest sporting events in the world.
"The vision of the 2017 UCI Road World Championships is to organise a spectacular, inspiring and popular event. We developed a common visual language and expression for the visual identity in which the core factors were cycling, Bergen, the fjords, the West Coast, and celebration," explain the designers.
The geometric logo is accompanied by the slogan "Race To Celebrate".
"Norwegians are very proud of the spectacular landscape on the West Coast, which inspires people to come together and celebrate it for all it's worth. The Norwegians call this 'Folkefest'. The slogan is motivational, and captures the essence of this unique event in Bergen," add the designers.
This latest identity follows a rebrand of the UCI that was carried out by SomeOne earlier this year.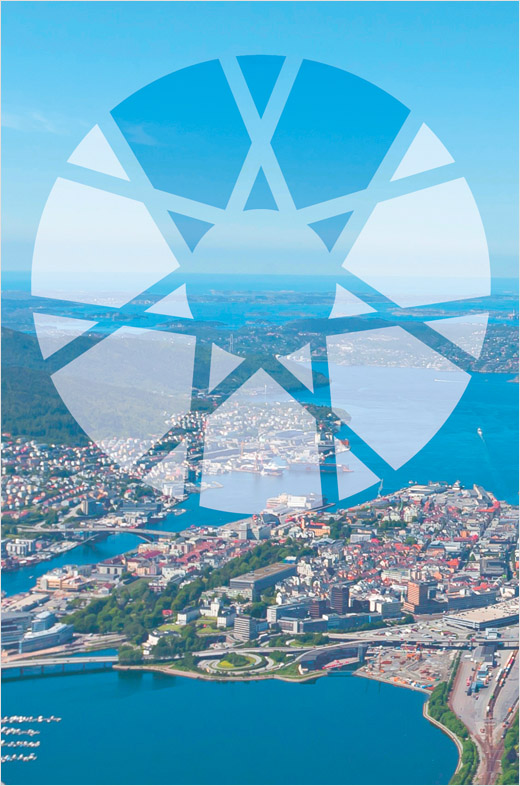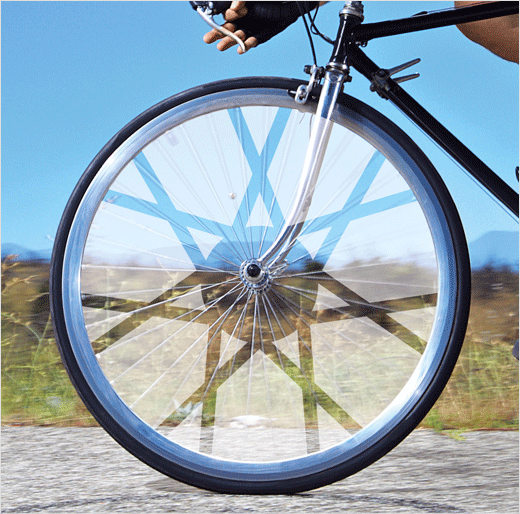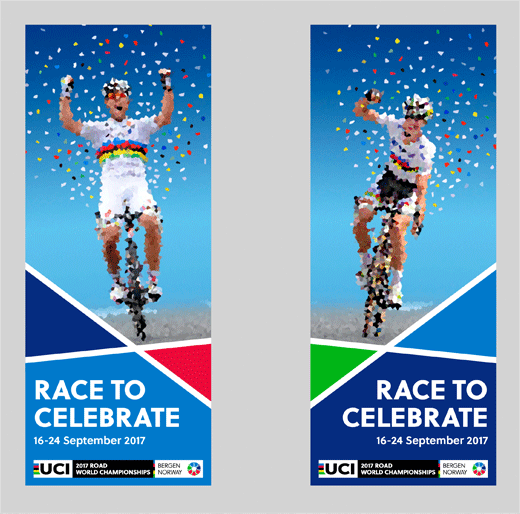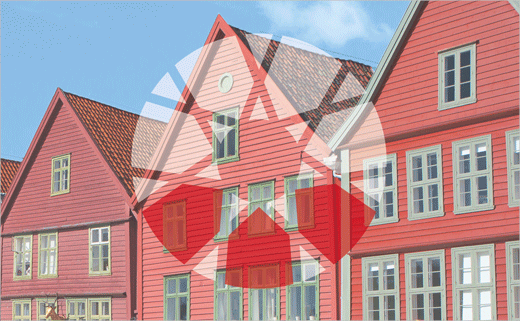 Oktan Orangeriet
www.oktanorangeriet.no