SomeOne Creates Identity for New Co-Working Brand, 'Fora'
SomeOne has created the branding for Fora, a new shared workspace that has recently opened in the London borough of Islington.
The business name, which is the the plural of the word "forum", hints at how the new company is aiming to overturn recent trends in the design and delivery of office spaces.
"Many co-working space brands have rushed towards the belief that creating a 'community' is their primary endeavour. This is nuts! The primary need of a professional start-up or more established organisation is a place where people can work effectively — without unwanted interruption from people shouting, larking about or playing table tennis," says SomeOne co-founder, Simon Manchipp. "The term, pro-working better describes Fora's methodology. A more professional place for people to do the best work of their careers."
SomeOne worked on creating the entire strategic design system for the adaptive branding, covering both digital and print aspects. Details even include bespoke signage designed to help residents and guests navigate Fora locations.
"We've deployed our approach of proximity based branding to the entire Fora experience. The closer you get to the brand, the more it disappears, enabling you to get on with things uninterrupted. A signature style runs through all branded moments, but remains respectful and appropriate to residents and guests alike," explains Thomas Dabner, senior designer at SomeOne
The first Fora is now open at Central Street, Clerkenwell, with five more sites confirmed to open shortly.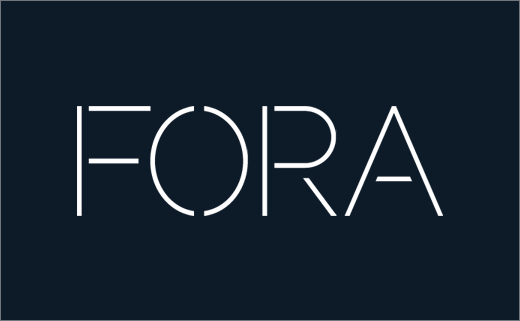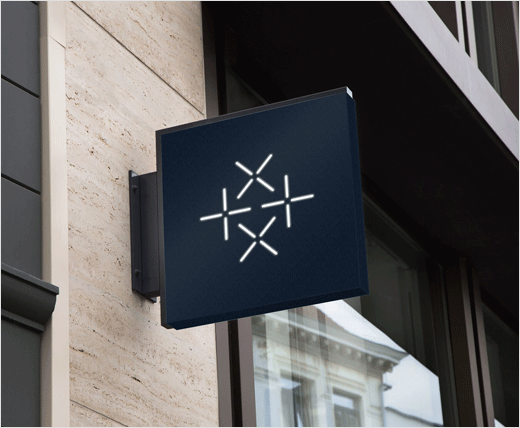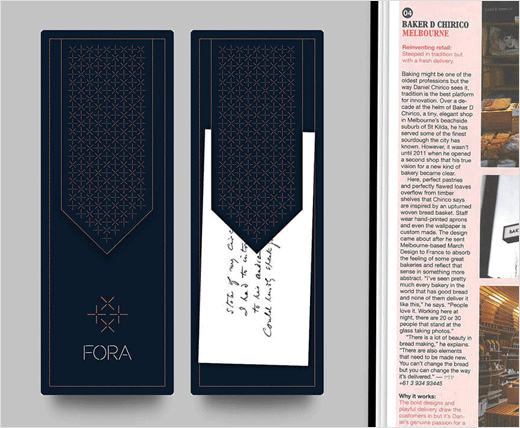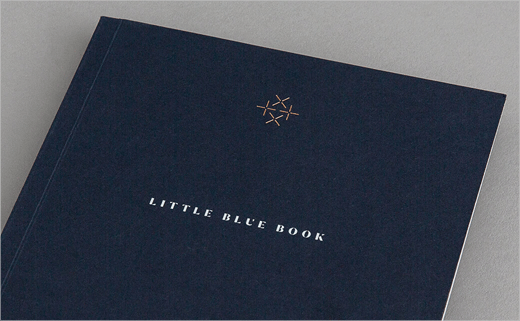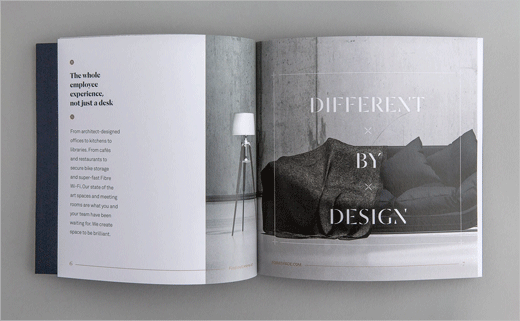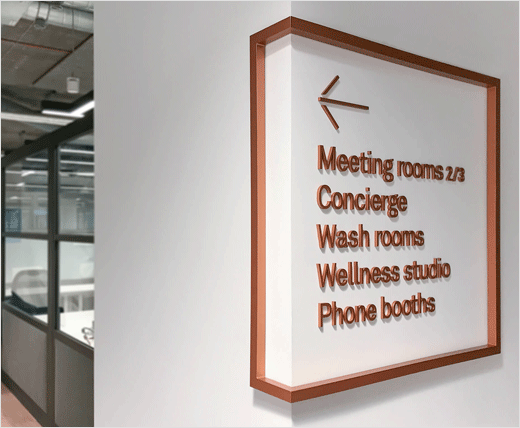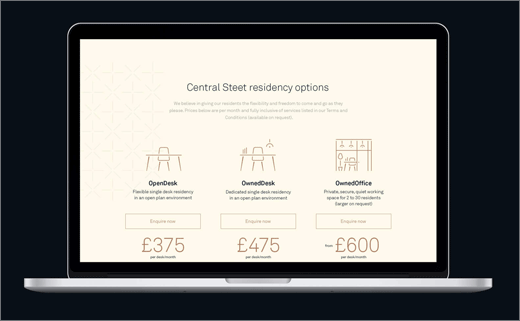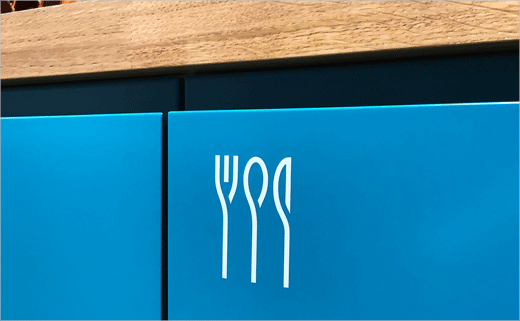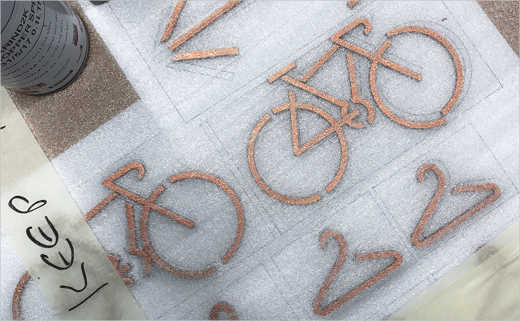 SomeOne
www.someoneinlondon.com