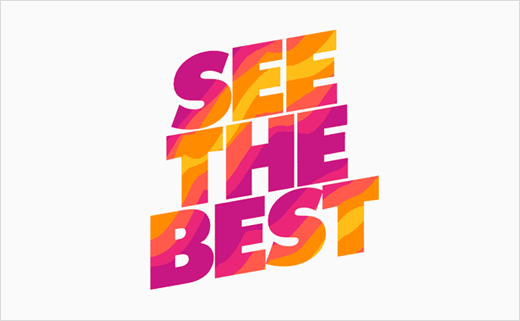 July 11, 2017
Categories:
Sports
SomeOne Helps to Brand London 2017
Next month, London's Queen Elizabeth Olympic Park is set to host the 2017 IAAF World Championships.
The London Championships will be the 16th in the event's 34-year history, and will see the likes of Mo Farah and Usain Bolt joining the competition to bring home a medal.
And before then, the eighth edition of the World Para Athletics Championships, which also forms part of London 2017, gets underway towards the end of this week.
Design agency SomeOne was tasked with creating the branding for the summer sporting extravaganza, and the result is a graphic identity centred around brightly-coloured illustrations that show athletes leaving trails of colour in their wake.
"The design for the look of the games has been created to embody the volume of support for the athletes by deploying some of the loudest colours in the spectrum," says the agency.
"With design work, It's always tempting to start from scratch. Here, we built on existing colour systems we found in the championship logos — we built upon them, amplified them and pushed them as far as it could go — just like the athletes do," explains, Tom Myers, SomeOne's senior designer.
"Using the amplified colour system, the events will be dressed in a way to encourage friends, family and fans to make themselves heard like never before," adds SomeOne founder, Simon Manchipp.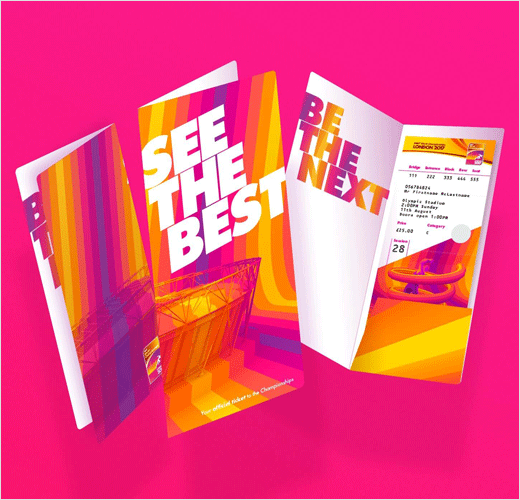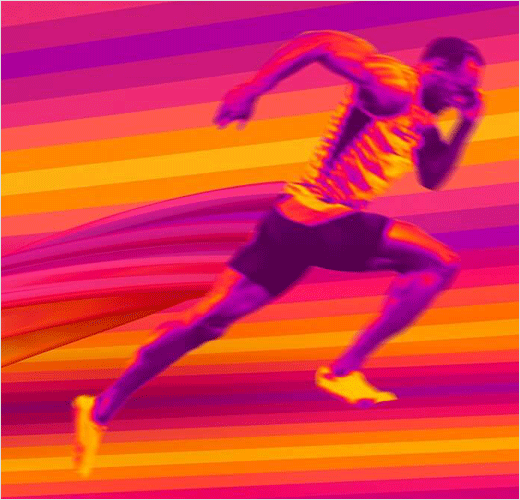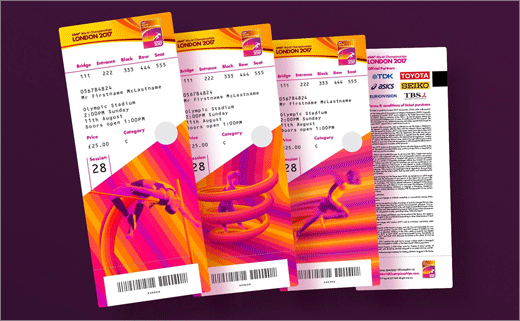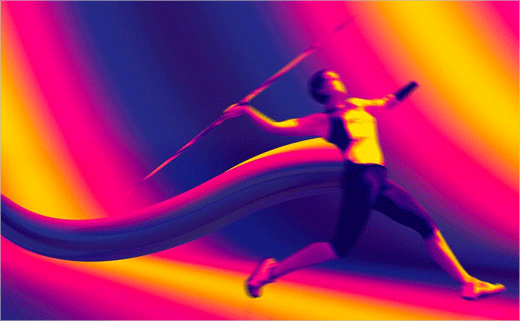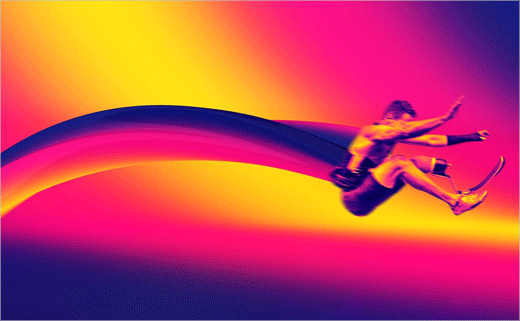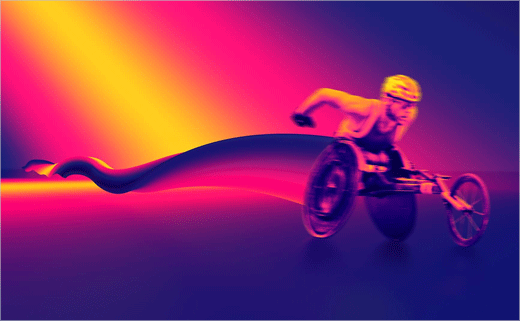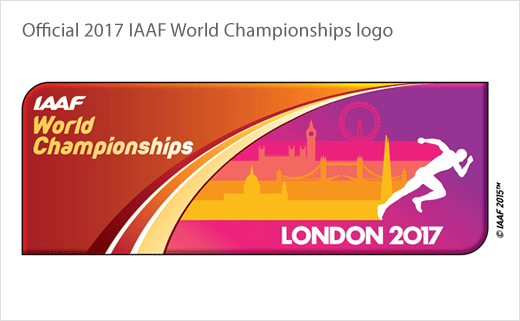 SomeOne
www.someoneinlondon.com