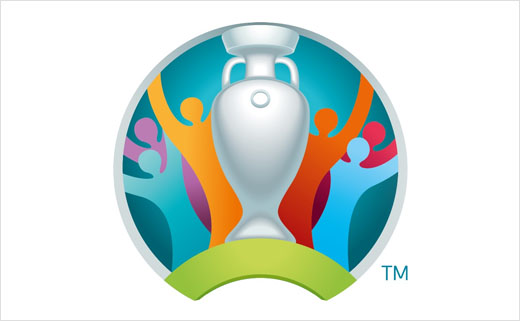 September 26, 2016
Categories:
Sports
UEFA EURO 2020 Logo Unveiled
The countdown to UEFA EURO 2020 has officially started with the newly-elected UEFA president, Aleksander Čeferin, together with the chairman of the English Football Association, Greg Clarke, and the mayor of London, Sadiq Khan, having unveiled the tournament's visual identity and the London host city logo at a ceremony at London City Hall.
The bridge, described the organisation as a "universal symbol of connection and unity", is said to have inspired the logo, which features the Henri Delaunay Cup at the centre, surrounded by celebrating fans.
The 2020 UEFA European Championship will mark the 60th anniversary of the competition, and will feature matches hosted in 13 countries across Europe, with the semi-finals and final staged at Wembley Stadium in London in July 2020.
The logos of all host cities for UEFA EURO 2020 will be unveiled in separate events in the respective countries.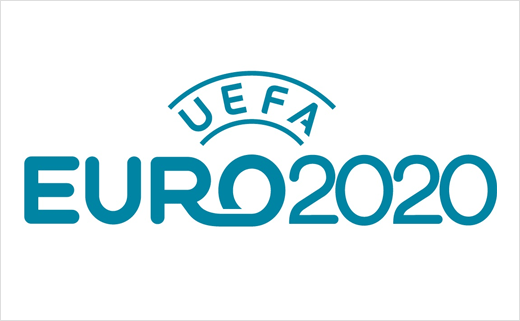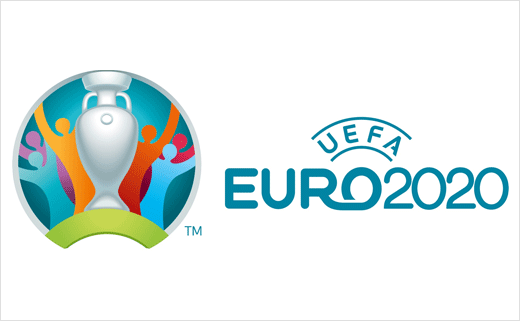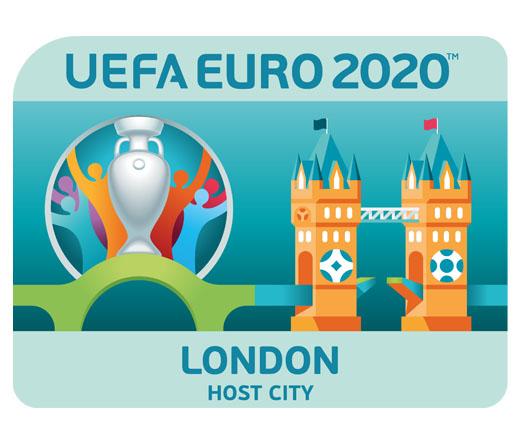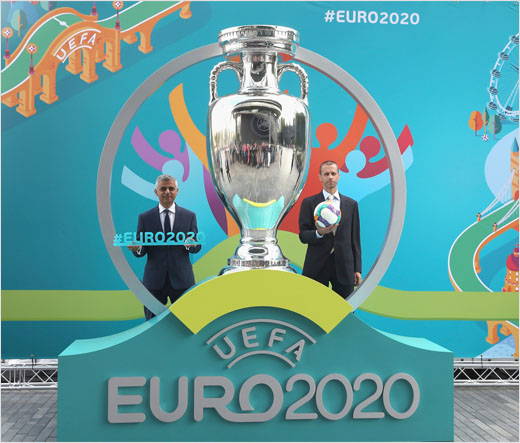 Source: UEFA