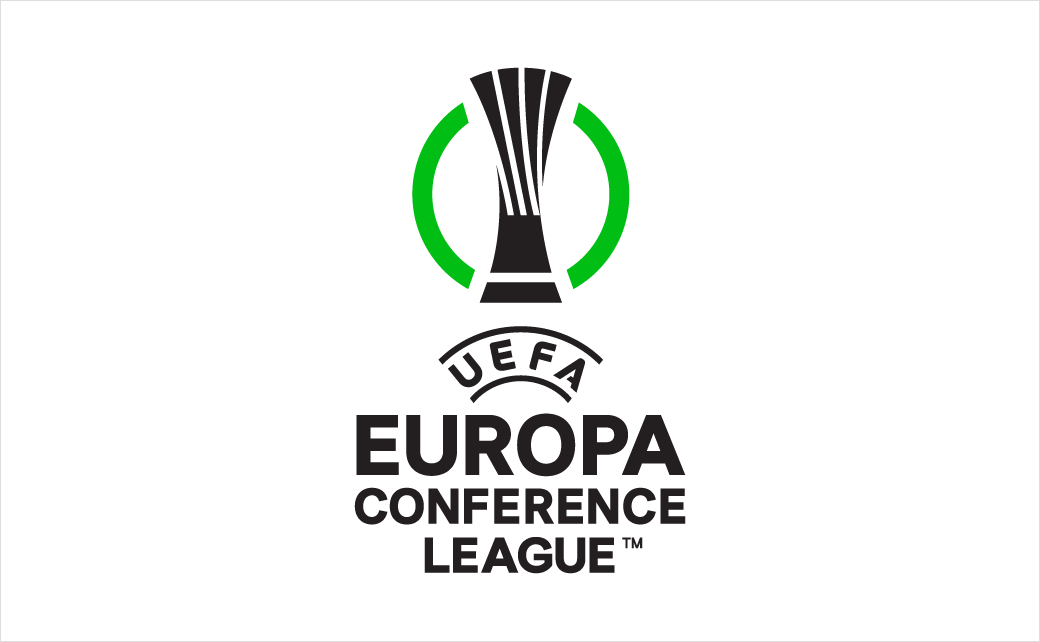 December 7, 2020
Categories:
Sports
All-New UEFA Europa Conference League Logo Unveiled
Following the announcement of the National Arena in Tirana, Albania, as the venue, which will be hosting the first ever UEFA Europa Conference League final in 2022, the competition's logo has officially been unveiled.
It features the tournament's new trophy, which is placed between two green-coloured semi-circles, echoing the design of the logo of the UEFA Europa League.
"The logo has been designed to be bold and iconic ensuring clear standout on all applications," says UEFA, which governs football in Europe.
The actual physical trophy itself will be fully revealed next spring, along with the competition's overall brand identity.
Ranked below the UEFA Champions League and Europa League, the new Conference League tournament will become UEFA's third club competition when it gets underway in the 2021-22 season.
"The new UEFA club competition makes UEFA's club competitions more inclusive than ever before. There will be more matches for more clubs, with more associations represented in the group stages," says UEFA president, Aleksander Čeferin.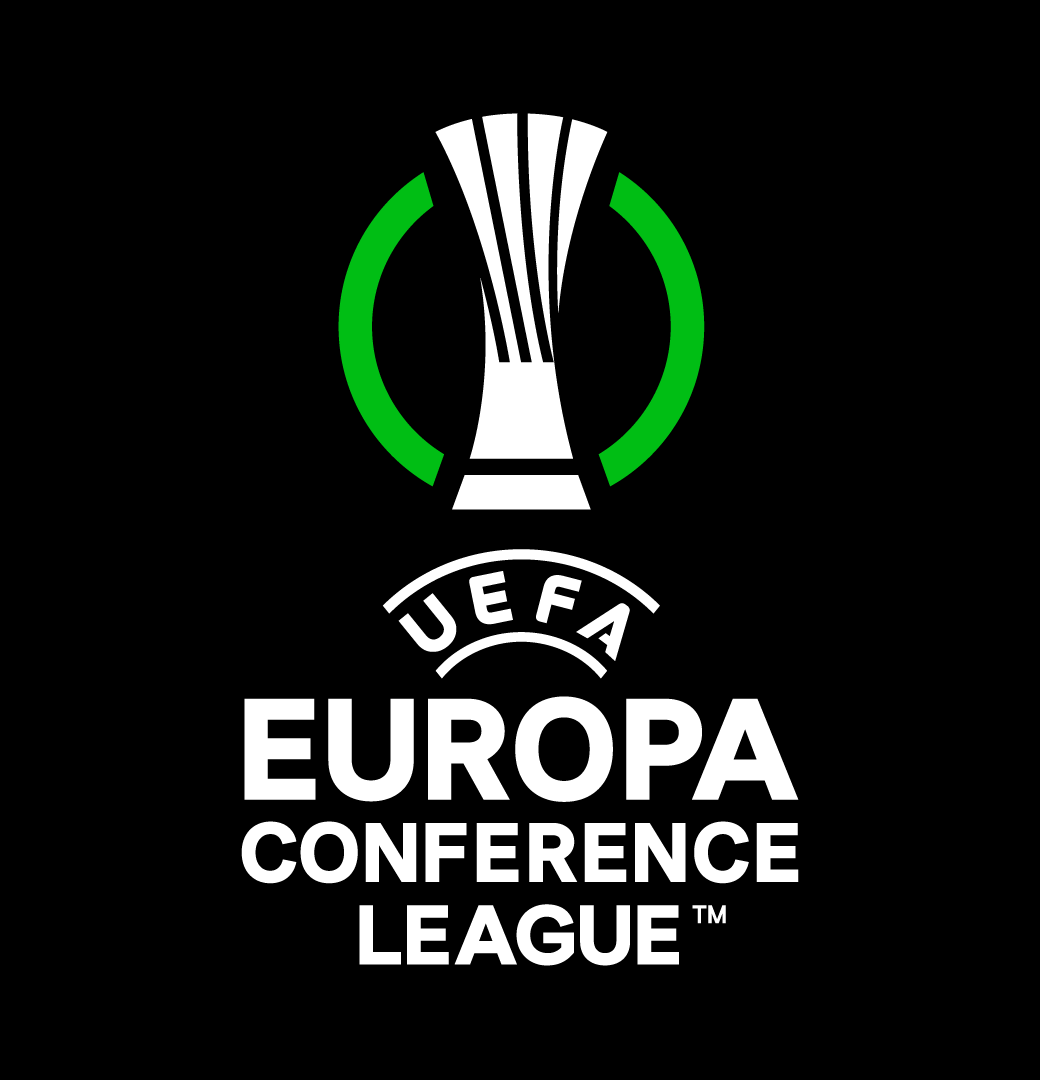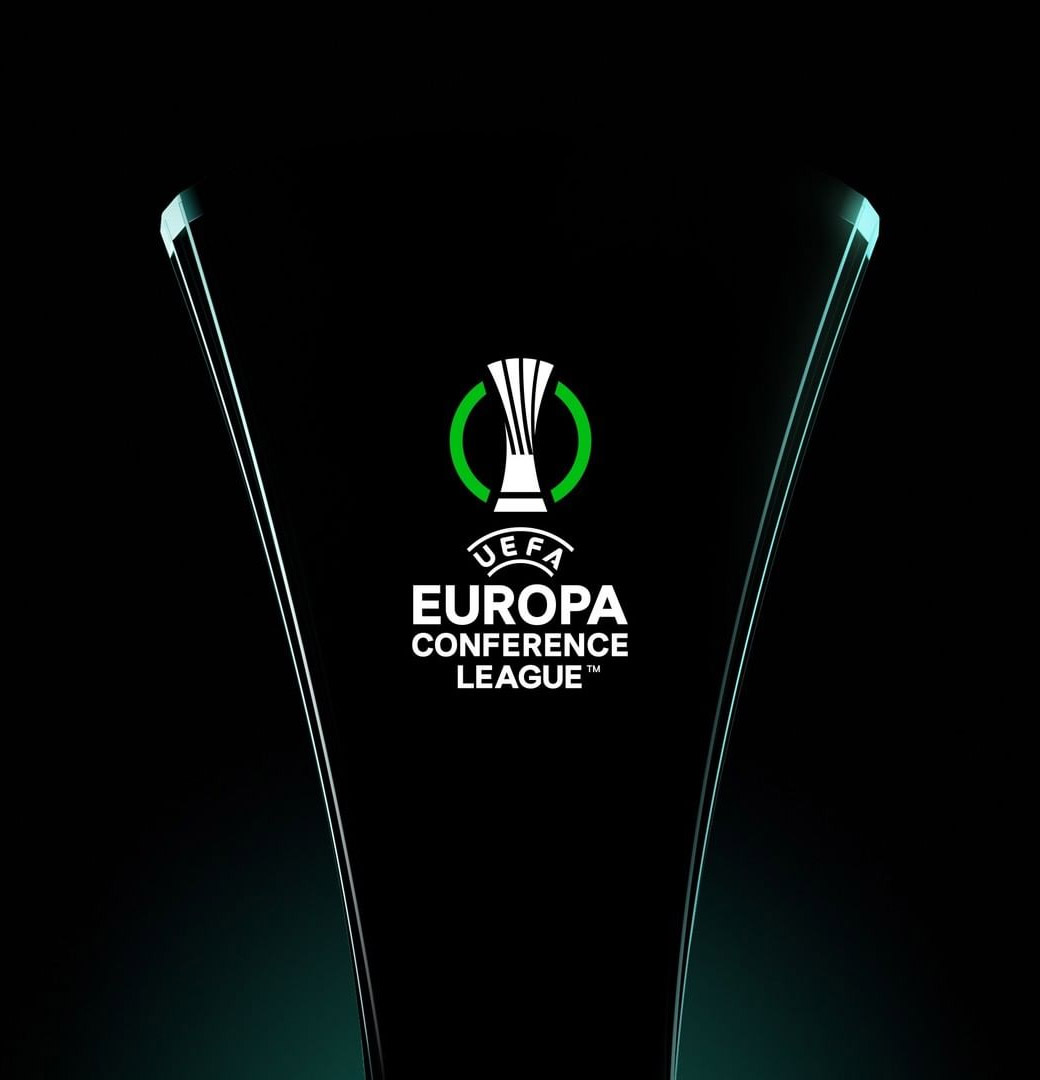 Source: UEFA