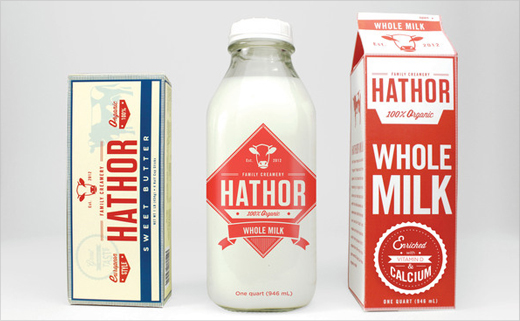 Vintage Branding: Hathor Creamery
Hathor Creamery is a traditional, family-owned food company that produces organic dairy produce.
For both their logo design and packaging layout they opted for a deliberate retro-vintage style. The graphic designer responsible for re-creating this bit of mid-century Americana is San Franciscan Michael Vilayvong.
"The identity was created in vintage style using a combination of various typefaces and colors that would shelf perfectly in a local market" he tells us. The choice of packaging materials such as glass also means 100% recyclability, which was an important requirement demanded by the design brief.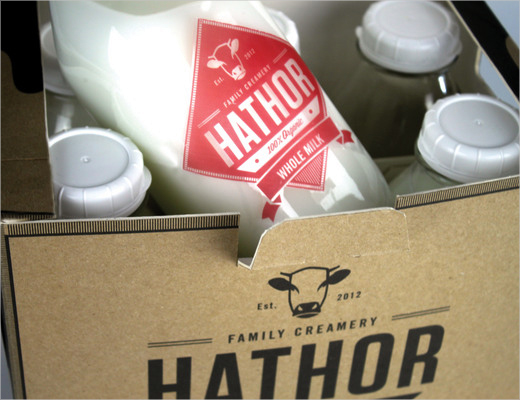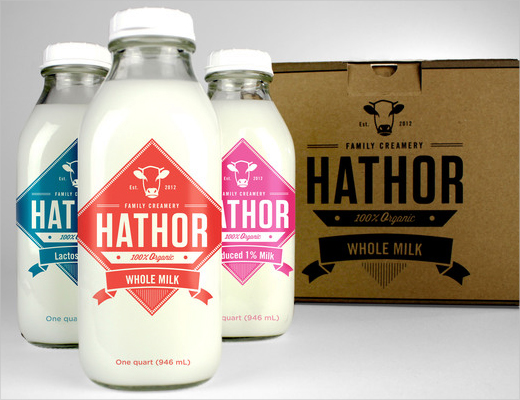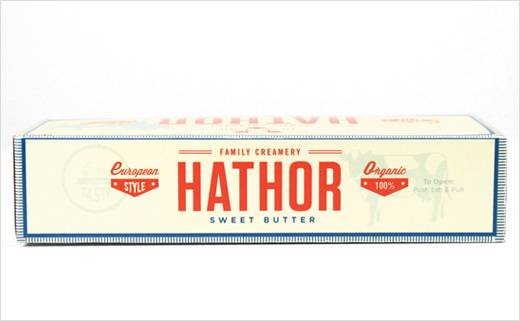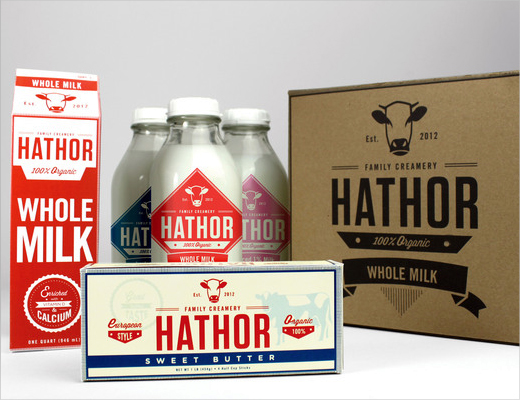 Michael Vilayvong
www.behance.net/Mikevilay