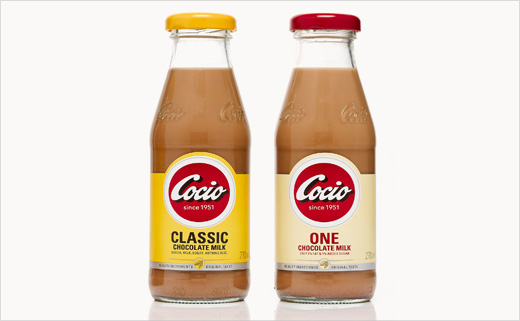 March 18, 2014
Categories:
Food
Dragon Rouge Creates New Look for 'Cocio' Chocolate Milk
Global design agency Dragon Rouge has fashioned a new look for Danish chocolate milk brand Cocio, which was originally founded in 1951.
For almost a year, Dragon Rouge has been working closely with the Cocio team to refresh the brand. The Arla-owned dairy drinks brand is aiming to target an audience of young urban adults.
In an attempt to maximise Cocio's impact on shelf and celebrate the brand's 1950s heritage, Dragon Rouge pared back the design, removing unnecessary graphic elements to create a retro, mid-century feel. Silver foil is additionally used in a minimal but discernible way to cue premium.
Kate Waddell, Insight and Innovation Director at Dragon Rouge says:
"Our research with consumers has shown the major potential for the brand in further shaping the renaissance in premium dairy in the UK and in creating very different occasions and experiences within dairy drinks."
Sara Robinson, Insight Manager at Arla says:
"Dragon Rouge helped us to really get under the skin of the consumer in the UK market. Their new simple, clean identity really builds on Cocio's status as an icon in its native Denmark and connects with young urban adults. By really paring back the design, they've created a product with real stand out, that stays true to its heritage."
Both Cocio Classic and Cocio One chocolate milk drinks are set to go on sale in major UK retailers from mid-March onwards.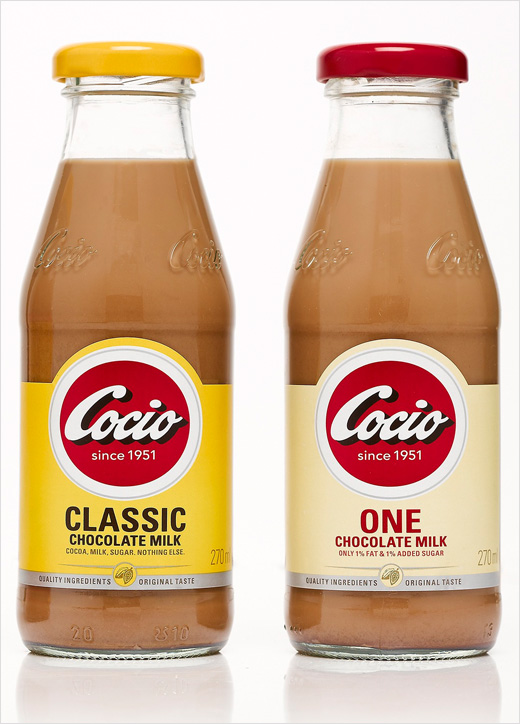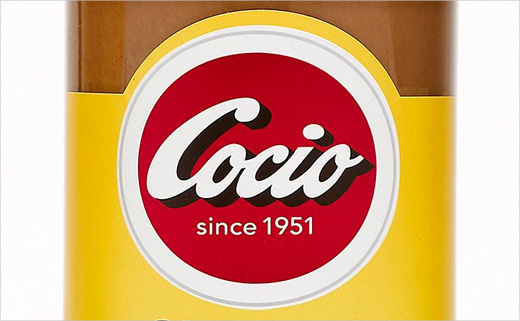 Dragon Rouge
www.dragonrouge.co.uk