Xe Currency Converter Gets New Logo Design by SomeOne
Branding agency SomeOne has created the new logo and branding for popular online currency converter Xe.
Arguably one of the first businesses to be built on the internet, Xe started life in Canada in 1993 as Xenon Laboratories. Its currency converter was launched later in 1995 and it has since grown into one of the most popular currency sites in the world, reportedly with over 280 million users worldwide.
In 2015 Xe was purchased by Euronet Worldwide, and joined forces with Euronet's HiFX, an international money transfer business, to offer Xe's users access to money transfer services as well as currency information under the Xe brand. However, most people only know Xe as a currency converter and nothing else.
SomeOne says its task was to therefore help develop the combined business' strategic purpose and to deliver that through an updated brand identity, albeit in subtle ways.
"With such an established brand, evolution was smarter than revolution," say the designers at SomeOne. "Everything is optimised and improved ready for extensive digital use. A simpler colour palette and Google's universal font Noto form the basis for a more appropriate digital first brand system."
"The marketing sector is often rightly obsessed with catching the customers eye. Yet our task here is not a quick flirt — we don't want to 'disrupt' customers — I hope they won't even initially notice the improvements," adds SomeOne founder, David Law. "The work undertaken has been significant and will be evidenced calmly and over time. It's no small feat to unify two respective giants as a single force in money transfer and currency information."
A further evolved digital platform by Xe's in-house team as well as ongoing app design updates are currently in development.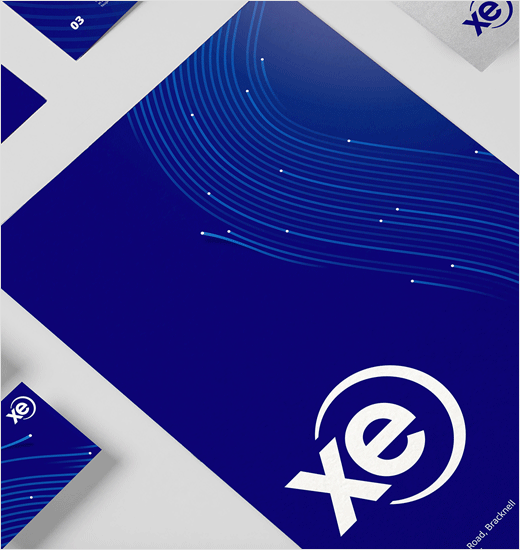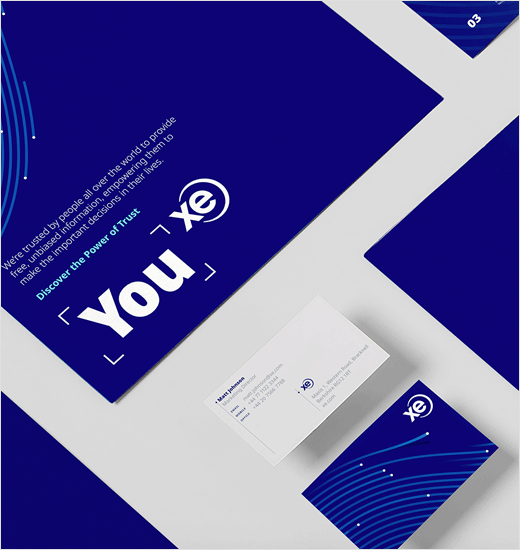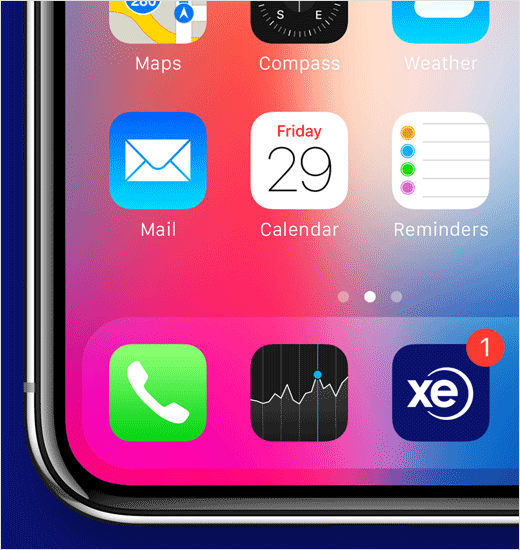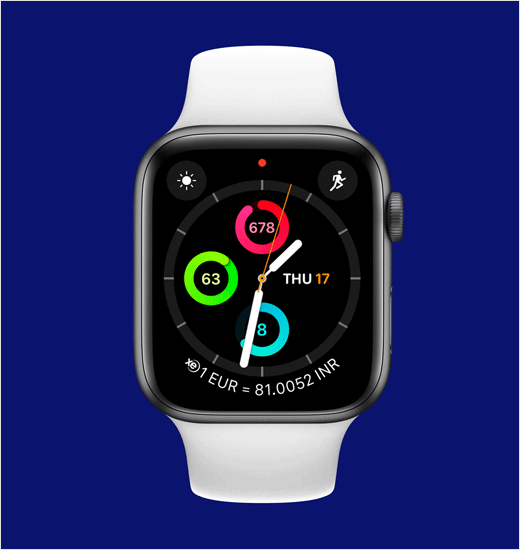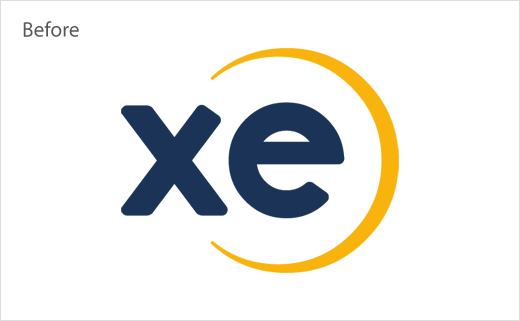 SomeOne
www.someoneinlondon.com