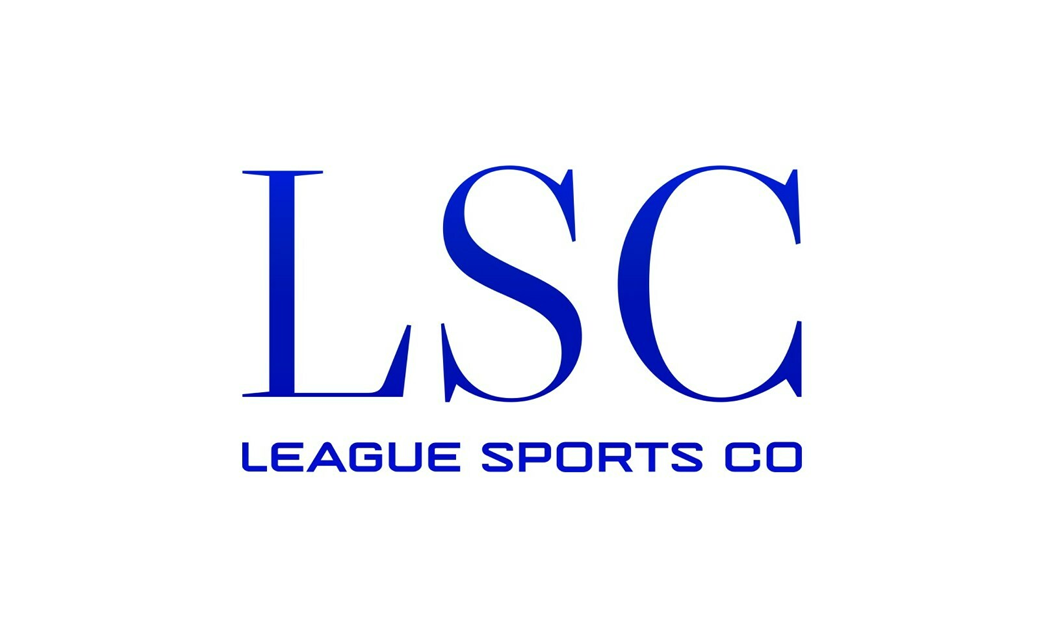 XTZ Esports Rebrands, Reveals New Name and Logo
XTZ Esports, said to be one of the most prominent esport companies in Asia, has announced a major restructure, rebrand, and redesign.
As part of the revamp, the company is adopting an all-new name and a new look.
The Dubai-headquartered firm will from now on be known as "League Sports Co", or "LSC" for short, a name that the company says embodies its "commitment to excellence, innovation, and impact".
Aditya Mishra, founder and CEO of League Sports Co, reckons the refresh will "serve as the catalyst for a thriving, interconnected ecosystem".
Further adding: "Our vision comes to life through our vibrant assets across diverse verticals, including sports, tech, media, and blockchain. Harnessing the power of Web3, AI, and immersive tech, our portfolio of brands unites to forge a brighter future for sports and technology."
The revised name and logo will also duly be accompanied by a new website, marketing materials, and other newly-designed communication touchpoints.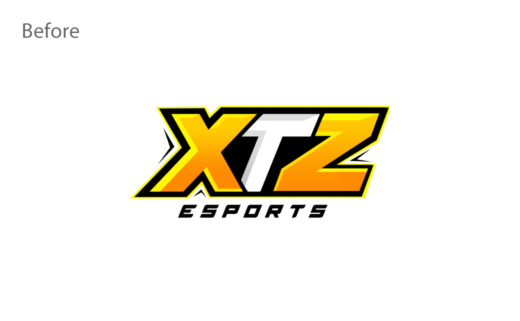 Source: League Sports Co