Youngs Advisory Group Rebrands to 'Tiller Private Wealth', Reveals New Logo
Youngs Advisory Group, an American firm that operates in the financial planning and advisory industry, has announced its name change to "Tiller Private Wealth".
The rebranding is claimed to reflect the company's "unwavering commitment to clients and the continued focus on delivering tailored planning, objective advice, and comprehensive services".
"We have been a client-focused firm for 27 years – delivering great work, speaking and acting with integrity, and aligning everything we do to help the families we serve," comments John Youngs, partner and CEO.
Adding: "We decided it was time that our brand reflect that commitment to how we help clients – rather than focus on my name."
The new name was reportedly chosen after careful deliberation, having two important meanings that are said to symbolise the firm's role and value to its clients.
"First, as illustrated in the logo, Tiller refers to the handle that steers a sailboat and reinforces the firm's commitment as advisors to ensure clear direction and navigate an ever-changing marketplace. Second, Tiller is also the quintessential farming tool that allows for planting seeds to grow crops, reflecting the firm's commitment to help clients grow and preserve their wealth," explains the Pennsylvania-headquartered business.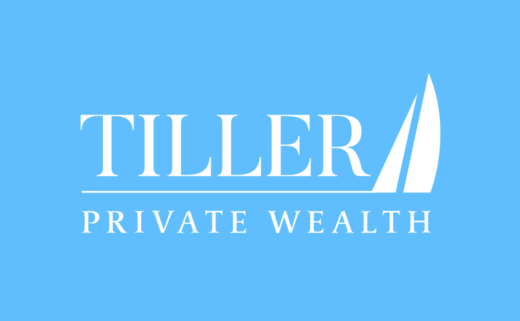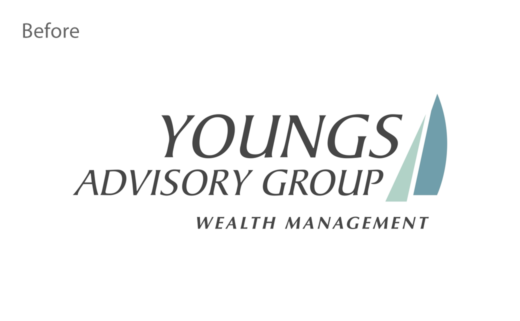 Source: Tiller Private Wealth