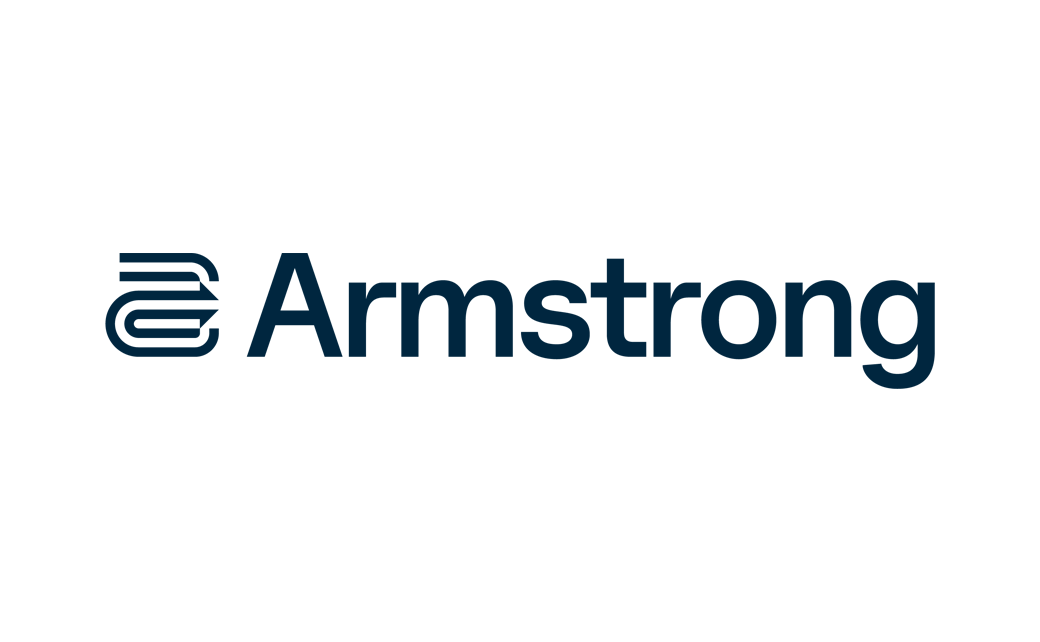 Armstrong Relocation & Companies Introduces New Name and Logo
Supply chain services and residential and commercial moving firm, Armstrong Relocation & Companies, has rebranded to "The Armstrong Company" (or "Armstrong" for short).
The Memphis-headquartered business formerly traded under multiple names – Armstrong Relocation, Armstrong Commercial Services, Armstrong Supply Chain Solutions, Armstrong Transportation Management, Armstrong Logistics, to name but a few – and each of which had its own separate brand identity.
Now the company hopes to infuse greater clarity in the minds of its customers with a single, unified brand.
"Our names did not clearly convey our scope of services and frequently created customer confusion across our segments and markets," explains Hilary Sauls, chief of staff and head of marketing. "We've grown from a single moving and storage company to a global logistics leader in 32 markets offering more comprehensive solutions."
"It's been a real blessing for our families to have experienced such tremendous success over three generations," adds CEO, Todd Watson. "We are more today than our founders even intended, and having a name and brand that reflects our value and services is long overdue."
The brand refresh also encompasses a revised brand architecture, brand strategy, and visual and verbal identity systems.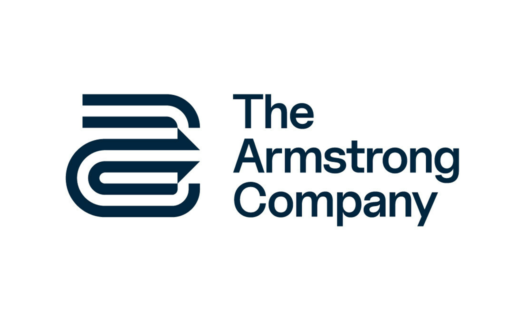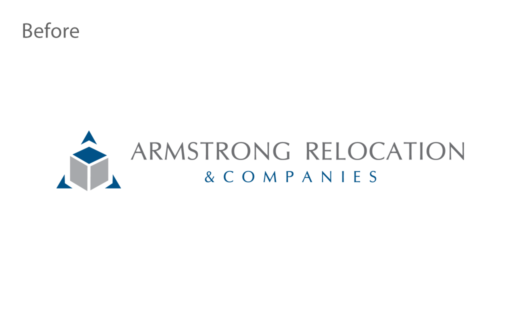 Source: Armstrong