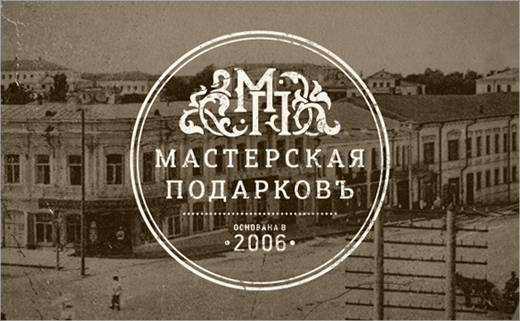 Branding Design for Gift Shop, 'Мастерская подарков'
Established in September of 2006, souvenir manufacturer Мастерская подарков is the creative workshop of graphic designer and carpenter Edward Udovichenko. The gift shop is situated in the Russian city of Stavropol and produces a range of handcrafted souvenirs that are made using mostly natural materials.
Design duo Shamil Karim and Kristina Udovichenko, from Saint Petersburg, were instructed to draft and develop a vintage, antiquated esthetic for the workshop's corporate brand image.
The designers subsequently drew thier inspiration from a series of vintage postcards depicting the city's historical sites and architecture.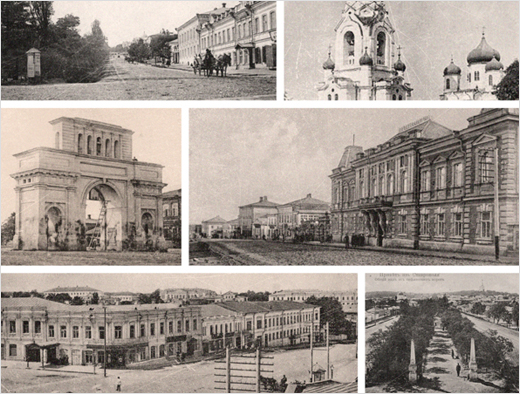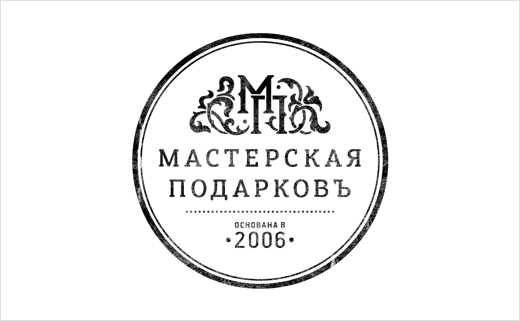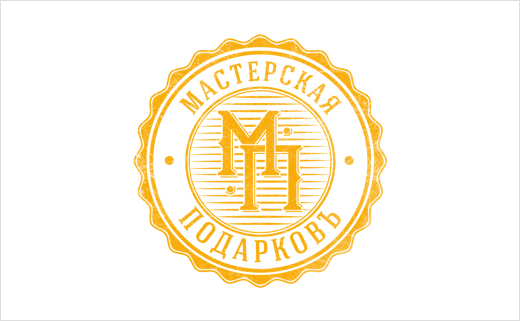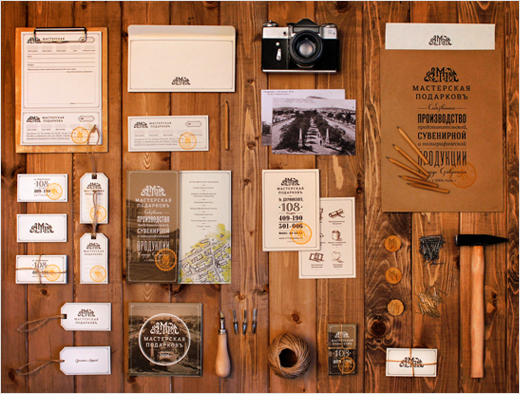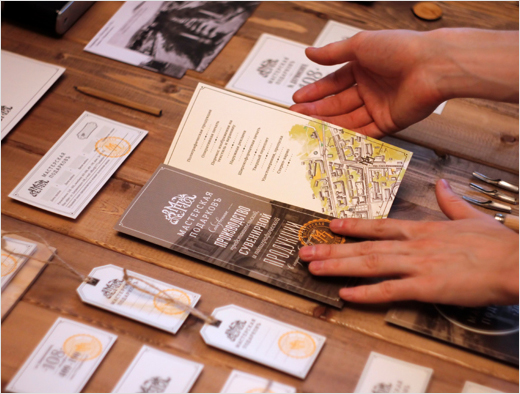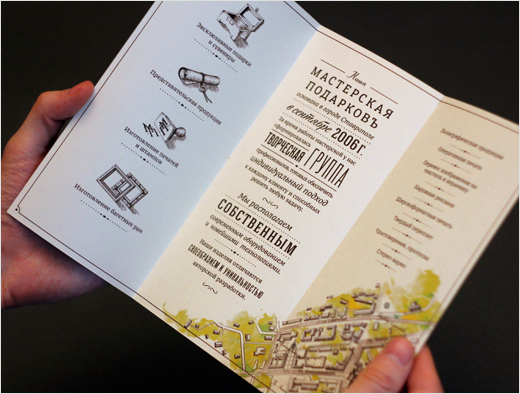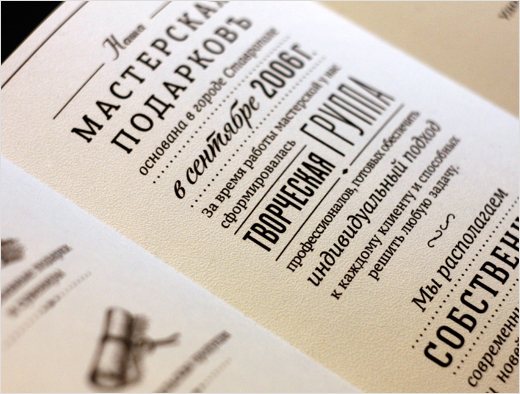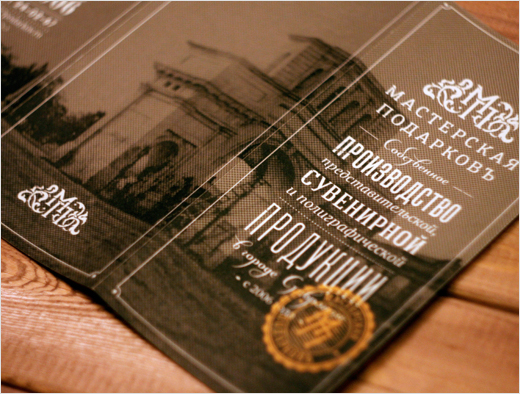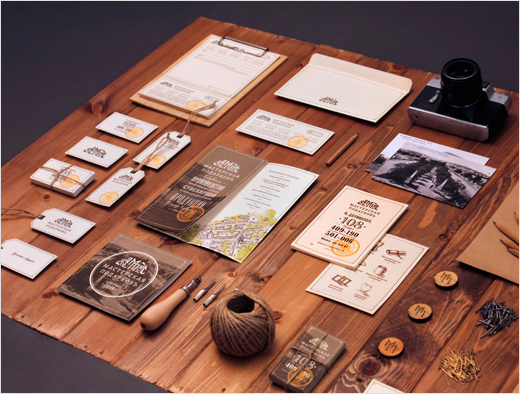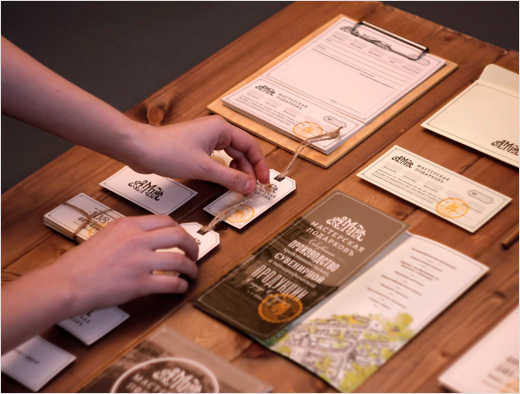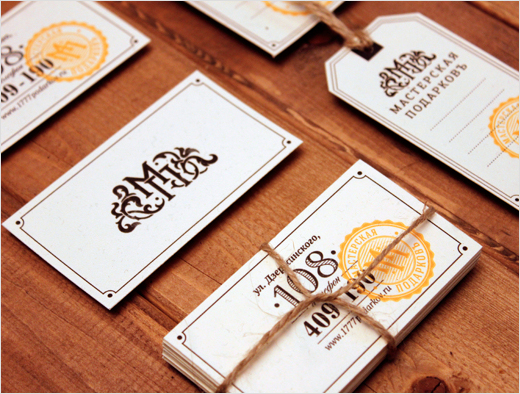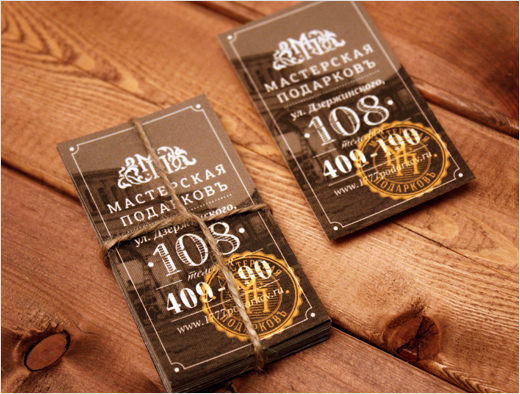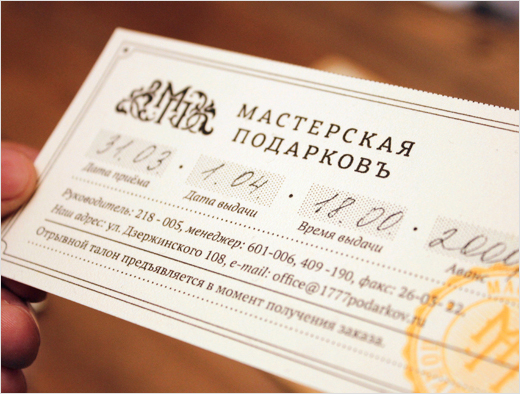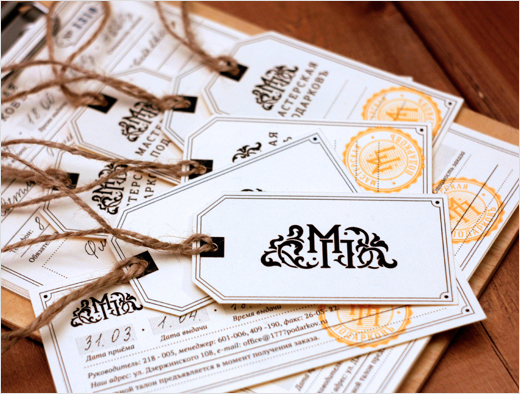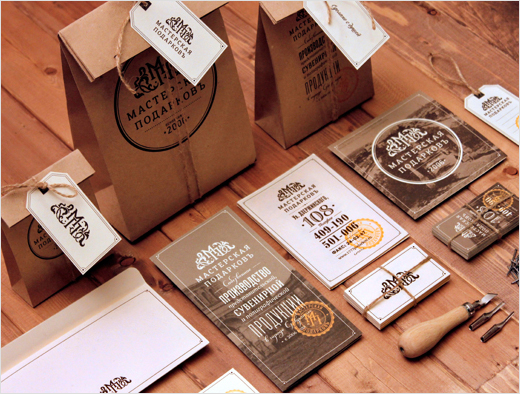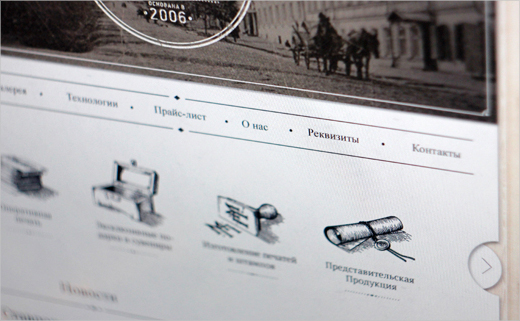 Shamil Karim & Kristina Udovichenko
www.behance.net/shamil_kris