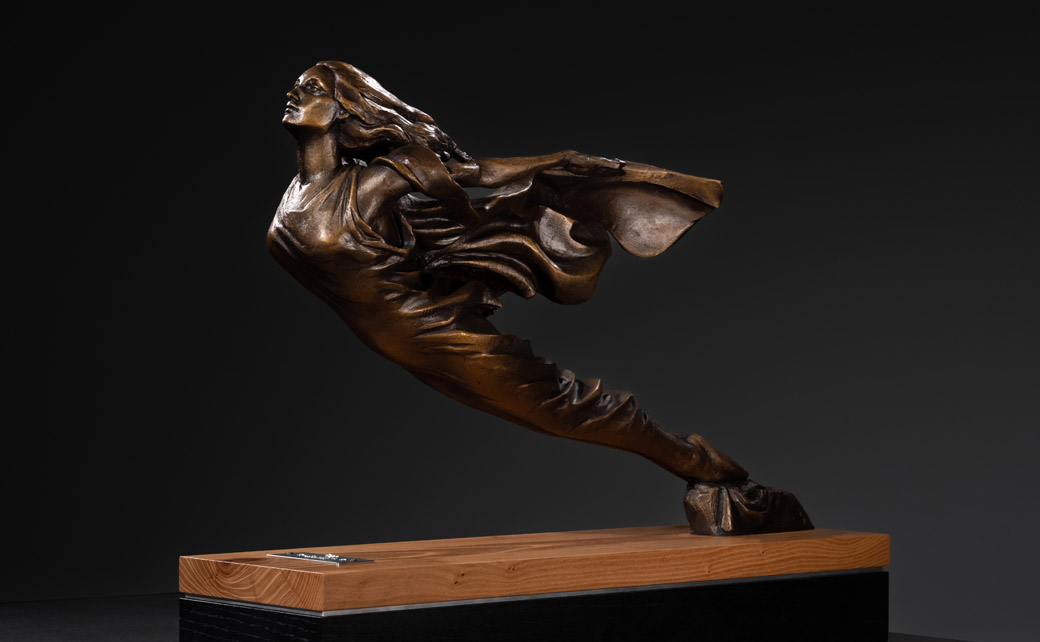 Cadillac Revives 'Goddess' Mascot
American car brand, Cadillac, has revived its historic 'Goddess' hood ornament.
The figurine last adorned the bonnets of Cadillacs during the 1930s to mid-1950s, with a final showing on the bespoke 1959 Eldorado Brougham.
In the early years of motoring, car dashboards did not have gauges to relay coolant temperature; this led to the creation of what was dubbed the "Moto-Meter", a temperature gauge that was mounted on the radiator.
However, by the 1920s, car design had evolved, and manufacturers started introducing coolant temperature gauges to the interior instrument cluster, thereby making the Moto-Meter a thing of the past.
Nonetheless, many motorists still sought after hood-mounted ornamentations, which resulted in the creation of more elegant versions minus a temperature gauge, and which typically took the form of an animal or human to suggest speed or strength.
Making her debut in 1930, the original Cadillac Goddess was designed by William N. Schnell of Ternstedt Manufacturing Company, at the time a subsidiary of General Motors responsible for all GM chromework.
Described as a work of art that captured "the very spirit of unsurpassed swiftness and power, coupled with grace and perfect balance", the sculpture's long, sweeping lines were meant to convey "the modern beauty and fleetness" of Cadillac's vehicles.
It was later in 1933 that the Goddess started to become a more prominent fixture on Cadillacs, following the design of a new version by Chris J. Klein and John R. Morgan, also of Ternstedt Manufacturing; not long after creating the 1933 goddess, Klein was also given a leadership position with GM Design in the sculpting group.
Initially available only on the Cadillac V16, the new Goddess was adopted for all models in 1941.
Following World War II and on into the 1950s, her lines evolved further and updated designs were said to have been inspired by the same aircraft influences that spawned tail fins and jet-engine styling cues, under the watch of GM's famous design boss, Harley Earl.
Now, in the 21st century, the mascot ha returned, with a design by GM design sculptor Richard Wiquist.
Featuring on the all-new Celestiq EV – which is set to go into a limited production run shortly – the refreshed sculpture has also recently been the subject of a special photographic series that Cadillac has created in collaboration with art market website, Artnet.
"Automotive design has always been rooted in the importance of an artistic vision to create an emotional response," says Bryan Nesbitt, executive director of Cadillac Design.
Adding: "That's what this series celebrates, as the iconic Cadillac Goddess was originally conceived nearly a century ago as an artful representation of the brand's spirit and has been reintroduced on the all-new Celestiq ultra-luxury EV."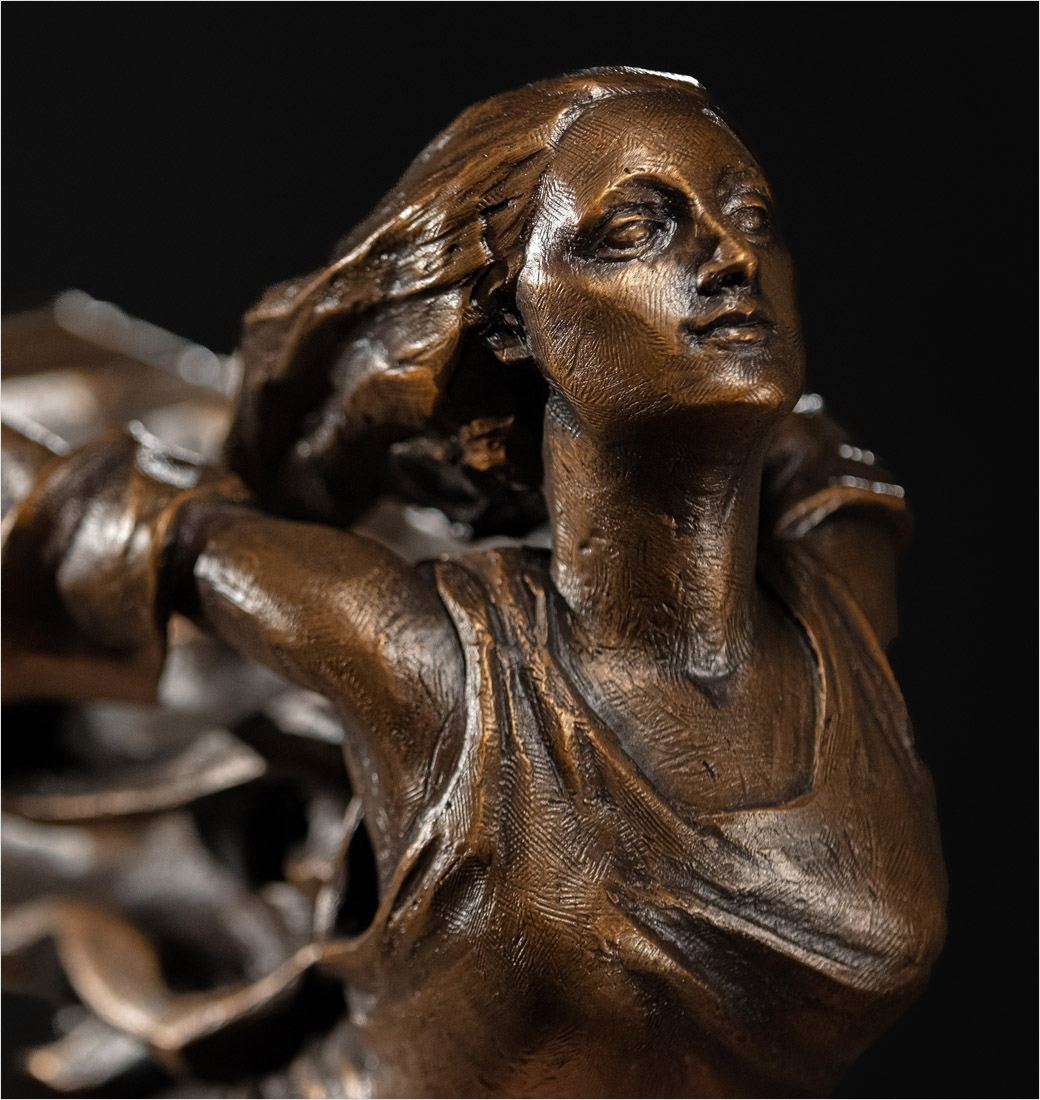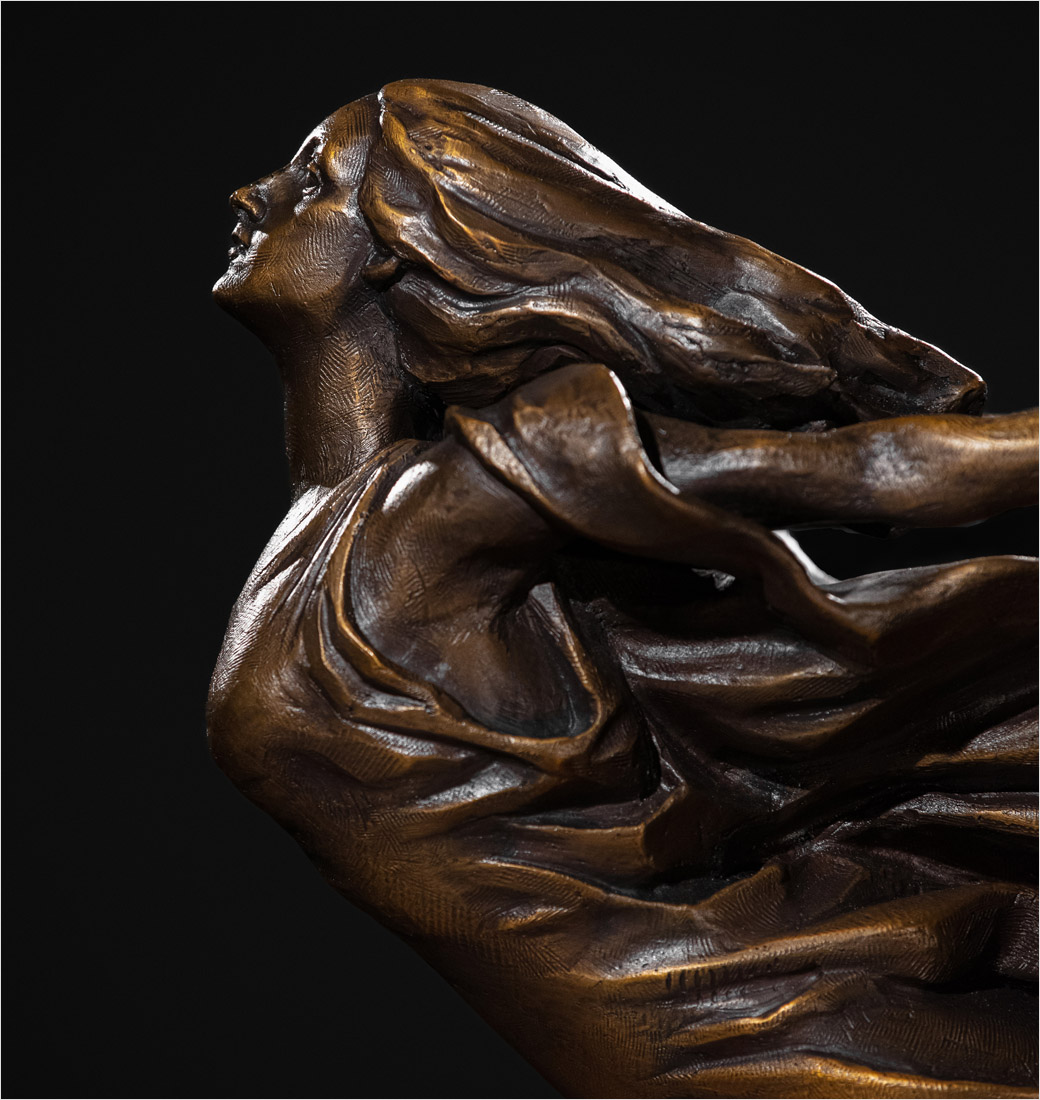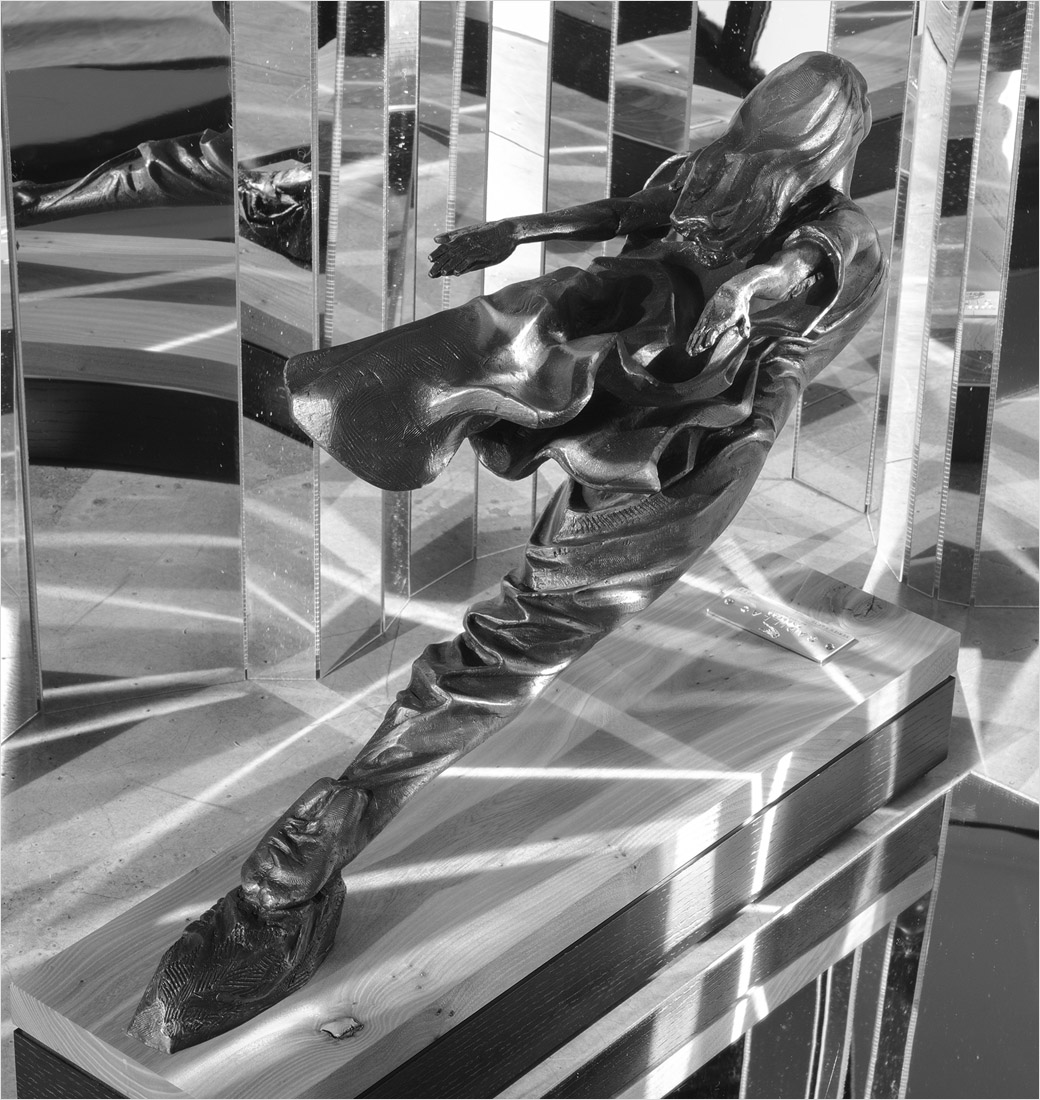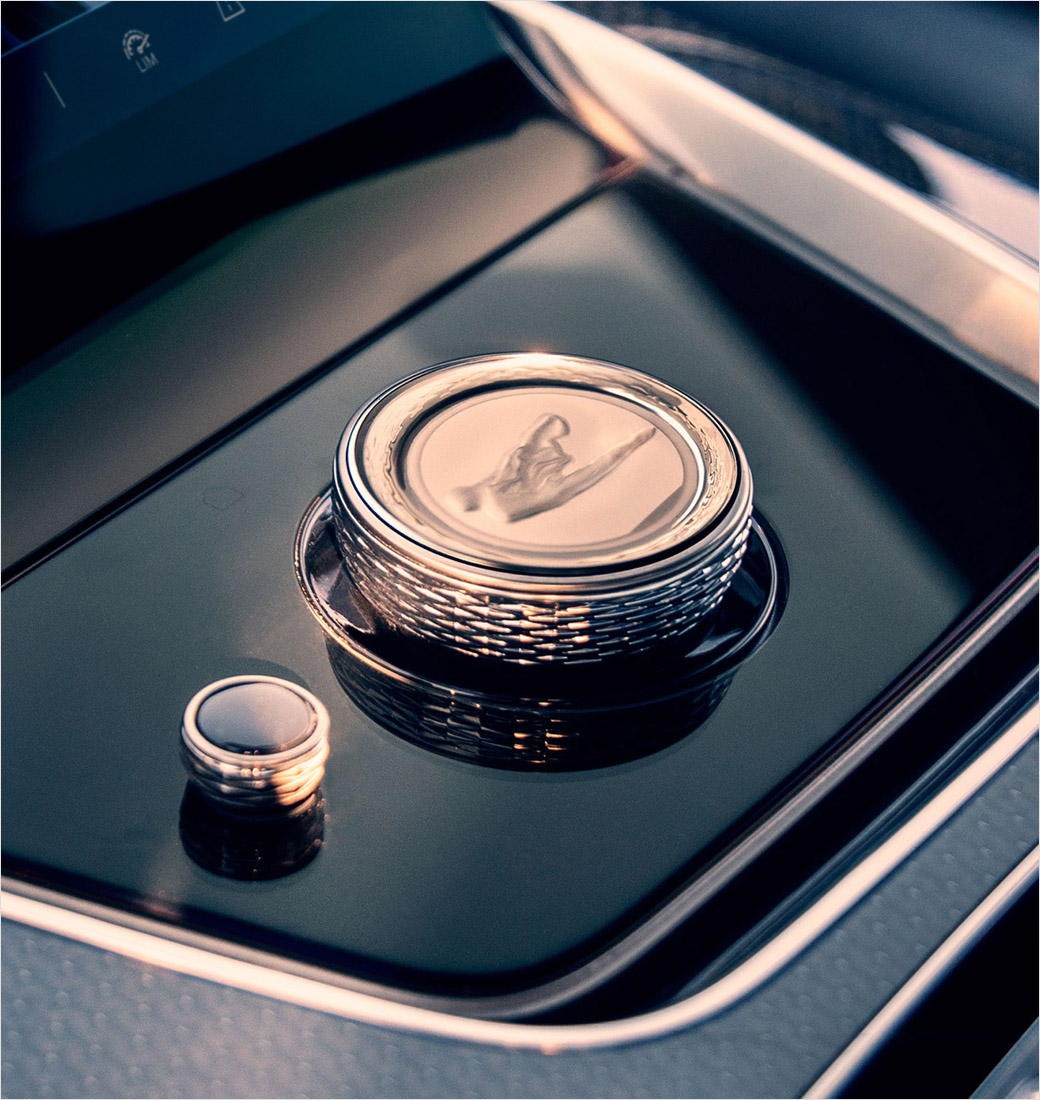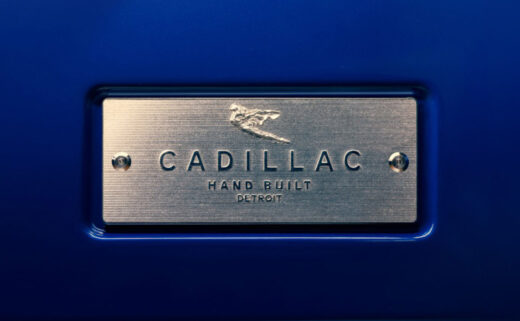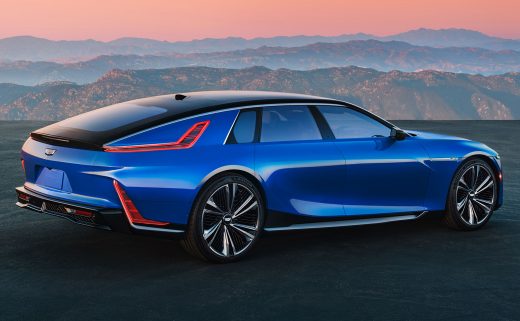 Source: Cadillac