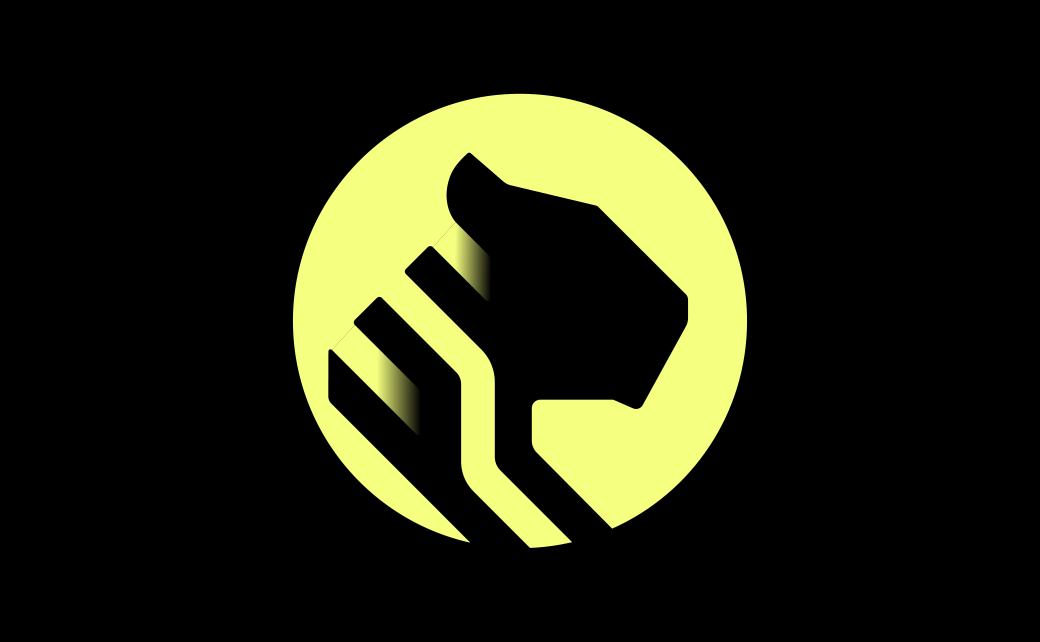 Cloud Data Firm Timescale Updates 'Tiger' Logo
American cloud data platform company, Timescale, has revealed a new logo design as part of a brand overhaul.
The refresh also includes an updated colour palette, a modernised website, and product restructuring.
"We have always embraced the 'tiger' as the personification of our database: fast and powerful. We now have a new tiger logo, which pays tribute to our brand's heritage while also evolving it to feel more modern, innovative, and optimistic," says Timescale's CEO, Ajay Kulkarni.
Adding: "We retained yellow as the primary colour but amped it to an 'electric' version that feels bolder while using darker background colours to highlight the contrast."
Interestingly, the revised tone of yellow is said to have been inspired by "Blanka", a character from Capcom's famous Street Fighter II video game from the early 1990s.
"Along with the yellow, we added a more restrained blue and purple in the palette to give us the flexibility to shift and project a warm, softer image when necessary," further comments Kulkarni.
The new look comes a year after the New York-headquartered company announced its Series C funding of $110 million.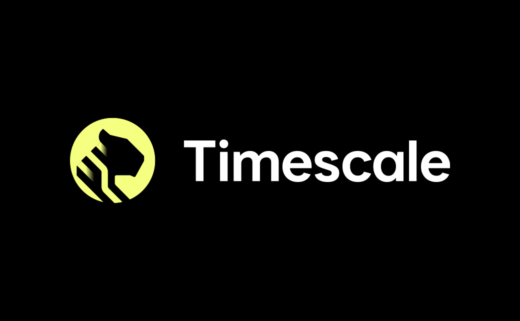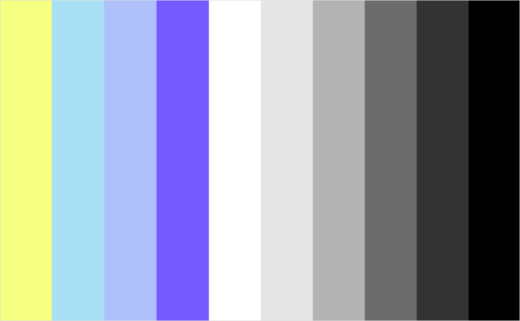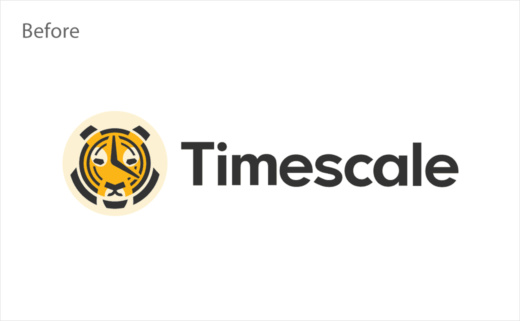 Source: Timescale