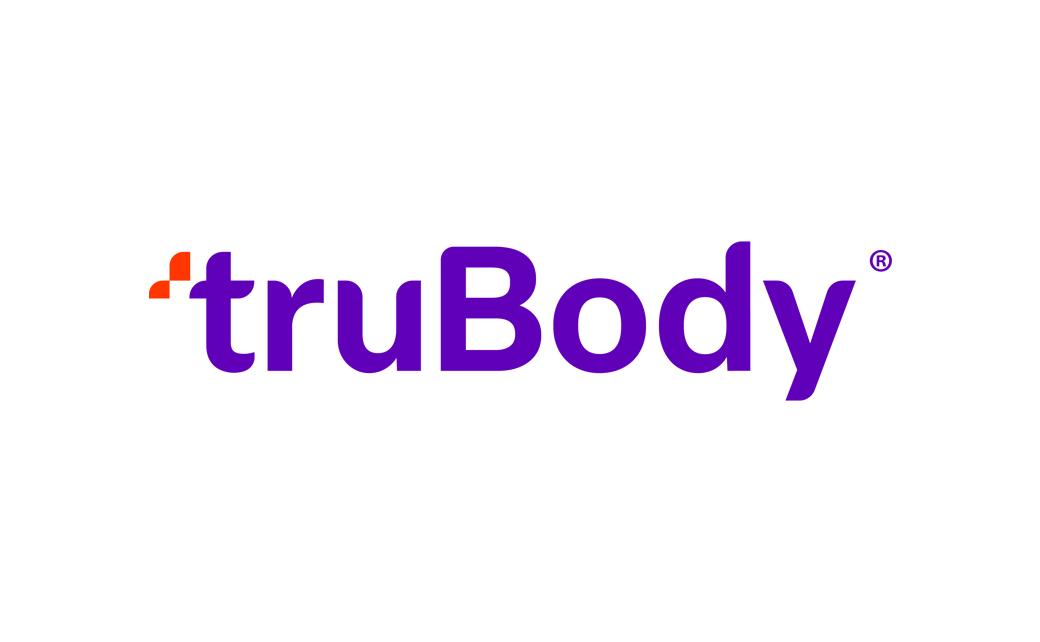 Cutera Reveals New Look for truBody Brand
Aesthetic and dermatology solutions provider, Cutera, has unveiled a refreshed look for its truBody brand.
The latter encompasses two 15-minute treatment options, both of which have also been renamed as part of the rebrand: truSculpt (formerly truSculpt iD) for fat reduction and truFlex (formerly truSculpt flex) for muscle toning.
"We are incredibly excited about the brand progression of truBody. Cutera's body sculpting technologies have always been exceptionally effective, innovative, and modern, so elevating our branding and marketing strategy to better embody this was a natural next step," says Steve Kreider, the California-based company's senior vice president of global marketing.
"truBody has been a game-changer for our practice," adds Beverly Hills based surgeon Arash Moradzadeh, MD. "Our practice and our patients are so impressed with the results truSculpt and truFlex offer. We are thrilled that this rebrand will open the door for prospective patients to learn about these technologies and ideally discover their true body."
The new visual identity extends to a revamped website, marketing campaign, and social media.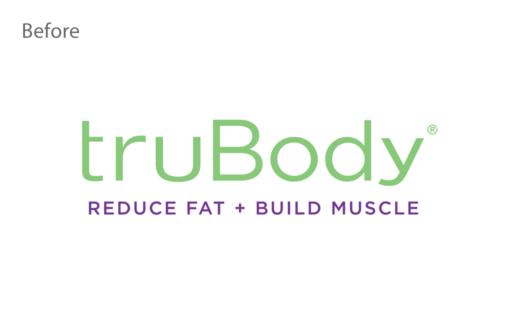 Source: Cutera