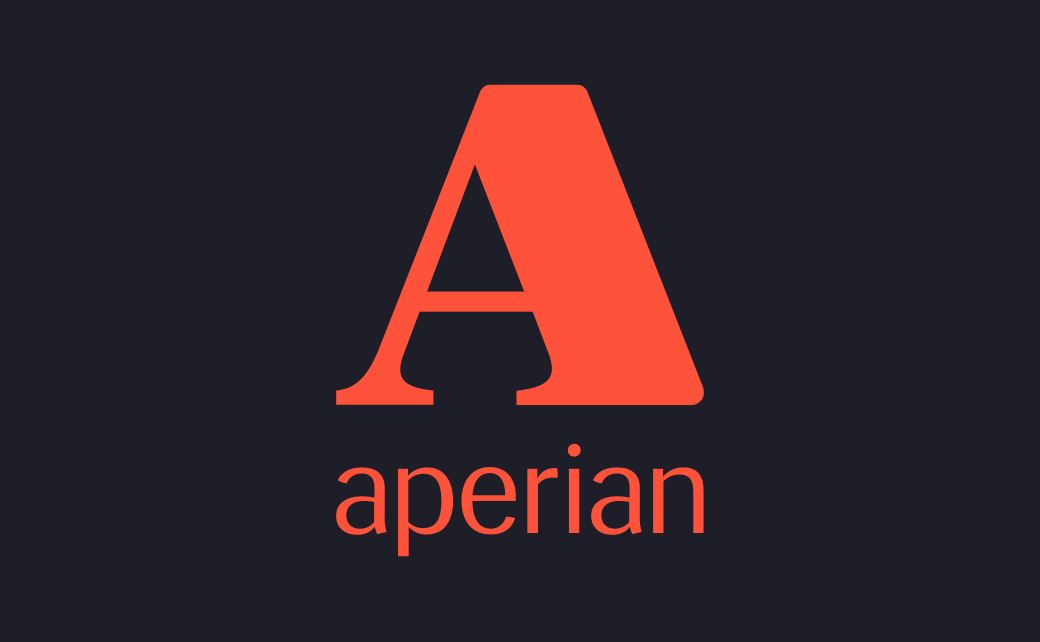 DEI Specialist Aperian Global Announces Name and Logo Change
Aperian Global, a global inclusion and diversity consulting and training firm, has announced a new brand identity that includes a name change to "Aperian".
The rebrand combines the former Aperian Global and GlobeSmart brands, and also brings together both live training and e-learning in the Aperian online learning platform.
The latter – which is now claimed to feature an upgraded user experience – is designed to help organisations with their workplace diversity, equity and inclusion efforts, or DEI.
"Our new brand identity reflects our unwavering commitment to empowering individuals, teams, and organisations to become more inclusive so that everyone can thrive, both within and beyond the workplace," says the the American firm's co-president and chief product officer, Amanda Worsfold.
"At Aperian, we believe that big, meaningful change starts small," adds Mike Greto, co-president and chief revenue officer at Aperian. "Our name means 'to open', and every learning moment in our platform is an important step on an inclusion journey towards opening minds and possibilities."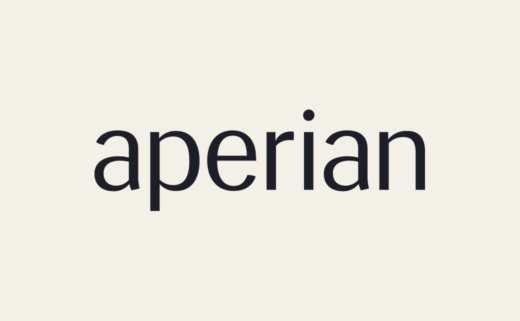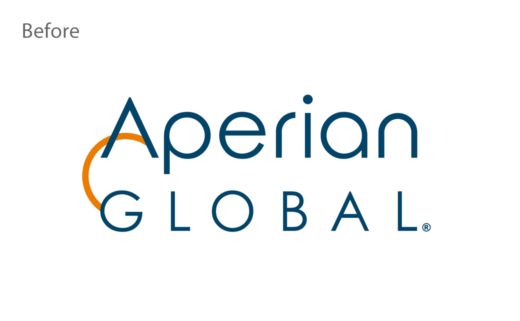 Source: Aperian