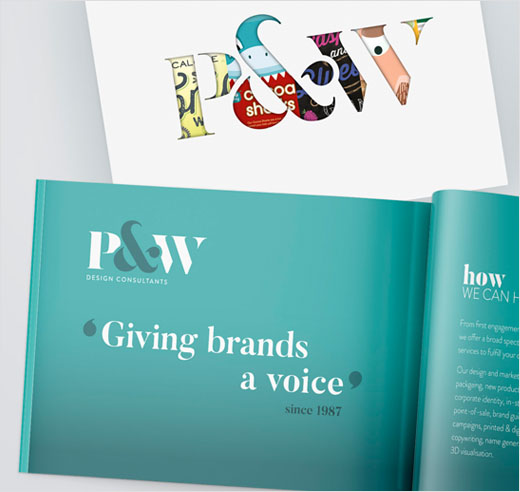 Design Agency P&W Reveals New Logo as Part of Rebrand
London-based design consultancy Pemberton & Whitefoord LLP has rebranded itself in an effort to deliver what it says is "an invigorated and modernised identity".
The company, also known as P&W, has over three decades of experience in the retail sector focusing on brand development as well as packaging design.
Noteworthy clients include the likes of Tesco, Seicomart, Eroski, Fresh & Easy and M&S. In recent times it has also worked on large-scale projects with The Walt Disney Company, The Coca-Cola Company and Ferrero UK as well as on projects for smaller brands such as Switchle (which recently won a Pentaward).
The consultant's now superseded logo was utilised for over 10 years with a variety of colour deployments. The company decided 2018 was time for a rejuvenation with the use of turquoise now representing the central brand colour.
"Our identity has been updated to better reflect our ethos and reinforce our strategic approach to branding and design. In the past our identity has been stylish but restrained. We have now redefined our brand marque to reflect the self-assured, forward-thinking creative consultants we truly are. Our expertise in the industry is unparalleled. It's time we became more visible," says Simon Pemberton, who co-founded the agency along with Adrian Whitefoord after the pair had originally met at university in 1980 whilst studying graphic design.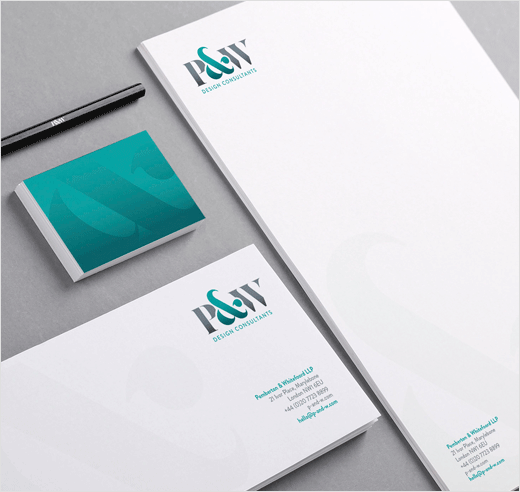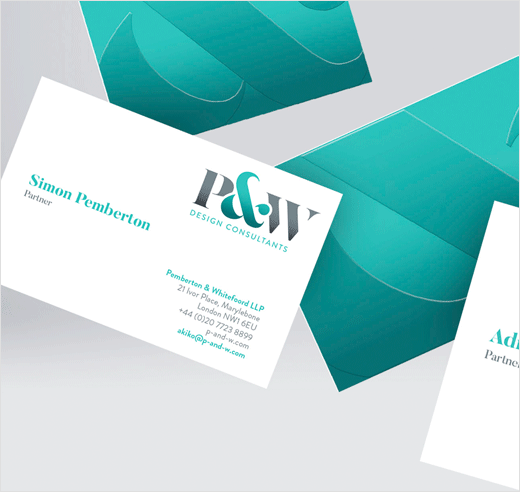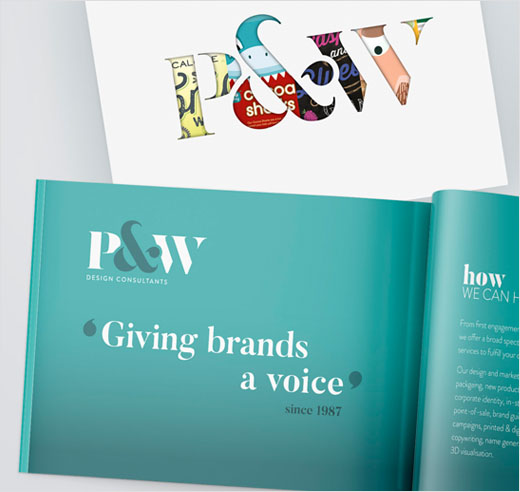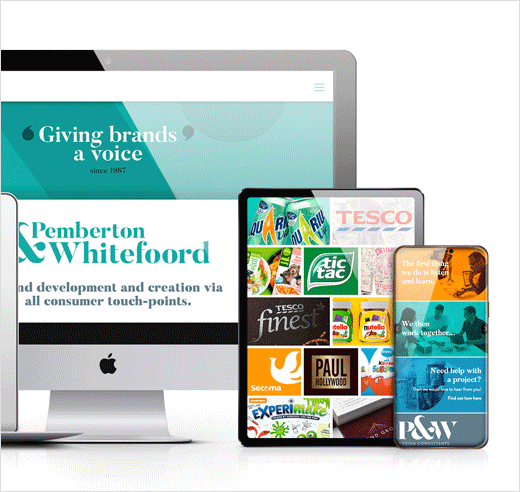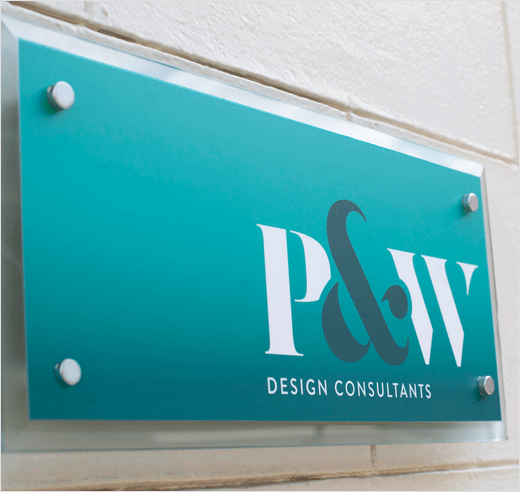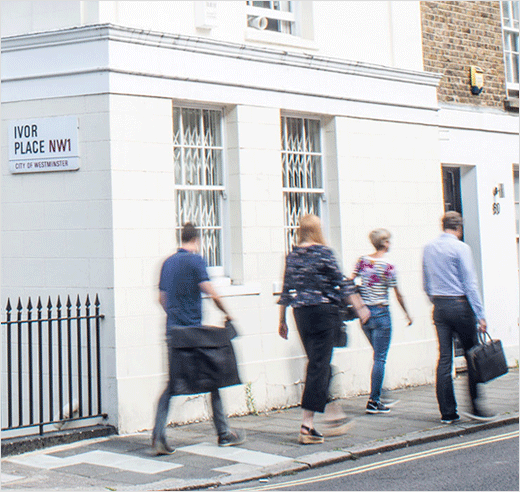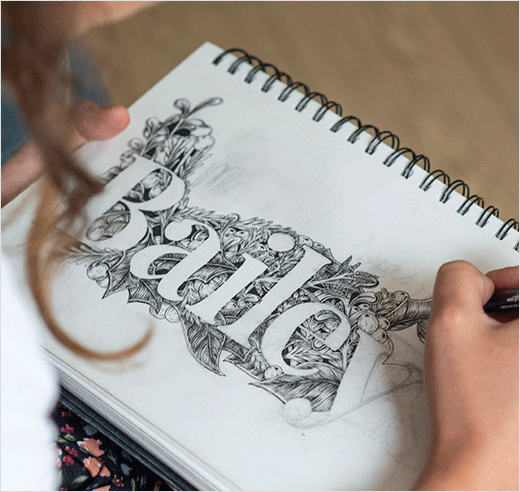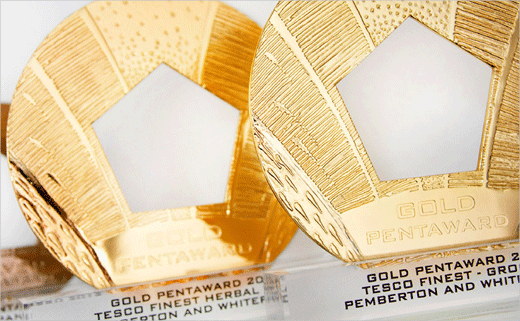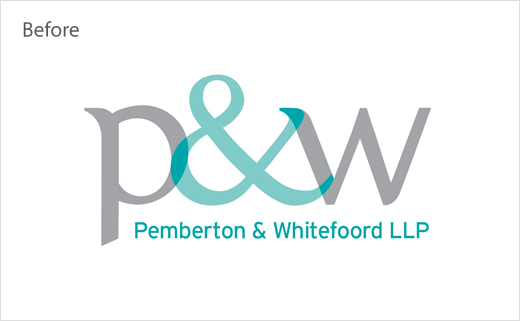 P&W
www.p-and-w.com