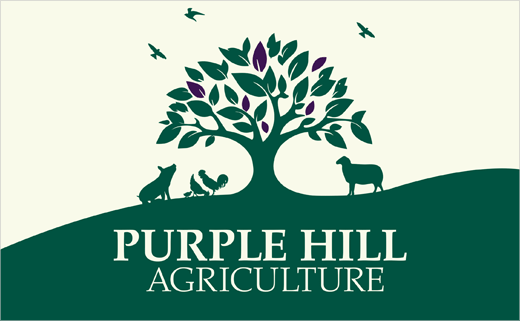 November 27, 2018
Categories:
Other
P & W Unveils New Identity for Purple Hill Agriculture
London-based design agency Pemberton & Whitefoord LLP has created the brand identity for Purple Hill Agriculture.
The designers say the visual language aims to reflect, in a modern way, the "natural heartland" of the East Anglia-headquartered business that is currently involved in offering a number of agronomy and farm-related products and services.
"We have created a brand identity that is welcoming and emotive whilst dispelling the misconception that farming is inaccessible to the general public," explains Simon Pemberton, partner at P&W.
Adding further that, "The creative solution, features nature iconography which is family-friendly and contemporary. Importantly, the solution allows scope for the business to expand into more diverse ventures proposed in the near-future."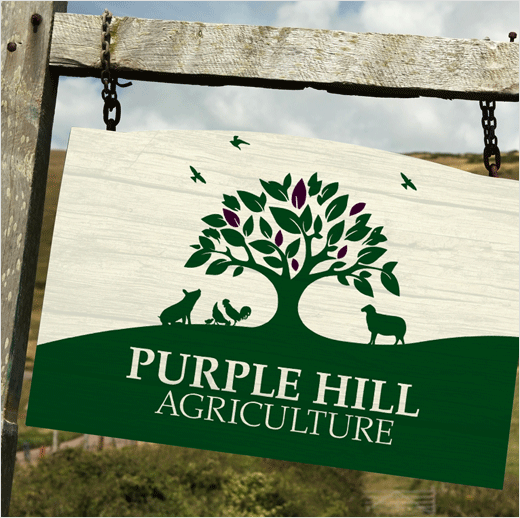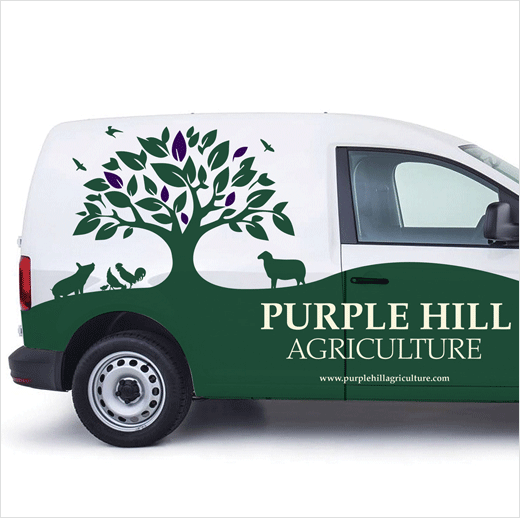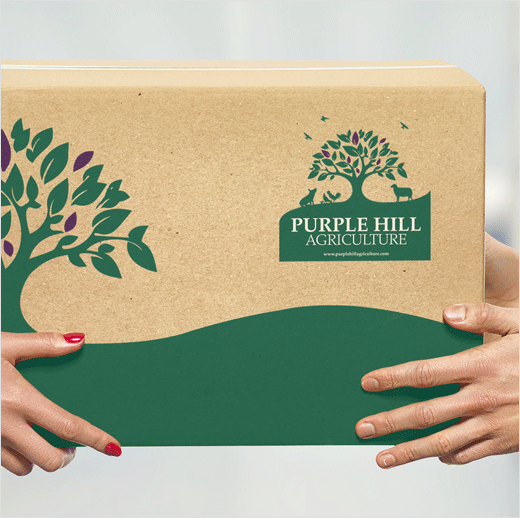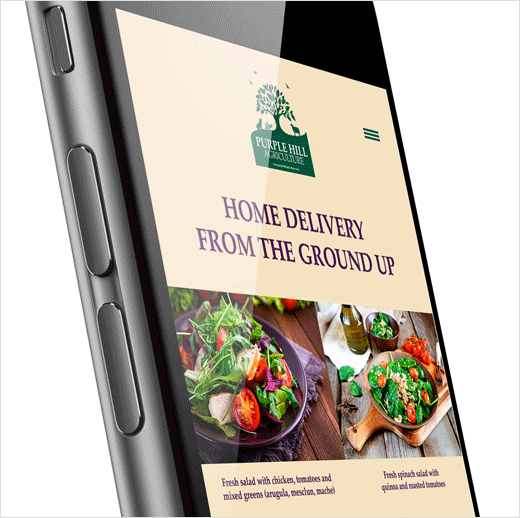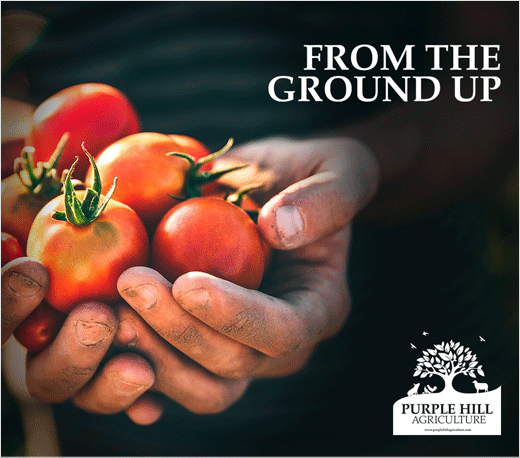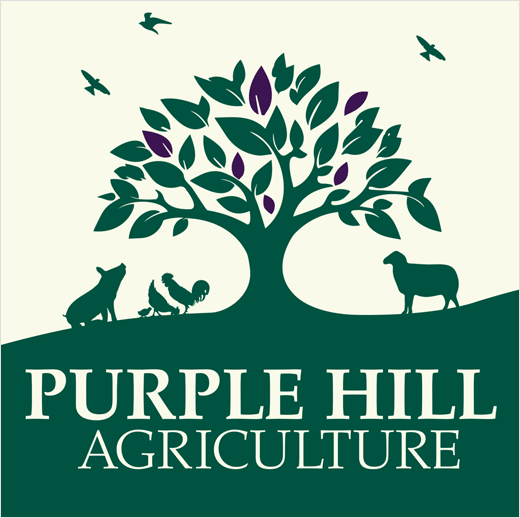 P&W
www.p-and-w.com