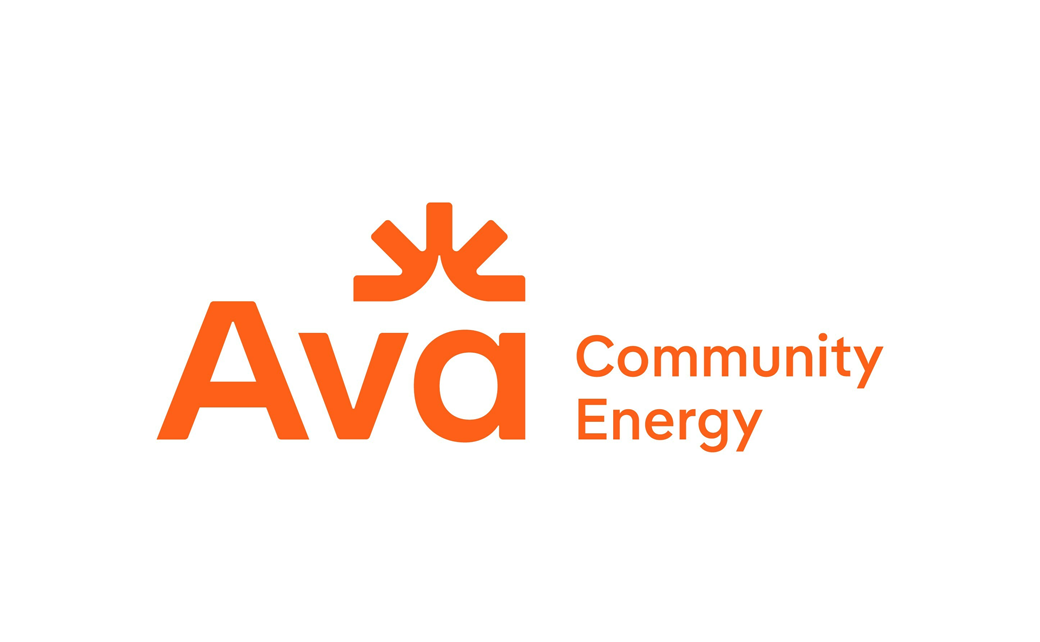 East Bay Community Energy (EBCE) Announces Name and Logo Change
Not-for-profit electricity supplier, East Bay Community Energy (EBCE), has revealed a new name and logo.
The American company will from now on operate under its new name of "Ava Community Energy" or "Ava" for short.
"The name change and rebrand signal Ava Community Energy's expansion beyond the East Bay to encompass Alameda County and parts of the San Joaquin Valley, as well as the company's growing commitment to driving electrification across its service territory," says the California-headquartered firm.
Currently providing energy to over 1.7 million residents and commercial customers located in Alameda County and the City of Tracy, the company plans to expand its service to the San Joaquin County cities of Stockton and Lathrop starting in 2025.
"Since our inception, East Bay Community Energy has always been a mirror to the communities we serve," comments Nick Chaset, CEO of Ava Community Energy.
Adding: "As we expand beyond the East Bay Area, our new identity ensures we're better able to engage the dynamism of our entire region."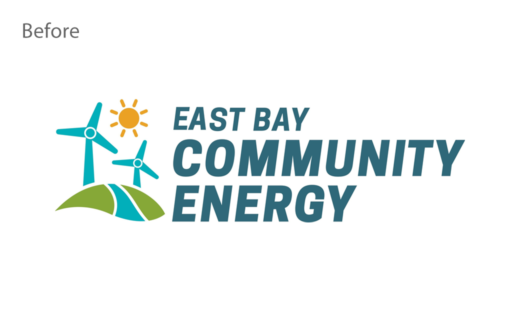 Source: Ava Community Energy