CardioSolution Announces Name and Logo Change
CardioSolution, a provider of cardiovascular services to hospitals, has announced it will now operate under a new name – "VitalSolution".
The rebrand coincides with the launch of a new anesthesiology service line, which the American company says will support healthcare needs specifically across under-resourced communities.
"The new name creates a link that embraces more than ten years of brand equity in the former name while opening limitless possibilities for customised solutions in the future," asserts the Cincinnati, Ohio-headquartered organisation.
"The decision to expand and rebrand as VitalSolution stems from a deep understanding of the challenges faced by under-resourced institutions and the needs of their patients," further explains Sean Ebner, president of VitalSolution
Adding: "The expansion into anesthesia services is a direct response to increasing market demand for the organisation's critical care service lines, and the new name embodies the company's core values and vision of providing much-needed medical intervention while advancing health, wellness and vitality across the communities we serve."
Bought out by Ingenovis Health in early 2021, VitalSolution currently has over 100 physicians and clinical support staff, who work across 19 states, serving over 30 communities.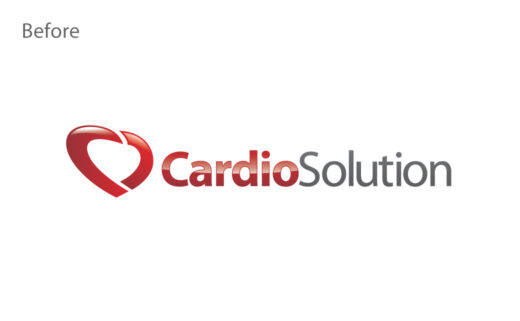 Source: VitalSolution