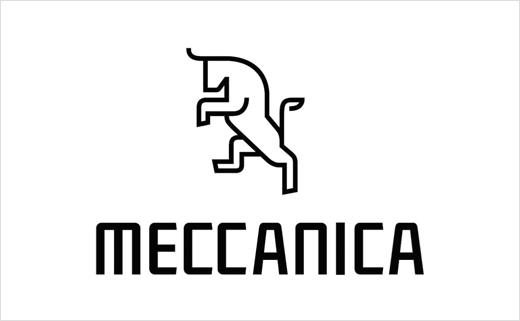 Electra Meccanica Reveals New Logo Design
Canadian car manufacturer Electra Meccanica has revealed an updated corporate logo that depicts an evolutionary design paying homage to the company's beginnings as Intermeccanica.
The latter, which was founded in Italy back in 1959, initially featured a bull on its own logo, and this new design is said to be an evolution of that original symbol.
As well as a refreshed logo design, the company has also decided to condense its name to read "Meccanica".
"Our vehicles are purpose-built and expressive so we felt that our logo should communicate this same spirit of adventure in a uniform and direct way to our potential customers," said Henry Reisner, the son of Intermeccanica's founder, Frank Reisner, and now COO of Electra Meccanica. "Ferrari has the 'Prancing Horse', Peugeot has the bold lion and we have the 'Prancing Bull'."
The new logo will make its official debut on the production version of the all-electric SOLO – a single-passenger, commuter vehicle previewed by the company last September.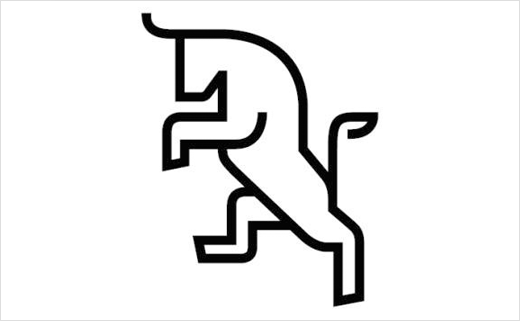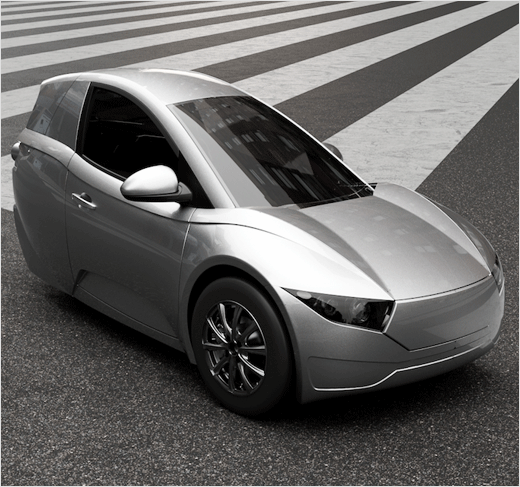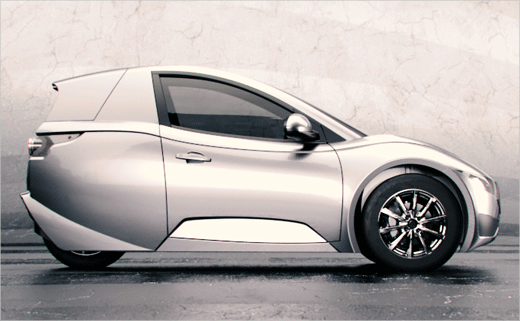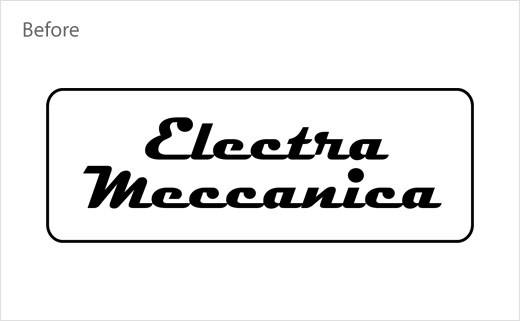 Source: Intermeccanica