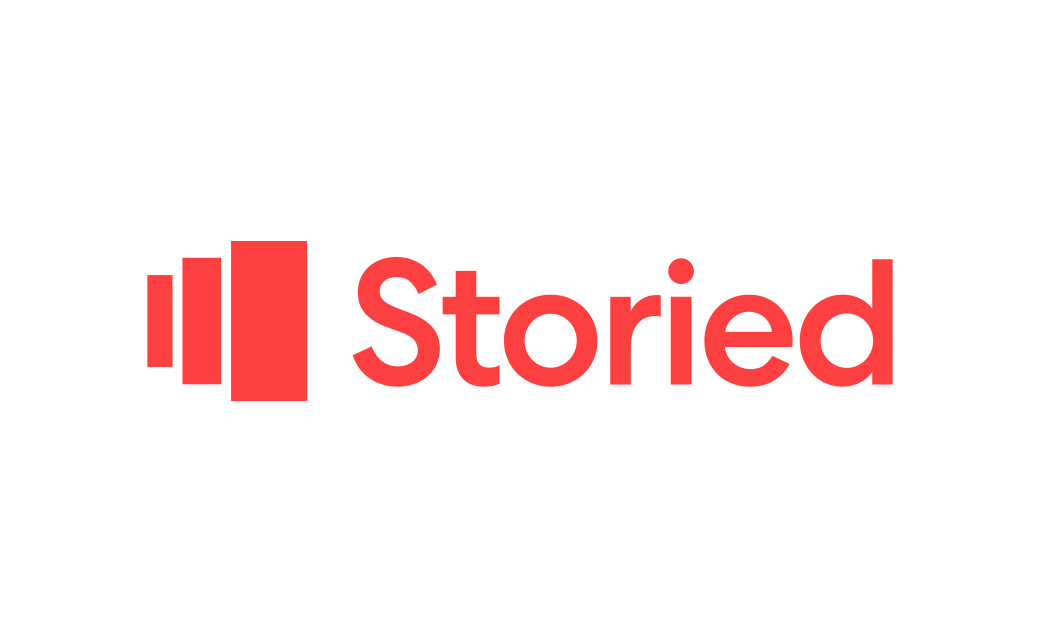 Historical Newspaper Platform World Archives Rebrands as 'Storied'
World Archives, an online portal for digitised historical newspaper content, has rebranded to "Storied".
The refresh coincides with the American company's launch of a new family history platform with the same name.
Built by executives and technologists formerly at Ancestry.com, the platform enables users to build family trees, including being able to create and share stories.
"We are investing heavily in adding historical records to Storied because they are key to making family history discoveries, but they're painfully incomplete without the vibrant stories that add colour and help us see how our ancestors' lives intersected with those around them," says Storied CEO, Kendall Hulet.
The revamped platform now claims to be the first family history platform built from the ground up with "next-generation architecture".
"The industry must evolve to provide a richer and more complete lens into the past. That vision can only become a reality with a new set of tools," reckons Hulet.
Adding: "For example, I have an ancestor who fought in the Battle of the Bulge and another who sailed across the Atlantic without her parents as a young child. Traditional records help me learn their names and things like the unit they served in or where they were at certain moments in time, but they aren't able to provide the rich detail of what those experiences were like. Other people in their military unit or fellow passengers may have shared first-hand accounts that would help me understand what my ancestors experienced. Storied is the first family history platform designed specifically to bring those accounts to the fore by creating connections between people based on shared experiences."
Currently in open beta phase, the website reportedly holds billions of records as well as newspaper articles from nearly 50 countries.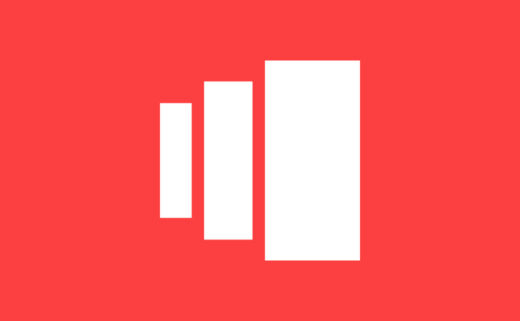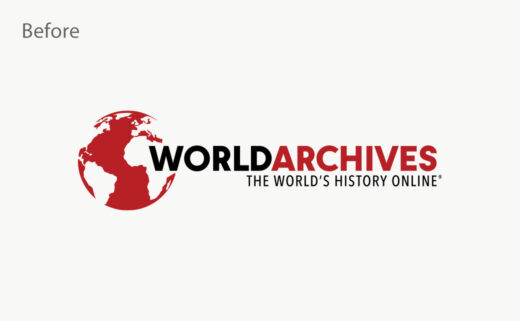 Source: Storied