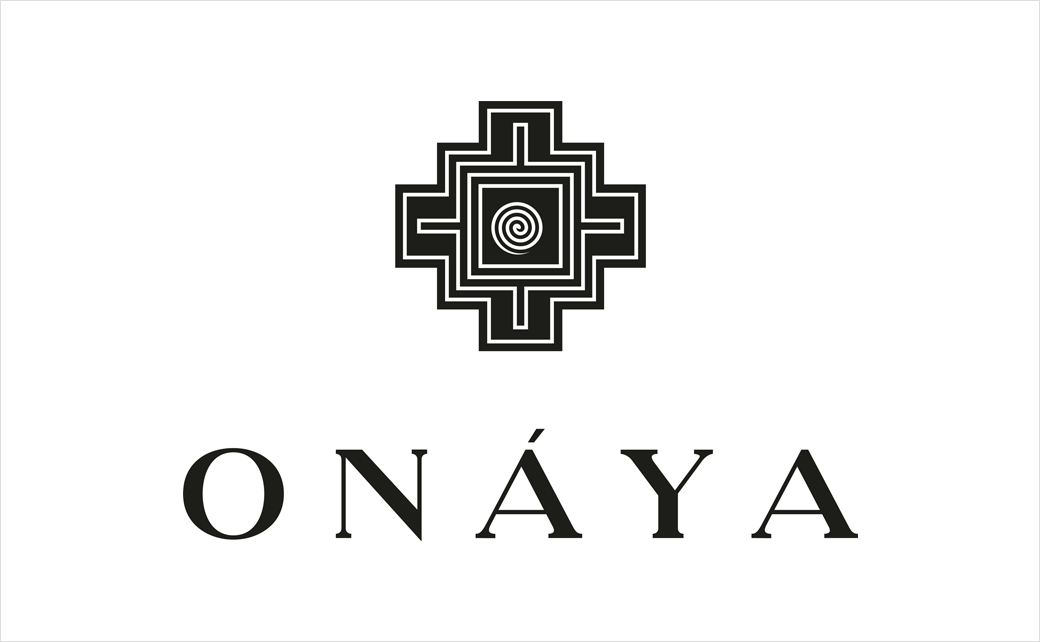 Hummingbird Botanicals Rebrands as 'Onáya', Gets New Logo
Hemp-centered health and wellness company, Hummingbird Botanicals, has revealed a new name and logo design as part of a major rebranding effort.
Originally founded back in 2018 by acupuncture and herbal clinicians Joaquina Cante and Bradley Mascuch, the Colorado-headquartered business currently offers a line of tinctures and topical creams that are made from USDA certified organic hemp.
"Our company has strong roots in the clinical application of herbal medicine. In light of this, we actively commit to supporting causes that preserve the indigenous cultures and environments from which these remedies come," explains Cante.
Adding: "Onáya is a South American word that means 'healer' or 'one who knows'. This meaning contains a strong message of reciprocity. In the process of healing all life needs to be honoured and actively supported. This includes everything: people, plants, and the planet as a whole. That is true reciprocity. This embodies who we are and what we strive to represent as a company. Because of this we actively donate to non-profits and individual social causes in North, Central, and South America. As we continue to grow so will our contributions."
Onáya also plans to manufacture its new packaging from recycled materials that are in turn recyclable. For example, its rebranded tincture line will be packaged in textured paper boxes, with brown and gold tones that the company says "elicit the feel of earthen wisdom and botanical knowledge".
The rebrand will be completed by mid-April at which point the company website will also transition to MyOnaya.com.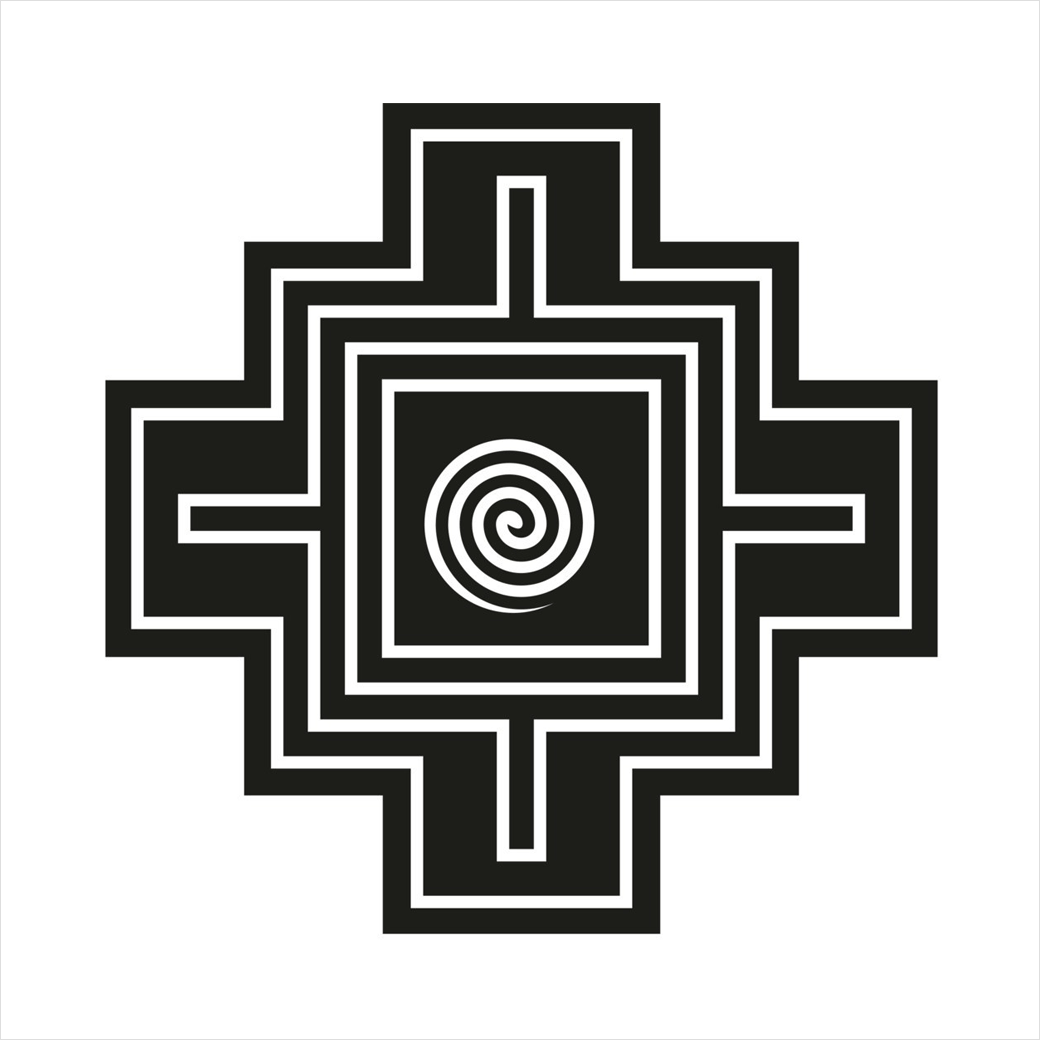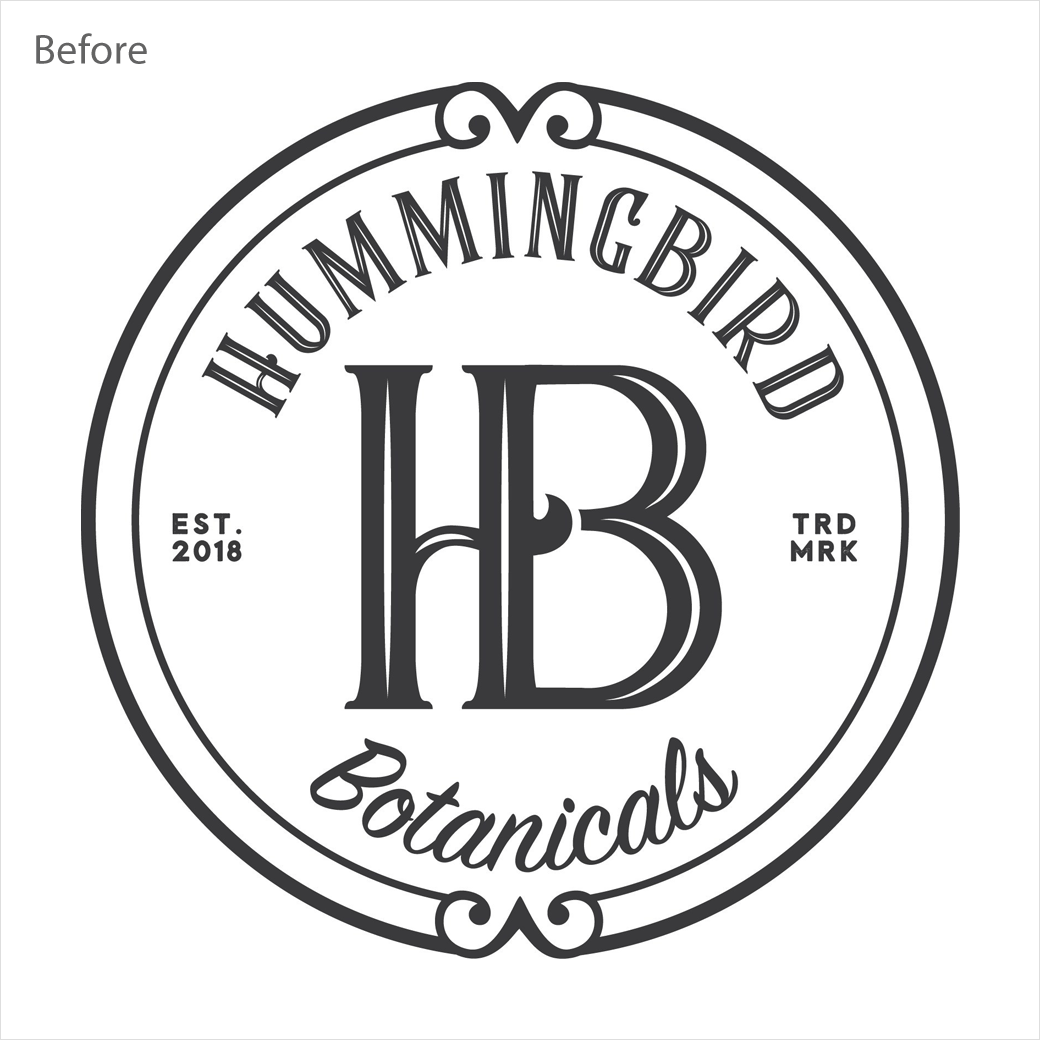 Source: Onáya