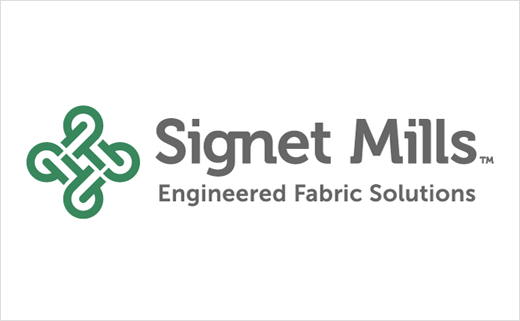 Green Textile Rebrands with New Name and Logo
After more than 75 years, American company Green Textile is rebranding to Signet Mills.
While ownership remains the same, bosses at the South Carolina-headquartered business say the rebrand aims to align the company's name with its "value proposition".
"The new branding is built around the concept of signet rings, used for thousands of years as a seal of excellence. The design of a signet is personalised for its owner, and is custom and unique. The name Signet Mills personifies the company's key value of providing exceptional service combined with client centric solutions," said a company spokesperson.
The rebrand includes an updated logo and font set, fresh web presence, vehicle graphics, signage and collateral.
Signet Mills operates largely in the B2B market, producing custom engineered fabric materials for clients in the automotive, medical and apparel industries.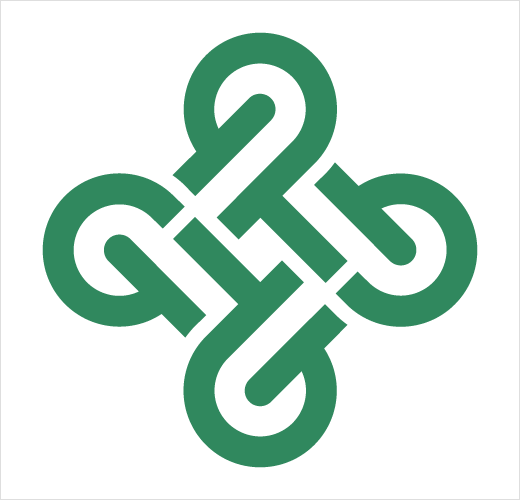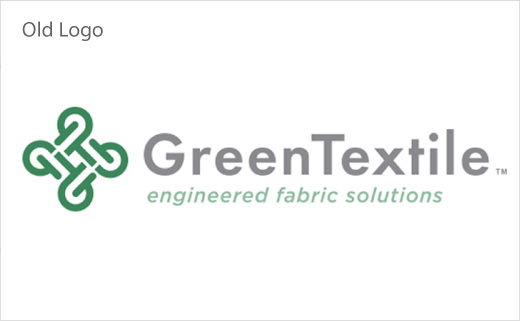 Source: Signet Mills