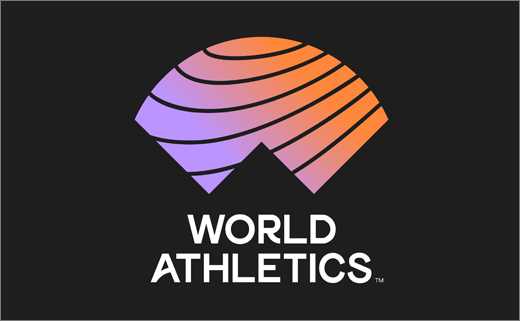 June 20, 2019
Categories:
Sports
IAAF Unveils New Name and Logo Design
The International Association of Athletics Federations (IAAF) has announced it is changing its name to "World Atheltics" as part of a major rebrand that aims "to represent a modern, more creative and positive face for the sport."
Accompanying the new name is an all-new logo that is comprised of three main elements, namely, the 'W' of World, which is also claimed to symbolise an athlete's arms raised in victory; the 'A' of Athletics; and an arc over both "to represent the entire athletics community coming together".
Additionally, the logo includes the sweep of a running track which appears in an upward trajectory, "symbolising the desire to continually push beyond limits". The pattern is subsequently adapted and used throughout the identity to represent not only running but also jumping, throwing and walking.
"We have now created a brand that can come to life in the digital world while reflecting the changing nature of the sport. And at the same time bring into focus the athletes, the heroes of our sport," says current IAAF president, Sebastian Coe.
"The IAAF name has been in existence for over 100 years, but it has little understanding or relevance to those outside of athletics," adds IAAF CEO, Jon Ridgeon. "The new identity creates a symbol that can stand alone and work with partners and events."
The rebrand process is said to have started back in January 2018 when the IAAF invited five global brand and marketing agencies to respond to the brief outlining the rebrand concept.
From those, an internal team selected a short list, which then underwent a consultation process where Member Federations, partners, athletes and broadcasters provided feedback before the final version was presented to the IAAF Council.
The new brand identity will begin its official rollout in October after the IAAF World Athletics Championships Doha 2019.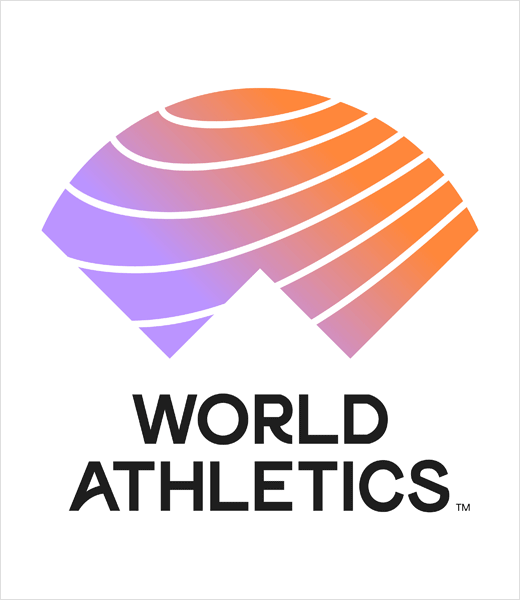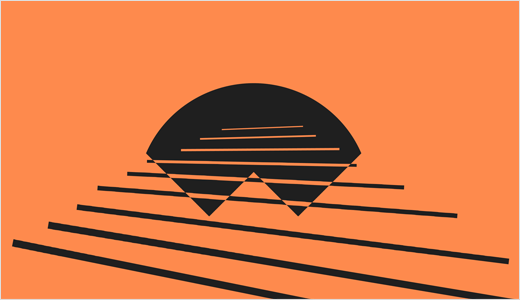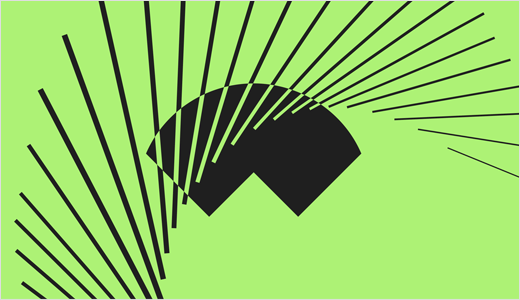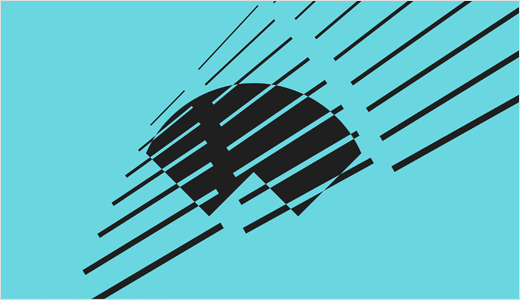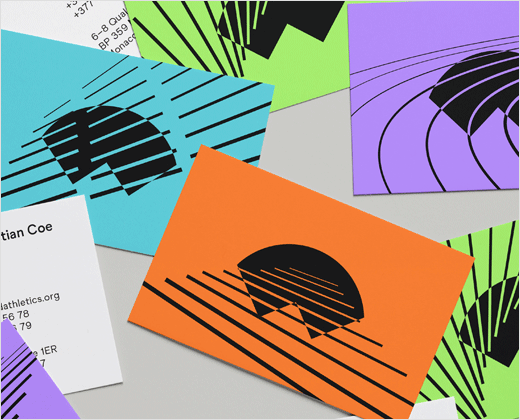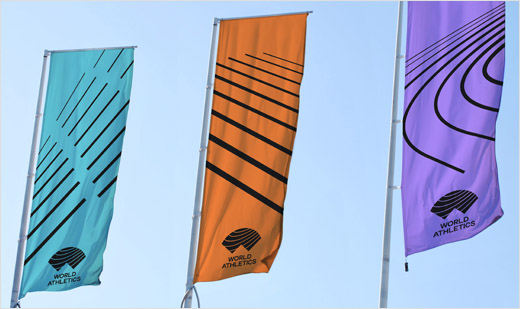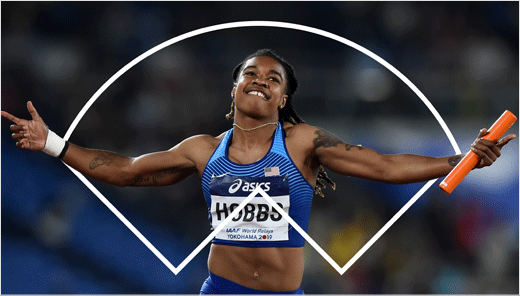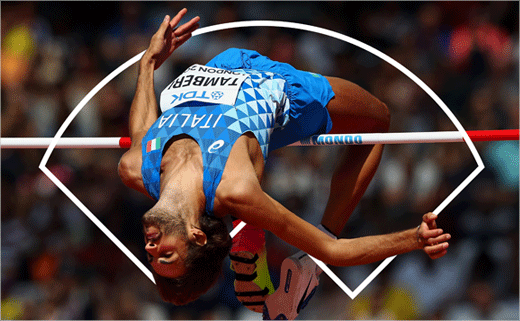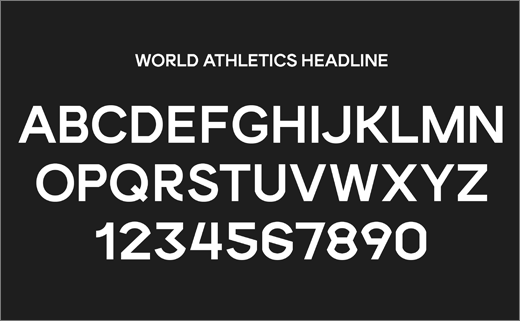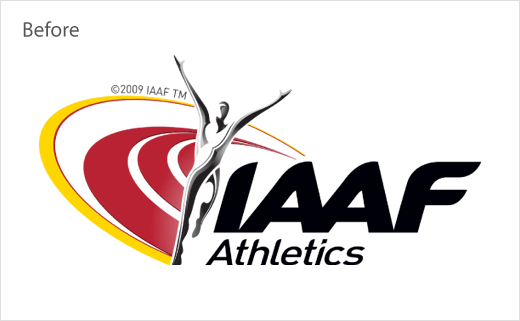 Source: IAAF